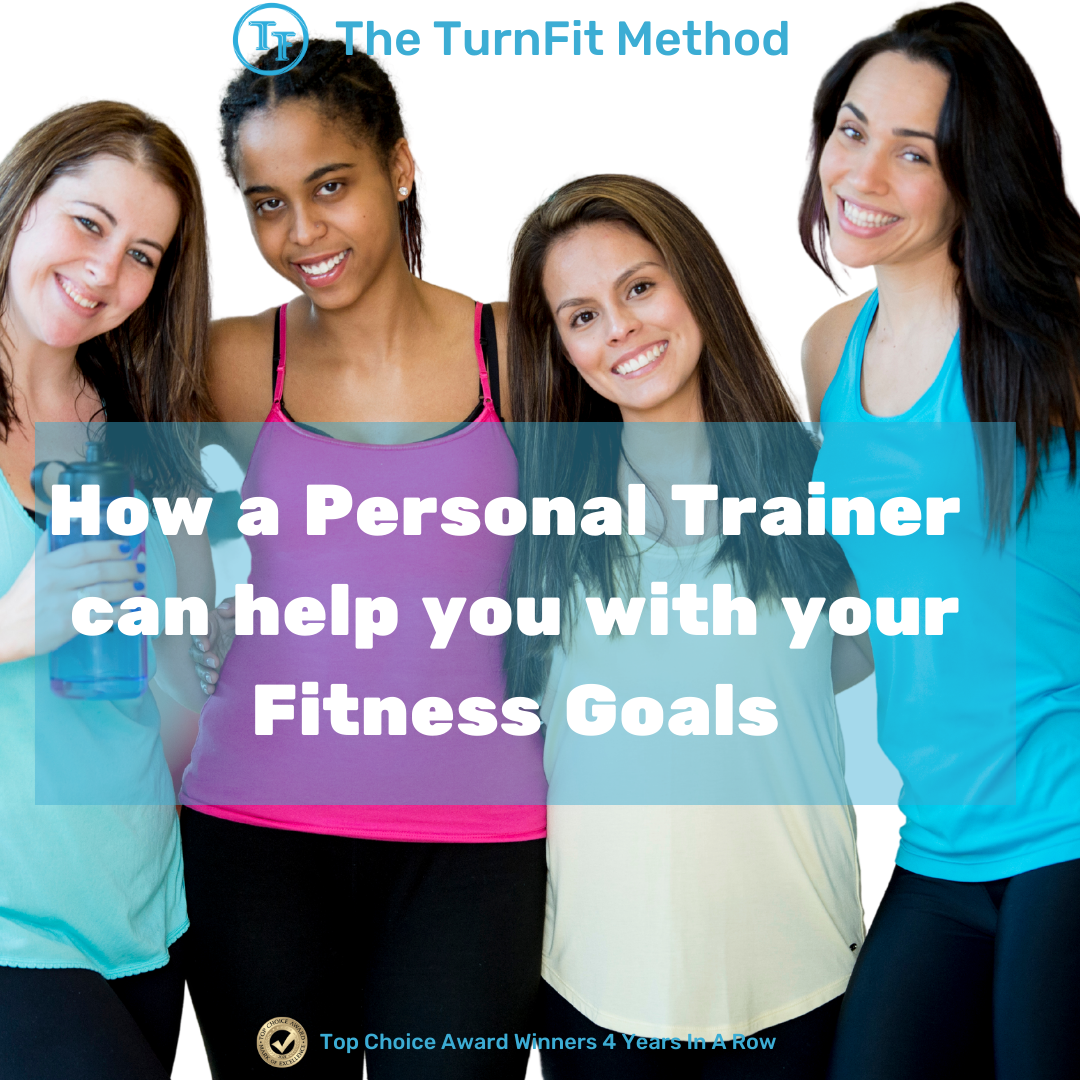 "Do I need a personal trainer?" It is one of the most asked about inquiries in any fitness hub. Whoever it came from—whether coming from a prospective client or from those who just started working out—it is a valid question considering that you can build a routine, control your diet, and exercise all on your own. So why do you need to hire another person for that, right?
Why should you hire a personal trainer? 
Well, there are a lot of reasons why people choose to start their fitness journey with a professional companion. For some, a more personalized weight loss program can help achieve their body goals. For others, a trainer gives a sense of motivational push to maintain a fitness routine. 
However, there are far more body and health benefits that hiring a personal trainer can do for your body. You don't even have to worry about the budget because fitness institutions already have flexible health and fitness plans that fit your needs and lifestyle. 
So, if you're still a newbie in the working-out department, having a personal trainer can help you from the start of your fitness journey until you achieve the body you have only dreamed of before. 
If you're not convinced yet, here is a list of (exclusive) advantages that you can only get if you work with a professional trainer!
A personal trainer gives additional accountability push.

 
The hardest part of working out—aside from actually starting to exercise—is to do it regularly. It is why unwavering dedication is crucial, especially in the early parts of your fitness routine. However, if you have a personal trainer, there is an imposed responsibility to take steps to fulfill the body goals you set for yourself.
Compared to going to the gym with just your friends, having a personal trainer gives you the additional motivation (and pressure!) to work out. Knowing that someone is looking out and tracking your progress sets your mind to strive harder. It can also serve as the inspiration you need to get up from your bed and attend your workout session. 
A personal trainer can teach you the right techniques and methods.
You can just type "how to lose weight" on the internet and a multitude of articles and videos will attempt to help you become fit in just a couple of days. It may be harmless to pattern your daily work-outs with the videos you see online. But in reality, you might be setting yourself up for failure or disappointment because these routines might be different from what your body needs. 
A personal trainer can pinpoint what exercise and accompanying diet are suitable for you. They can help you set an achievable fitness journey based on your lifestyle and overall health. Professional fitness gurus will set up short-term and long-term goals within a timeframe and will let you know if you're lagging behind or if you need additional exercises to achieve these objectives. 
A personal trainer can help you manage your time wisely.
A personal trainer can produce a schedule that you can follow to reach your fitness goals. You can get the most out of that gym membership while not worrying if your time is worth it. It is the job of your trainer to tailor-fit your schedule based on your everyday living. People can exercise anytime, even when you're on your period. Just make sure to wear period underwear so you can still maximize your time and would not worry about skipping gym days.
Every minute of our lives is precious. Some have jobs, while some need to manage businesses. Some simply do not have the time to exercise. It is where your trainer comes in. A personal trainer is capable of assessing you professionally and creating a fitness program that is fitted for you. They can pinpoint what changes you need to do, address what you want to achieve, and guide you every step of the way!
The last thing you want to receive as you work on your target body is criticism on your fitness journey or a body-shaming remark. With a personal trainer by your side, you can gain more empowerment by surrounding yourself with people who support you and believe in you.
Also, gyms are not accident-free areas. There are several types of equipment that can injure you the moment it is not properly used or operated without the supervision of a professional. Having a personal trainer lets you have a gym buddy that keeps an eye on you every time while preventing you from injuring yourself or getting caught up in an accident.
Bottom line: Hiring a personal trainer helps you achieve your fitness goals.
It's never too late to start your fitness journey. However, you should expect that it will not be easy. Remember: fitness goals cannot be achieved overnight. So, choose a personal trainer who can show you precise and professional methods to achieve your personal wellness goals while keeping you driven and motivated!
Feeling unhappy or unhealthy?
You're not alone. Millions of people feel this way, but the good news is that there's a solution. With The TurnFit Method, you'll get access to the best personal trainers in Vancouver who will help you achieve your health and fitness goals.
Imagine how good it will feel to finally be healthy and happy. With TurnFit, that's within reach – we guarantee it. Our trainers are passionate about helping people transform their lives, and they have the experience and expertise to help you do just that.
Click here now and book your free consultation with one of our personal trainers! We can't wait to help you start feeling better about yourself – today.
About Turnfit Personal Trainers
TurnFit Personal Trainers is founded by David Turnbull or "Coach David" – an experienced and successful Personal Trainer who strives to build happier, healthier lives every day.
With a focus on holistic health, we pride ourselves on making a difference and were recently awarded the 2019,2020 & 2021 Top Choice Award for Personal Trainer in Vancouver.
TurnFit's Mission:
Heath is essential to living an optimal life with the most positive experiences you can have. TurnFit helps you extract your true why from your goals. By asking the right questions, we learn as much as we can from our clients. We understand the genuine need, not just the wants. We create a total wellness program that includes the days when you meet with us and homework on your own time. The key to success is proper programming and consistency. It's easy for us to keep our clients consistent when we know their deep motivation for their goals. We know there is so much misinformation on health and fitness that it can be overwhelming when trying to level up your health that some people don't know where to start. We will empower you to start and give you all the tools and knowledge that you can do it on your own anytime you choose. We love to laugh and have fun with our clients feel their workouts are the highlight of their day. You will look forward to every workout.
Join the TurnFit community on Facebook and take advantage of our FREE content by subscribing to our Youtube channel.
We look forward to hearing from you!