Top-rated Vancouver Personal Trainer
If you're looking for a personal trainer in Vancouver, look no further than TurnFit Personal Training. Our personal trainers work by your side anywhere, anytime. You get access to quality workouts, nutrition plans, and expert advice—all customized for you, and your schedule.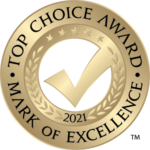 Improve your well-being and track your progress online
Top-Rated Personal Trainers in Vancouver, BC
Fill out an application so that we can book a zoom call to learn more about each other to see if we are the right fit.
Our certified personal trainers help you through the process of defining your goals, creating happy and healthy lifestyle habits that are sustainable for life, offering mental support and more.
We guarantee that if you follow our plan, you will see results.
Together, we will:
Set realistic and achievable health and fitness goals
Develop a personalized plan to help you reach your goals
Hold you accountable and support you every step of the way
BOOK AN ASSESSMENT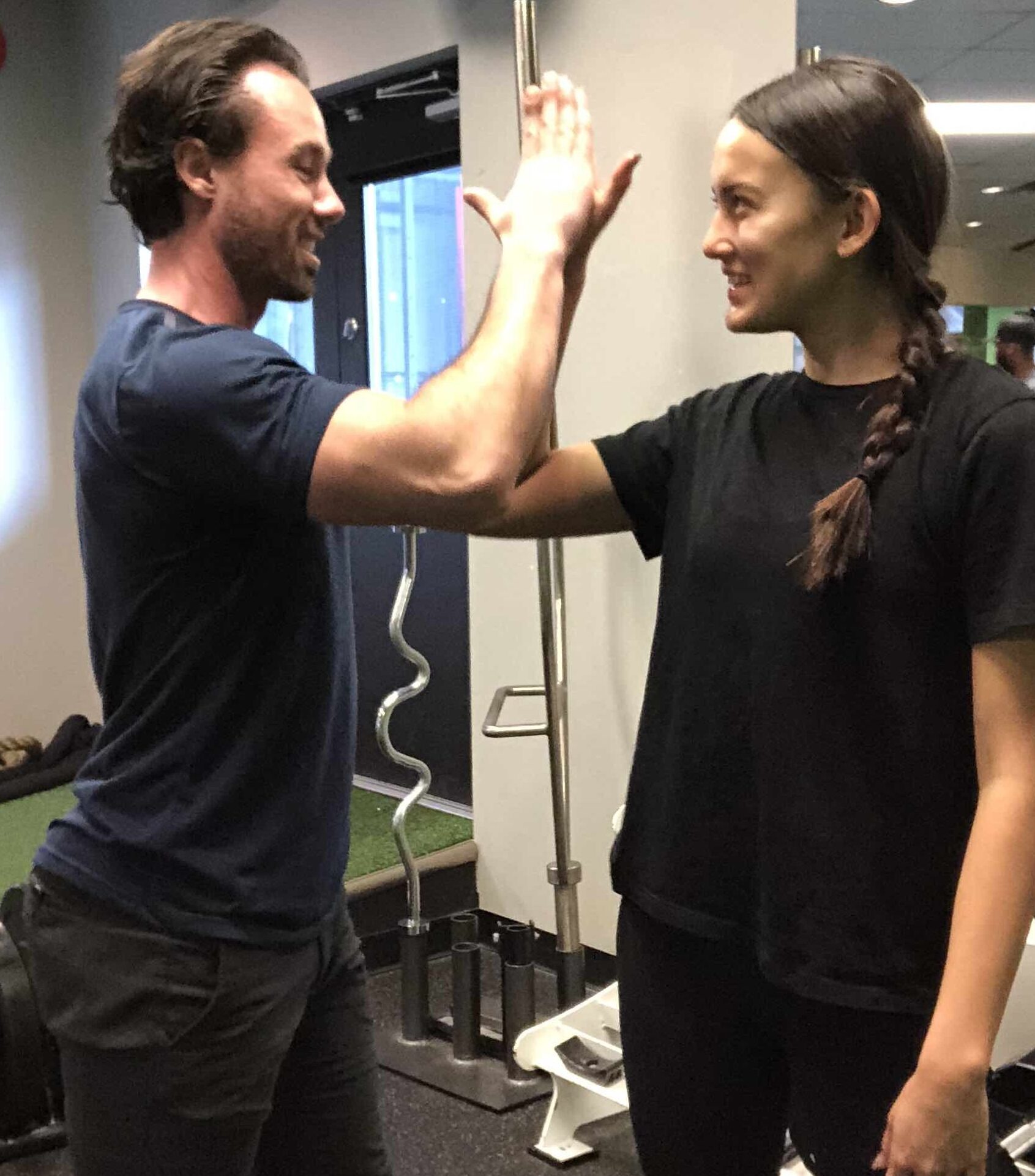 Nutrition
Our goal is to help you develop healthy eating habits that you can maintain for life.
Our certified personal trainers will work with you to develop a nutrition plan that fits your individual needs and helps you reach your goals.
Movement
We offer both online and in-person personal training, so you can choose the option that best fits your needs.
Our certified personal trainers will design a workout program that is tailored to your individual fitness level and goals.
Recovery
Sustainability & Prevention
Our certified personal trainers will help you create a recovery plan that includes active and passive recovery methods.
We also offer massage therapy services to help you relax and reduce muscle soreness after your personal training sessions.
PRESSURE FREE. OBLIGATION FREE. SALES TACTICS FREE ZONE.
If we determine that personal training is right for you, we'll create a customized training plan based on your goals, fitness level, and availability. We'll also discuss our different personal training options and help you choose the best option for your needs. If you have any questions about our free assessment call or what to expect, feel free to contact us. We're here to help you every step of the way!
Hiring fitness trainers could be an investment in your mental and physical health. A study in the Journal of Strength and Conditioning Research found that working with a personal trainer can improve your mood, increase your sense of well-being, and decrease stress.
Another study found that people who worked with a personal trainer for at least 20 weeks saw significant improvements in their physical fitness, including increased muscular strength, endurance, and flexibility.
If you're looking to improve your overall health and fitness, or if you have specific goals you want to achieve, working with a certified personal trainer could be worth the investment.
At TurnFit Personal Training, our highly experienced and certified trainers will work with you to help you reach your fitness goals. Contact us today to book your free consultation!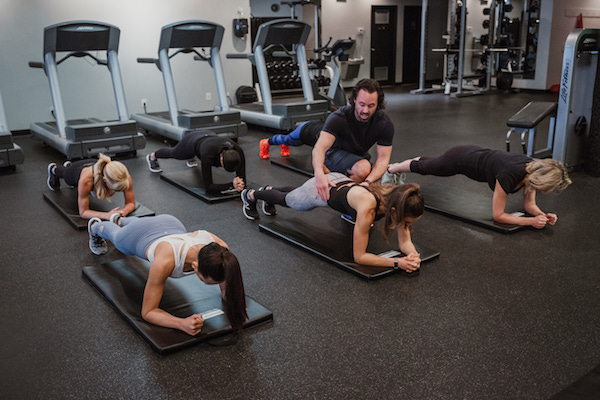 The TurnFit Method is a comprehensive approach to personal fitness training that includes four key pillars: mindset, nutrition, movement, and recovery. We believe that these pillars are essential for reaching your fitness goals and sustaining a happy and healthy lifestyle long-term.
Book your Free Zoom Assessment
We are certified personal trainers and have been in the fitness industry for over 12 years. We have helped thousands of people just like you to achieve their health and fitness goals.
Our clients include busy professionals, stay-at-home moms, retirees, and everything in between.
What our clients have in common is that they want to make a change in their lives but don't know where to start or how to stick with it long-term. They also want someone there to support and encourage them every step of the way.
If this sounds like you, we would love to chat with you about how we can help you reach your goals.
During your free assessment call, we'll ask you questions about your fitness goals and what you hope to achieve through personal training. We'll also ask about your current fitness level, any injuries or health concerns you have, and your availability for training. This information will help us determine if personal training is right for you and, if so, what kind of training would be most effective.
If you're looking to set and achieve fitness goals, TurnFit Personal Training can help. Our certified trainers will create a customized training program that's tailored to your specific goals. Contact us.
We won't upsell you extra training sessions or treat you like a number. We do what the best Personal Trainers do – help you reach your peak and regenerate so you can always be your best self.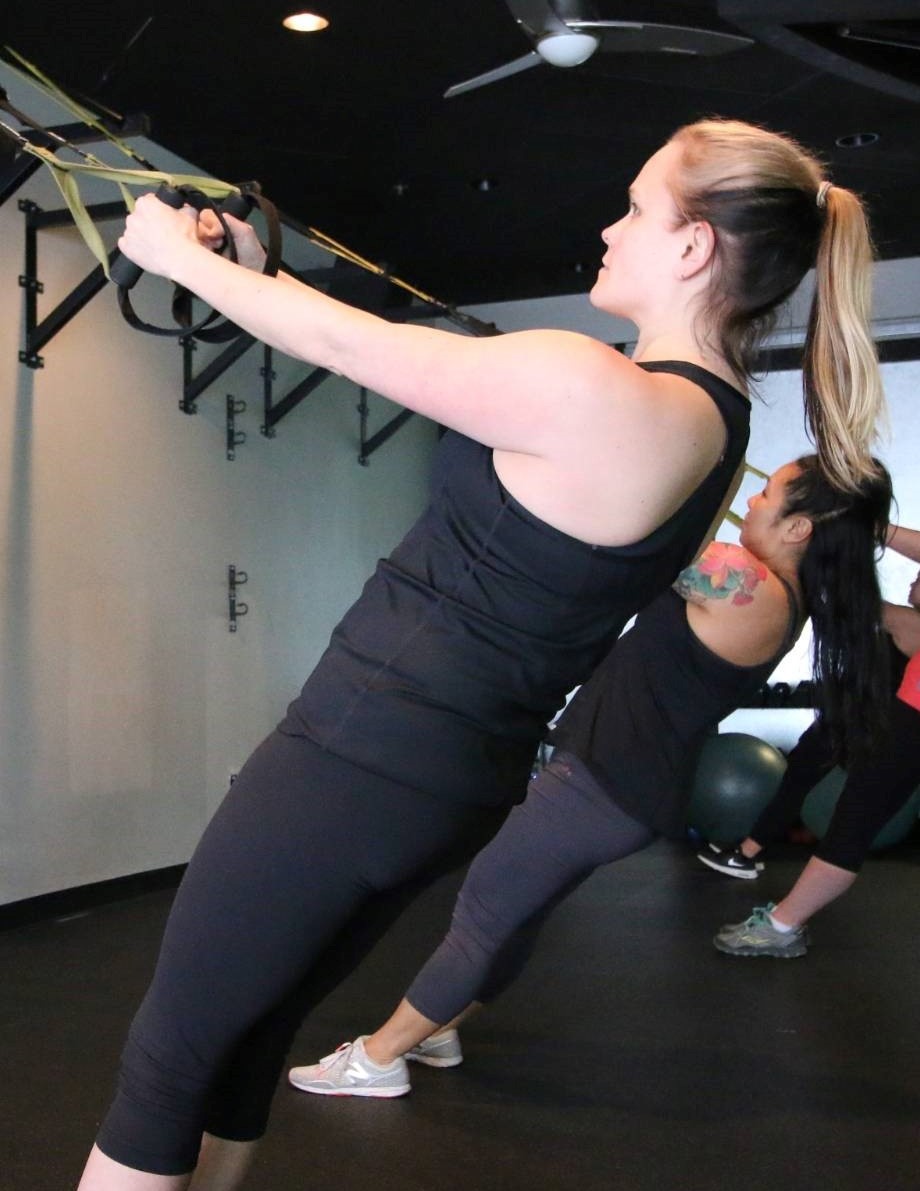 Weekly Check-Ins
We check to make sure you're doing the work – that's right; we'll provide motivational support to keep you moving.
Customized Programs
Your trainer will create a tailored program for your specific body type and fitness goals, stress reduction techniques, and needs.
Flexible Contracts
We offer contracts for periods of 1, 3, 6, or 12 months. Choose a contract length that works best for your personal fitness journey.