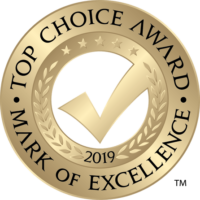 Join for Just $150 $33.13:
Let's enter the transformative, immersive territory of fitness and change.
Feel your best at TurnFit where physical and mental boundaries are pushed so you can become your best self. Our priority? To support you every step of the way. Each personal trainer has a unique specialty to help make your personal health and fitness goals happen.