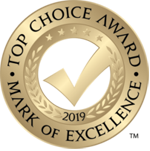 Vancouver's Top Personal Trainers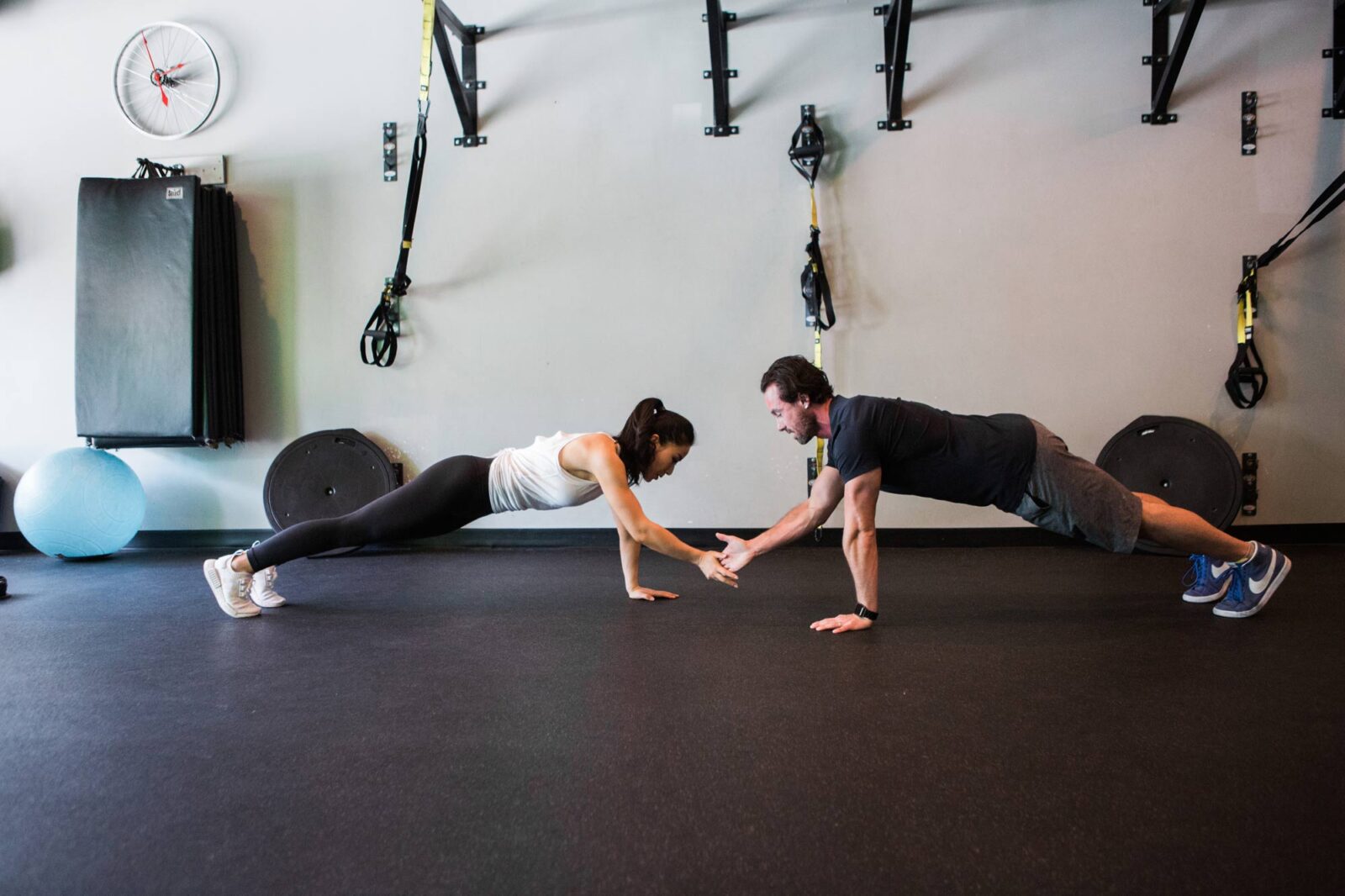 More than just your accountability partner.
We understand your body type and how it should move optimally.
As personal trainers, we help you break through mentally & physically to achieve your goals.
Our Story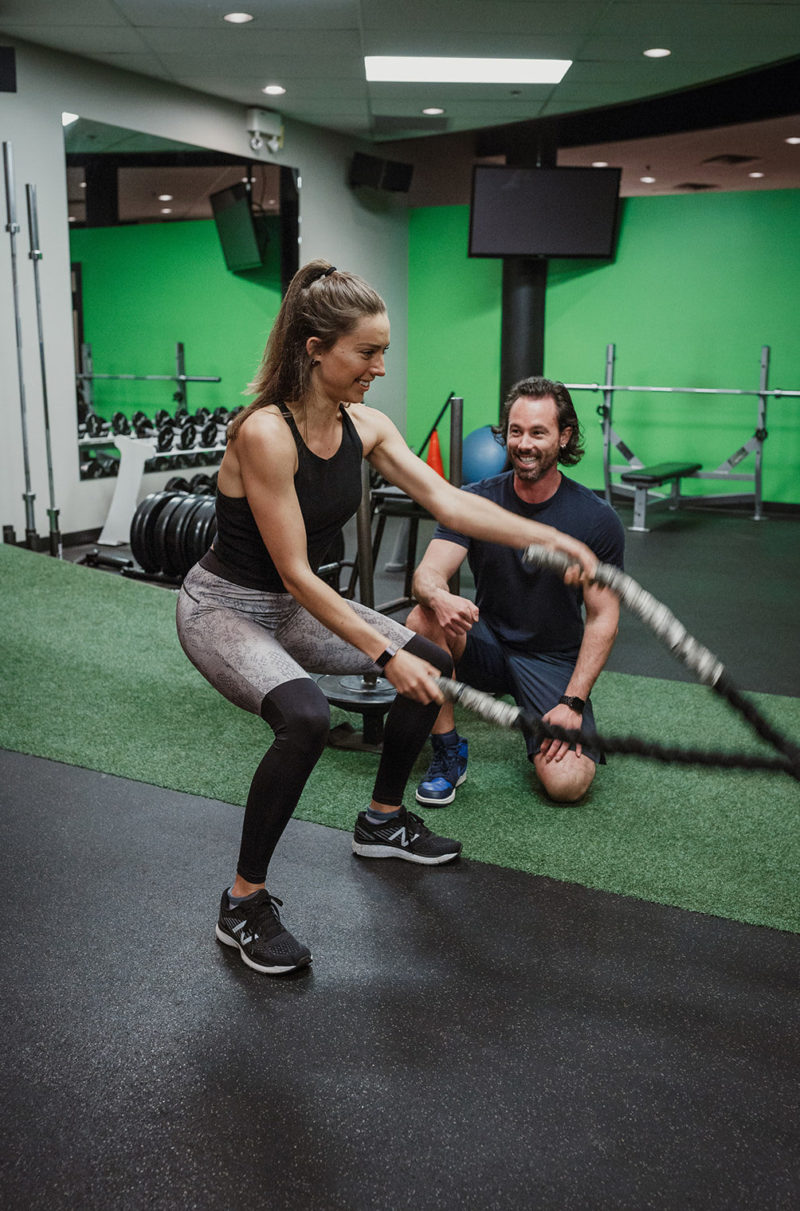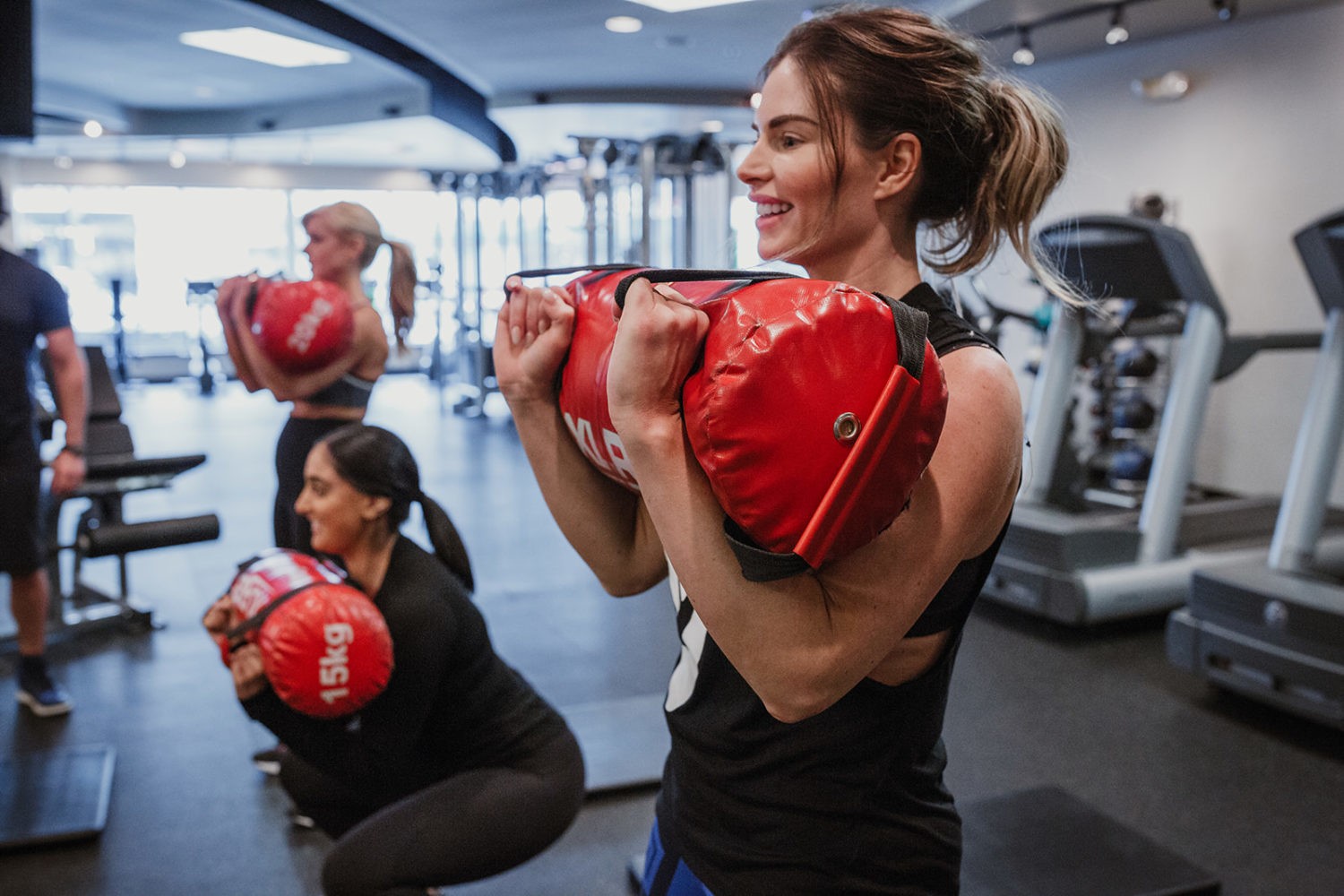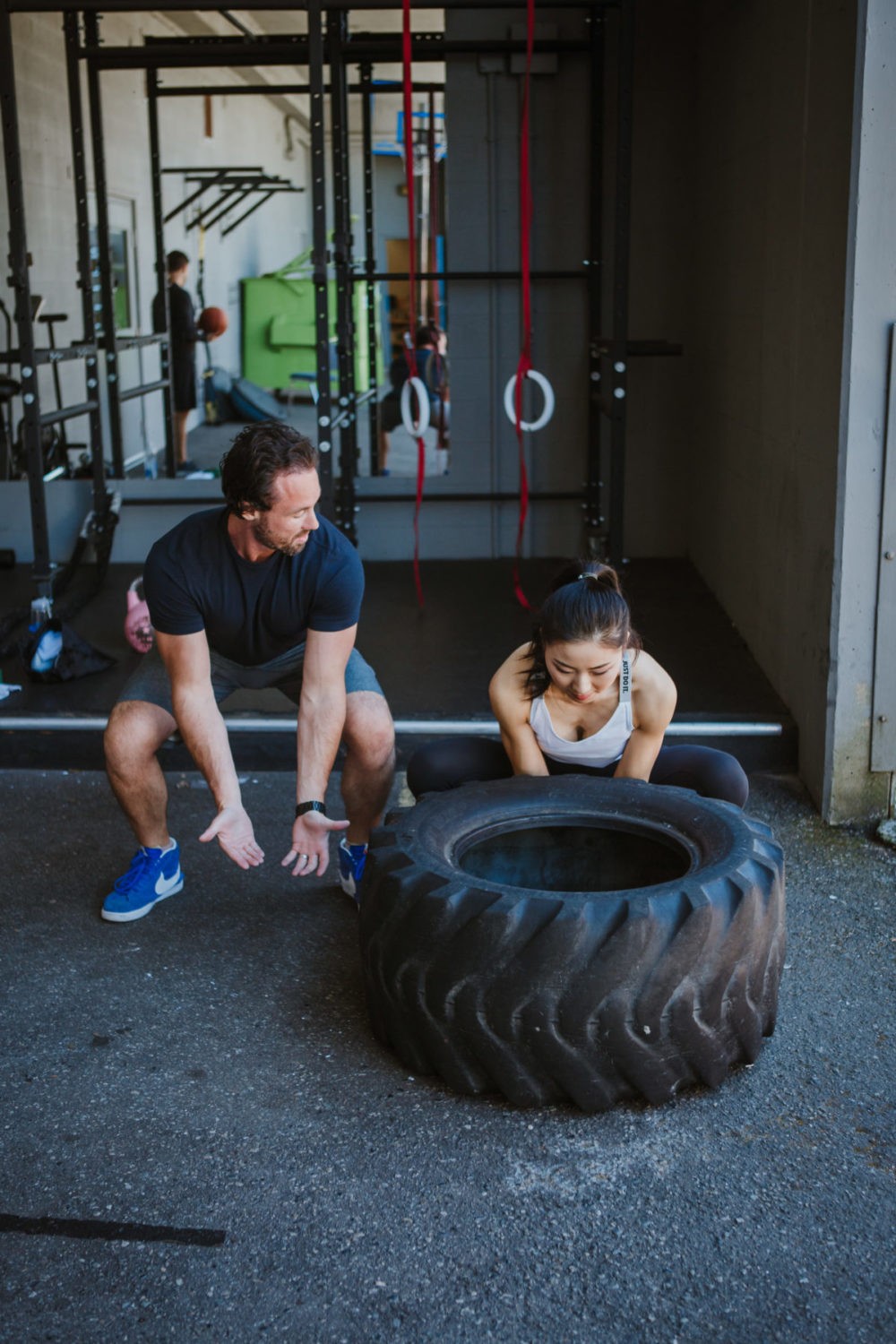 Training Is Our True Passion
There's no doubt that you'll match with one of our since our team specializes in several different areas. Just show up, try your best and implement our instructions into your everyday routine to get positive, life-changing results.
Eliminate excuses and achieve optimal health
We don't let common problems or excuses stop you from reaching your goals:
Not enough time – Busy life keeps getting in the way of your fitness goals? We save you time and money with optimal, efficient & effective workouts, designed for you and your schedule.
Don't know where to start – Spinning your wheels doing exercise programs and classes but still not getting the results you're looking for? We provide training designed around your specific body type and goals to accelerate your progress.
Dreading the next diet – Tired of yo yo diets and the latest trends? Our approach is to create metabolism revving diets that are specific to your body type and your favourite foods.
Negative self-talk – Stuck in your own head, tearing yourself down with unfair negative thoughts? We help you shift your mindset to a positive sustainable outlook to create a happier healthier you.
Bad past experiences – You've been on a training plan before where you didn't feel heard or guided appropriately. Are you ready to work with someone who gets you and is here to help you become the best version of who you are?
Feeling stuck – Tried many programs/diets and nothing seems to work. Are you ready to drop the struggle that working out is tough?
Avoiding pictures – Sick of editing all your photos or finding the right angles that make you look the way you want to look? Though our body type specific program we enhance what you already have and help you regain that confidence.
Feeling Overwhelmed – Can't decide between all the wonder diets and miracles workouts out there? We get it! We take the stress out of it by creating a sustainable health program that you will love!