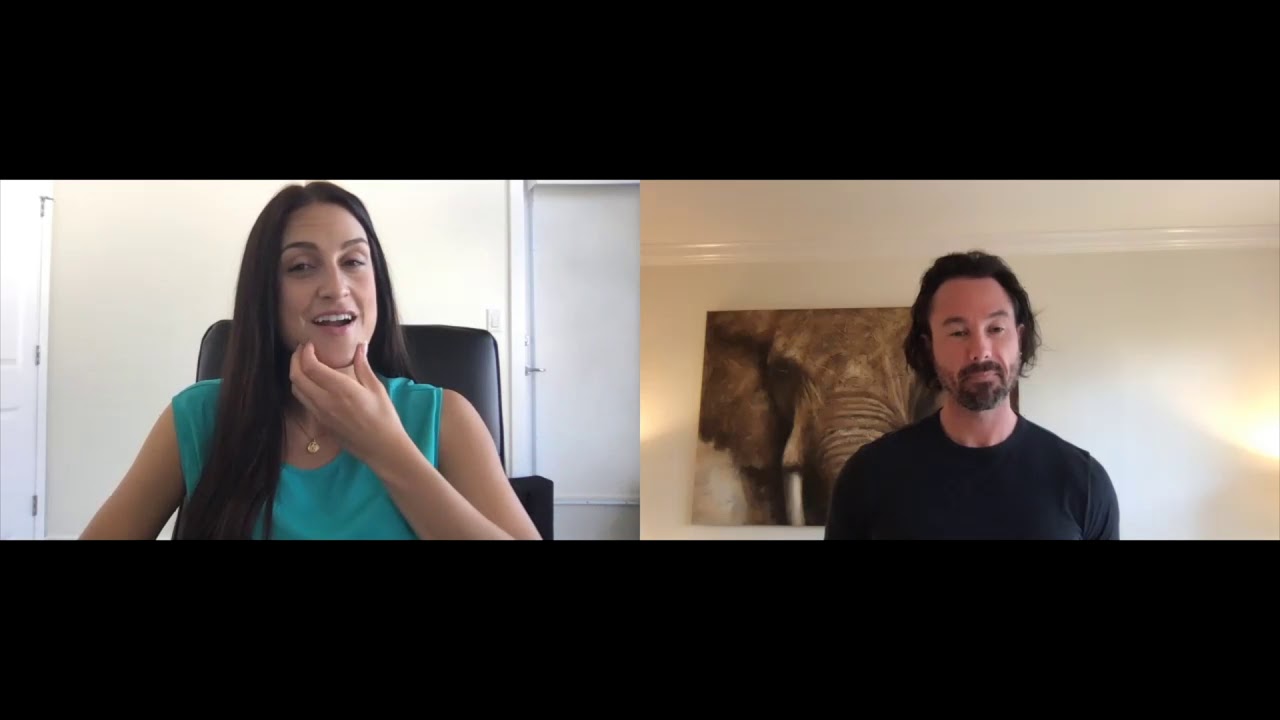 This week's episode of TurnFit in the community is with Deidre Sirianni – Empowerment Business Coach. Deidre Sirianni shares why / how she empower others to become who they truly are.
Questions you might have:
Despite your success in business, do you often reach landmarks and ask yourself "Is This It?"
Do you feel like you're supposed to be fulfilling something bigger than what you are currently doing?
Are you craving a deeper connection with your work and the world around you?
Do you feel like something is missing, and you can't quite put your finger on it?
Is this feeling holding you back from experiencing the kind of fulfillment you crave?