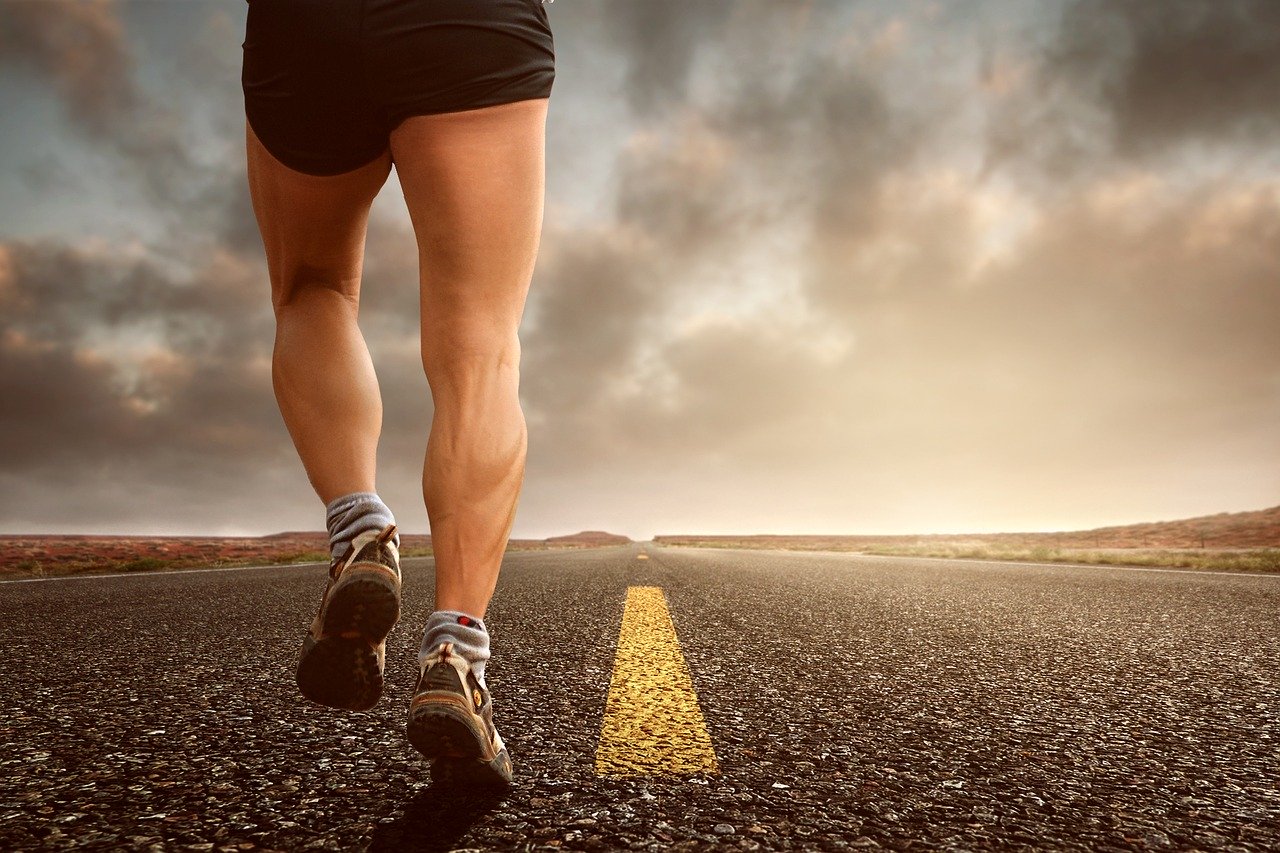 Life in Vancouver has reclaimed a sense of normalcy. However, for many of us, that still means working from home, and a general reduction in physical activity. Recent research from the School of Kinesiology at UBC has confirmed that physical activity during COVID has drastically reduced since the introduction of social distancing measures, in one of the first data-driven study's of it's kind.
This reduction in physical activity can have huge impacts on our mental and physical health, and as we all adapt to a new world, it has never been more important to keep our bodies moving!
Research: Canadians Physical Activity During COVID
Enough time has now passed that the statistics have started to show the facts about physical activity during COVID. Using data collected from the ParticipACTION app, the UBC study analysed a 10 week period of physical activity, from 4 weeks before the pandemic declaration to 6 weeks after. 
During this time, weekly activity was monitored through wearable fitness trackers to record the varying levels of physical activity during COVID, as well as their changes over time. Data from more than 2200 Canadians was taken into account when comparing the rates of moderate-to-vigorous physical activity against light physical activity. 
The primary findings of the study include:
At the introduction of social distancing, all levels of physical activity were reduced, between 9% to 12.6%.

At the end of the 6 weeks, however, those that already participated in regular, moderate to vigorous

physical activity

pre-pandemic were the quickest to return to it.

This trend was ONLY reversed for those used to higher levels of activity. After 6 weeks, those who were in the 'light' physical activity level had not returned to pre-pandemic levels of activity, and if anything have become more sedentary.
"Light physical activity—which might include walking from transit to the office, for example—remained depressed after six weeks,"

– Katie Di Sebastiano, Lead author, UBC. Source.
Why Is This Data Important?
It probably comes as no surprise that without our usual modes of activity, light levels of exercise have been reduced. There has also been a number of health issues stemming from the pandemic, including immune system dysfunction and declining mental health. 
Now, as we head towards winter, and a time of year where we typically see a spike in respiratory illness, it has never been more important to focus on our physical and mental health, and exercise in any form can have resounding and positive effects on our wellbeing. 
"There's been a demonstration of increased issues with anxiety and depression as a result of this pandemic, and physical activity is a first-line treatment for mild to moderate depression and anxiety in Canada. Physical activity should be one of our key recommendations for everyone in these times of physical distancing."

-Di Sebastiano. Source.
Why is Physical Activity So Important to Our Wellbeing?
As the research has shown, people who already exercised as a habit returned to it quickly. For everyone else, this presents a BIG clue as to how to reclaim even light levels of physical activity during COVID- to make it a habit. 
With the risk of additional lockdowns never far away, creating these new healthier habits- even if it just means a walk around the block each day- can:
Improve our immune system, helping us to fight off other illnesses too

Give us a psychological break from work

Stimulate our minds and body's with a new activity

Create new social bonds and friendships

Boost motivation and mental acuity 

Utilize and optimise our body's energy systems, to stay in shape, and feel great!
How to Reclaim Physical Activity During COVID
Sure, we can all get outside and get moving, but the vast majority of people don't take that option, even when it's available. This can lead to significant negative impacts on our mental health, and without a real separation of space between work and home, can also restrict the amount of time we spend 'at play.'
Instead, we're encouraging both employers and employees alike to establish and participate in corporate wellness programs. Ordinarily, these programs can range from yoga and group fitness classes to healthy food options and smoking cessation. However, with the current restrictions with on-site programs, employers now have the opportunity to provide these programs to their staff at/from home.
At Turnfit, we're enabling corporate wellness/fitness programs with a range of group and individual training, exercise programs and more. If location-based exercise isn't an option for your team, we can also deliver customised, online personal training programs and support, as well as nutritional advice and consulting. 
With structured training programs, that promote inclusivity and fun, employers can facilitate the formation of better habits, and improved health, in their employees. This, in turn, leads to happier staff, better rates of retention, and a more positive workforce.
We'll dive into the full range of benefits of corporate wellness in the next article. In the meantime, if you are an employer looking to implement such a program, an employee looking to introduce it into your workplace, or simply need more information- get in touch with us! 
---
About Turnfit Personal Trainers
Turnfit Personal Trainers is founded by David Turnbull or "Coach David" – an experienced and successful Personal Trainer who strives to build happier, healthier lives every day.
With a focus on holistic health, we pride ourselves on making a difference and were recently awarded the 2019 Top Choice Award for Personal Trainer in Vancouver. 
It's our mission to help you to build the skills, and mindset, it takes to feel successful in all areas of your life.
For more information, please visit Turnfit.ca, join our communities on Facebook and take advantage of all of our FREE content by subscribing to our YouTube channel.
We look forward to hearing from you!
-David Turnbull