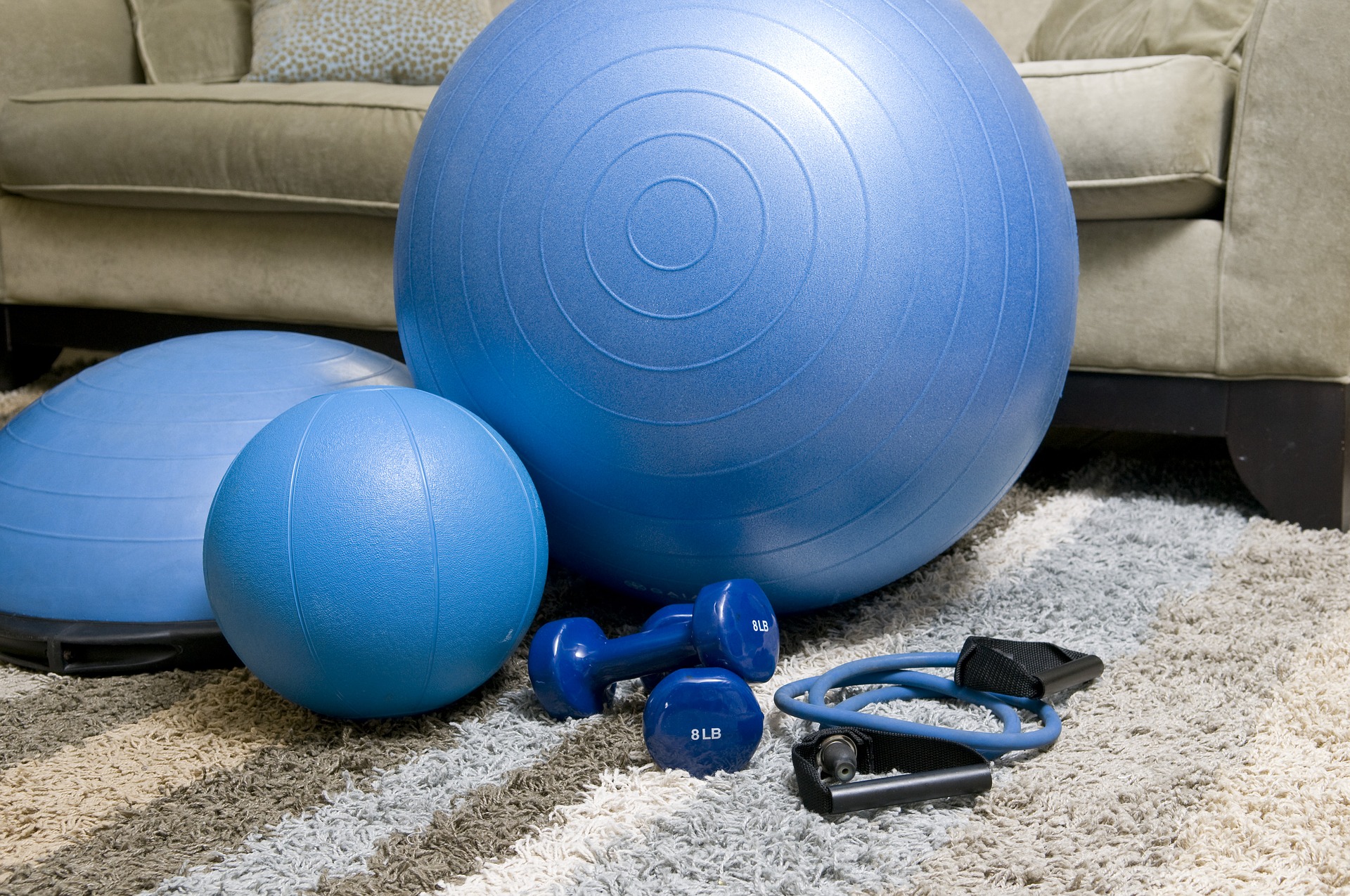 Vancouver is still locked down, and by now most people have exhausted their Netflix screen time. With social isolation now in full effect, it has never been more important to focus on your mental and physical wellbeing. To help everyone get through these tough times, Turnfit personal trainers are offering free online boot camps and mindful practice, as well as a range of free information to keep you updated on everything from mortgages to employment.
Mental Health As a State of Mind
We get it. Staying indoors, somewhat indefinitely, is enough to send most people a little crazy. 2020 is going to be different for all of us, and until we have some clearer direction, we all have to assume that the next few months are going to be much the same. 
BUT. This time at home, this forced time away from the office and our normal routines can also be an opportunity. Not only that, but it is also imperative that we all unite and create new ways to interact and communicate with each other. After all, we are social beings. 
Simple Ways to Captivate Your Mind
For too long, we have relied on distractions like Netflix and Instagram to keep our minds occupied. Whilst those things are still OK to utilize, overdoing it also runs the risk of going a little bit insane. So instead, we'd rather focus on some of the alternatives to keep your mind stimulated:
Play


This can be in any shape or form, but being stuck indoors doesn't mean you have to cut out all the fun. To maintain your mental health though this should be time away from screens. Boardgames, puzzles, blanket forts, painting, learning instruments, you name it, you now literally have

all the time in the world

to do the things you always 'wished' you could do.
Read.


We, as a species, literally have all of the information ever created at our fingertips. Anything you want to learn, or to be, has been written down, and most of the good stuff is in books! If you've never been a 'reader,' now is the time. Not just to maintain this skill, but to learn something new! Keeping your mind stimulated with

healthy skills

will go a long way to preserving your sanity.
Mindfulness and meditation

.
Sure, it might feel like you're doing a lot of sitting around and thinking. But doing it with

intention

, following your breath, calming the mind, these are all components of a healthy mental state. Build and use these skills

now

to help you to destress and focus your energy where you need it most.

Join our socials for free online personal training sessions, including mindful practice and meditation.
Sleep well.
This one is imperative to maintaining a healthy state of mind, and sadly with all the screens in our faces, most of us do not get healthy sleep. When we're out of a normal routine it can become even more difficult to do so. Check out

this article

to learn more.
Learn to cook (or cook new things!)
Lockdowns might mean less access to ingredients, or maybe they've just given you the time to try new things. Look up some new recipes, get outside your routine, and

enjoy

spending time with the other people in your house. Adding/maintaining micronutrients to your diet will also help you to build and maintain your

immune system

.
Physical Activity Is the Key to Sanity
Amongst all the chatter and clutter, there are a few things we need to keep in mind. Even though most of us spend our days at work, there are still certain elements of physical activity attached to that. Whether it's walking to/from work, a quick gym session afterward, even walking around the office, we're not entirely sedentary. 
While these lockdowns don't mean we have to be inside, generally speaking, we're probably doing a lot more laying about than we usually would. Physical activity is key in this scenario, not just to boost your immune system, but to keep your mind and body in balance.
At Turnfit, we're offering FREE online boot camps from a range of coaches to help you stay in shape, and stay sane. You do NOT need any gear, workout equipment or prior knowledge to participate. Add to that we have our full suite of online personal training programs available to you as well, which can be used on-demand, with regular updates and new information/plans added all the time. 
We also have our free community page, which we encourage you to follow to access our free online boot camps and classes, and we're bringing in a whole team of professionals looking to share their time and experiences with you. If you don't use social media or are trying to steer clear of it at this time, you can also join via our website (please ignore the pricing).
About Turnfit Personal Trainers
Turnfit Personal Trainers is founded by David Turnbull or "Coach David" – an experienced and successful Personal Trainer who strives to build happier, healthier lives every day.
With a focus on holistic health, we pride ourselves on making a difference and were recently awarded the 2019 Top Choice Award for Personal Trainer in Vancouver. 
Every trainer at Turnfit is committed and relentless in our pursuit to help you reach your health and wellness goals. It's our mission to help you to build the skills, and mindset, it takes to feel successful in all areas of your life.
For more information, please visit Turnfit.ca, join our communities on Facebook and take advantage of all of our FREE content by subscribing to our YouTube channel.
We look forward to hearing from you!
-David Turnbull