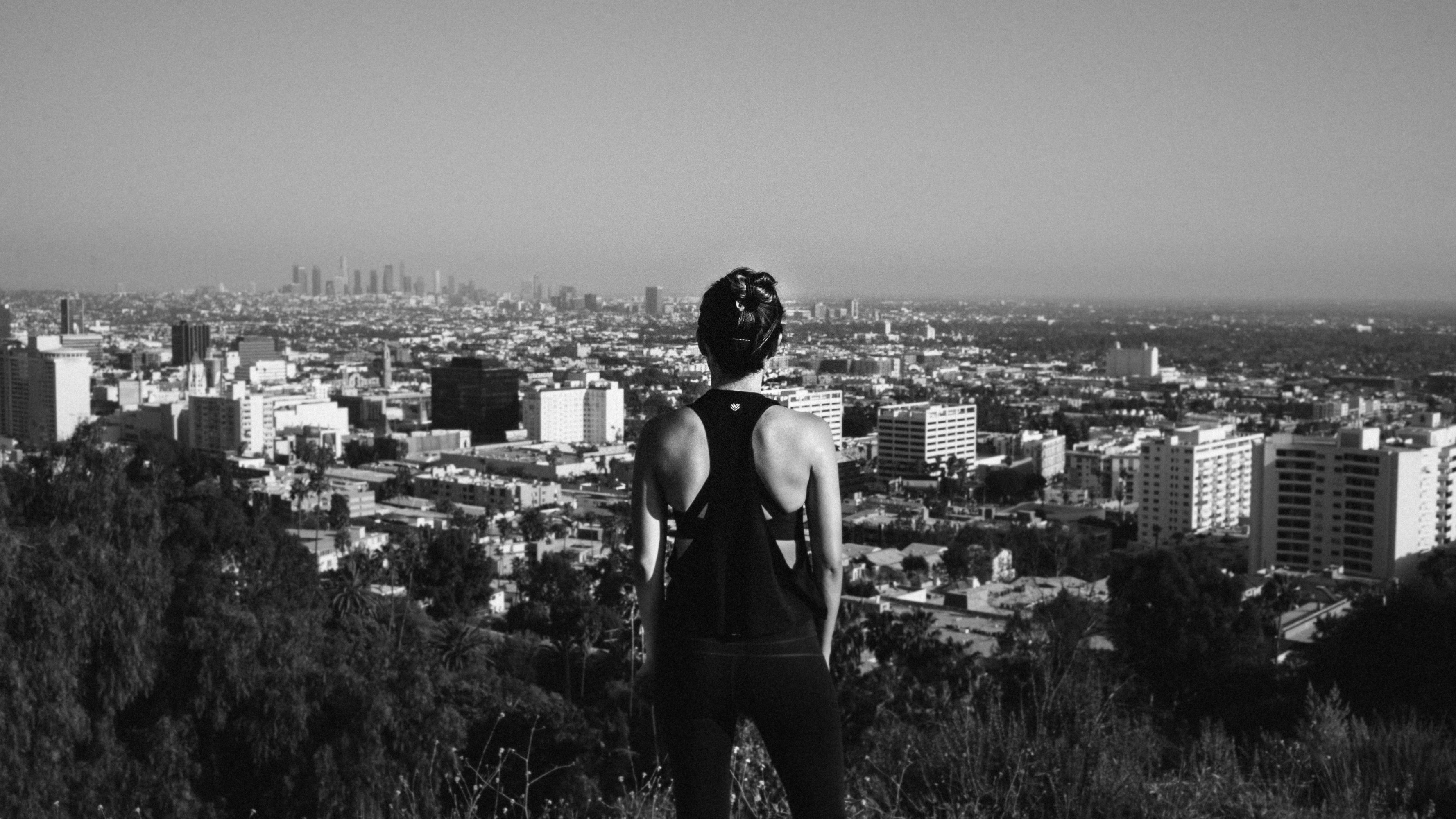 Looking to build your company culture? How about improving productivity and sentiment while investing in your employee's mental and physical wellbeing? Implementing a corporate health and wellness program goes beyond mere fitness classes, and is one of the easiest ways to support your staff, reduce absenteeism and create a fun and enjoyable working environment!
What Is a Corporate Health and Wellness Program?
With employee health-related issues totalling more than $530 billion in losses in 2018, companies and corporations have begun to realise that an investment in the health and wellbeing of their staff is also an investment in their success.
Although 2020 has been a different year for most, working in a corporate environment often means a more sedentary lifestyle, compared to the physical labour market that was more prevalent not so long ago.
Corporate health and wellness programs aim to close that gap by providing their staff with the tools, education and access needed to live a healthier lifestyle, whilst also supporting those lifestyle and behavioural changes in the workplace itself.
As such, corporate health and wellness programs can be, or include, any of the following examples:
Exercise programs and

nutrition advice

Access to

gym facilities

(in-house or external) as well as actually encouraging staff to utilize them, and allowing time for such activities.
Focus on mental health, including mindfulness, stress management and meditative practices
The availability of healthy food options in the office, or other beneficial equipment such as stand-up desks.
Smoke cessation programs
Education surrounding holistic health practices e.g. supporting the

immune system

, healthy food practices and preparation,

body alignment

and optimizing

strength

,

hydration

etc…
Whilst some of these practices can be implemented in-house, it is also common for corporations to consult with a range of health professionals. These may range from personal trainers and fitness consultants to other industry experts in a range of holistic health practices to help educate staff, and enable lifestyle changes which lead to healthier employees.
Why Would an Employer Want to Implement a Corporate Wellness Program?
Let's face it, employees spend a LOT of time in the workplace. It is often touted as one of the key sources of stress, and as you are probably aware by now- stress causes inflammation, which causes illness. This illness, regardless of the form it takes, can be detrimental to workplace productivity and culture.
Whilst most corporate environments in Vancouver offer some form of subsidized healthcare plan or insurance, these are heavily focused on addressing the issue after the fact. Additionally, when it comes to providing these insurances, the cost is often driven higher by the risk, and an unhealthy workforce leads to more risk for insurers. On the other hand, properly curated corporate health and wellness programs focus on prevention, rather than cure.
As such, these programs should also be constantly evolving, to ensure they are meeting the needs of employees and their individual wellness goals. From an employer's point of view, implementing the right corporate health and wellness programs can have statistically proven results, as well as additional anecdotal benefits. These include:
Healthier employees, and less absenteeism
Lower costs for subsidised health care
More appreciative and loyal staff (improves employee retention)
Stronger community ties and bonds between employees
Improved team morale
Improved job satisfaction
Increased productivity of employees
Higher returns
Less impact on the business' bottom line due to health-related issues
Don't believe us? An analysis by Sun Life Financial recently showed a range of financial and corporate benefits as a direct result of investing in the health and wellness of employees including:
11% higher revenue per employee
Two days less absent annually
28% higher shareholder returns
The study also found that for every $1.00 spent on corporate health and wellness programs, medical costs fall by about $3.27 and absenteeism costs fall by $2.73.
The World Health Organisation has even more significant statistics, stating that on average workplace health programs can reduce health care costs for companies by 26%.
Moreover, the American College of Psychology has shown that in workplaces with corporate health and wellness programs that "more than 9 in 10 workers saying they feel motivated to do their best."
How Does a Corporate Wellness Plan Benefit the Employee?
Having access to a health and wellness plan in the workplace sounds great, but our days are already stacked with tasks, and being involuntarily volunteered for yet another initiative can be daunting.
We want to reiterate, however, that a well-designed and flexible corporate health and wellness plan provides access, skills and education. The choice to participate should still be up to the employee, and whilst the benefits far outweigh the negatives, these programs are not designed to force employees into anything.
However, from an employees point of view, participating in these wellness programs can:
Improve general health and fitness
Support a healthy immune and cardiovascular system
Reduce stress
Create and encourage breaks from work to participate
Stimulate and excite our brains
Provide more energy from exercise and more wholesome food
Improve mood, sleep and social relationships
Revitalize self-confidence
Not to mention that in the case of an exercise-based wellness plan, providing free exercise classes and coaching can help you to implement preventative health strategies, and make other positive changes in your life.
Designing an Effective Health and Wellness Plan
Before you can design an effective wellness program, it's important to understand the needs of your employees, and how these relate to their idea of wellness.
Although it's easy to assume that these programs just incorporate exercise, this framework suggests that 'wellbeing' actually encompasses 5 key elements:
In order to accommodate this broad range of wellbeing elements, effective corporate health and wellness programs must also acknowledge that there is not a one-size-fits-all solution.
Rather, in an effort to meet the needs of employees in achieving their definition of wellbeing, effective wellness programs need to be holistic in their approach. They are not designed to focus solely on exercise, and the operation of the program should cover:
Work-life balance
Health and safety
Employee growth and development
Recognition
Involvement and participation
It is probably becoming clearer at this point that it is not enough to throw some money or spare time at a corporate health and wellness program. For these initiatives to work, and actually improve on the culture and attitudes in the workplace itself, they must be supported by, engaged in, and encouraged by senior management.
"Promoting employee well-being isn't a singular activity, but is instead set up in a climate that is cultivated, embraced and supported by high-level leaders and managers"
–David W. Ballard, PsyD, MBA, director of APA's Center for Organizational Excellence
Literally designing a program depends on the needs of the workplace, and the availability of resources. If you are interested in implementing a program at your workplace, or would simply like more information about how we can help- reach out and connect with us.
The Turnfit family can tailor programs and initiatives to suit your needs, from on or off-site personal training and group fitness classes, to mindset and meditation training, to nutrition advice and healthy eating education.
In doing so- you'll be supporting your staff in their wellbeing, not just their tasks, whilst lowering business costs, and fostering a happier, healthier workplace!
---