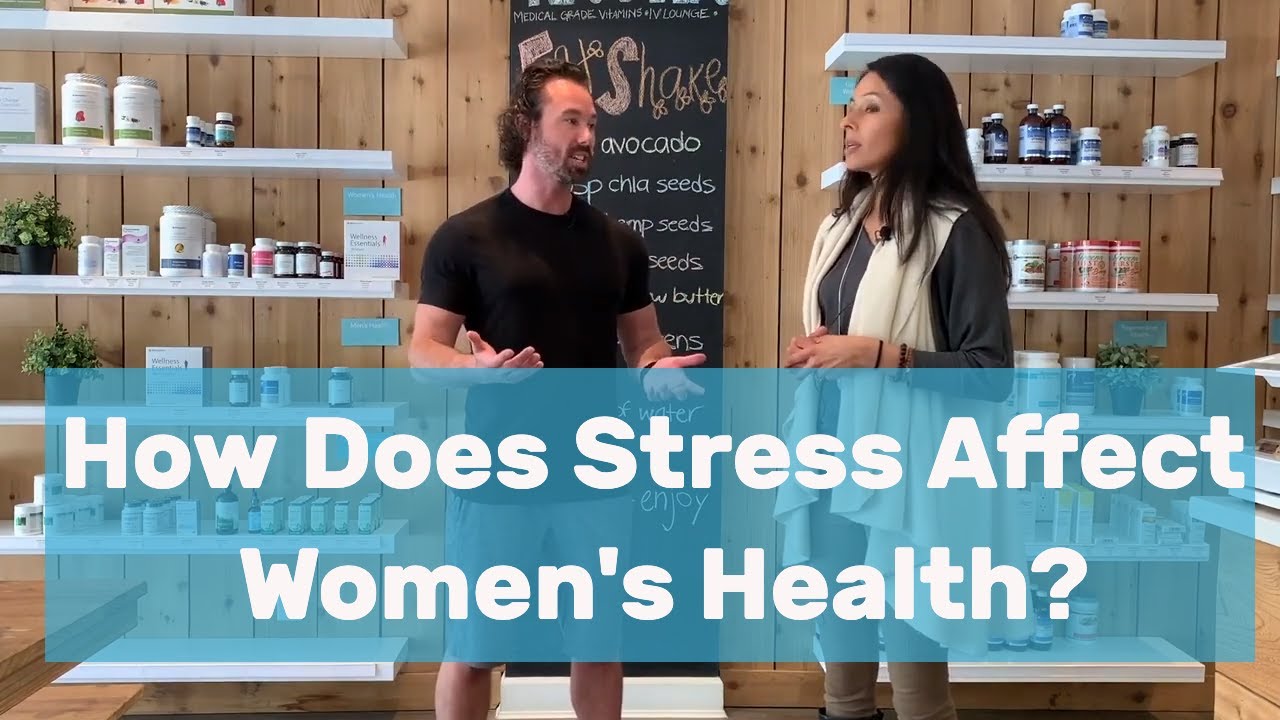 How does stress affect women? Stress is a big that promotes weight gain.
What happens is cortisol loves fat cells especially around the waist. It goes into those fat cells and then tries to replicate itself, on top of that it attracts estrogen and that starts to replicate too.
So how to you lower stress and cortisol levels?
Some quick tips are:
Learn how to belly breath instead of chest breathing. Did you know that if you are chest breathing often you are in fight or flight mode. When this happens, muscles that usually should be relaxed start to tighten and tense up in not a good way.
With David Turnbull, TurnFit Personal Trainers LTD, 3311 W Broadway & 4055 Cambie St, Vancouver BC, https://TurnFit.ca
&
Dr Sonya Jensen – Divine Elements Naturopathic Clinic, 2689 W Broadway, Vancouver, BC V6K 2G2, https://divineelements.ca/
————————————————————————————–
LEARN HOW TO LIVE A HAPPIER & HEALTHIER YOU
Subscribe so that you don't miss any of our tutorials!
————————————————————————————–
Train anywhere, any time.
Try our app, first month FREE: https://turnfit.ca/online-training/
————————————————————————————–
Connect with us:
INSTAGRAM: https://www.instagram.com/turnfit.ca/
FACEBOOK: https://www.facebook.com/TurnFitPersonalTrainers/
WEBSITE: https://turnfit.ca/
EMAIL: info@turnfit.ca
PHONE: 778.887.0660