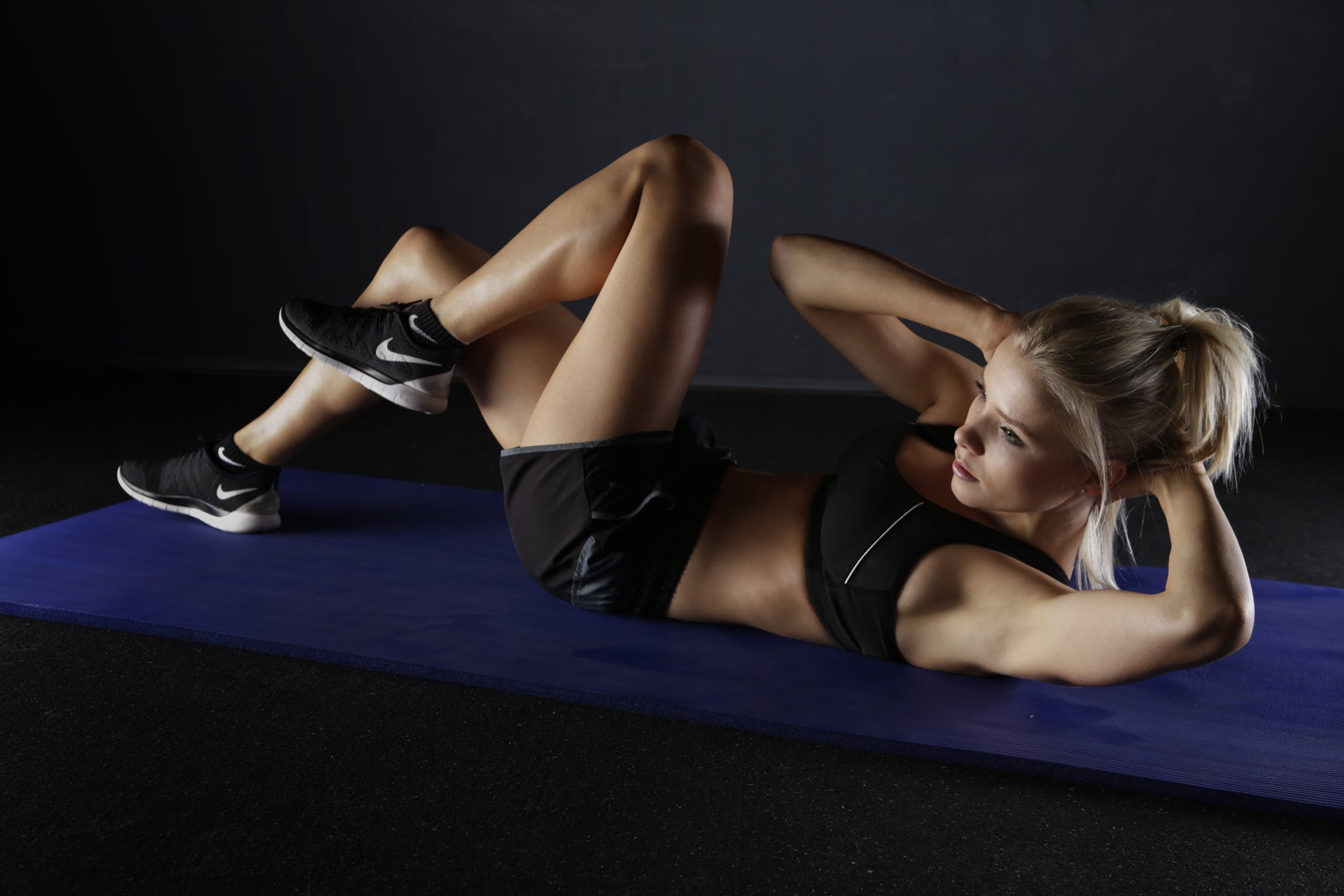 As the leaves begin to change color and fall gently to the ground, many people in Vancouver start to think about getting in shape for the winter. After all, we have holiday parties and family gatherings to attend and we want to look our best. If you're one of those people, you may be thinking about hiring a personal trainer. Here are a few tips to help you find the right trainer and get started on your fitness journey. If you live in Vancouver, you're in luck, because Turnfit personal training can help you get fit for the season.
Consider your schedule: With the shorter days, you may need to adjust your workout time
If you have a busy schedule, it's important to find a personal trainer that can work around your schedule. TurnFit Personal Training Ltd. offers flexible scheduling options so you can get the most out of your workout.
No matter what time of year it is, personal training is a great way to stay fit and healthy. With a little planning, you can make sure that your workouts are effective and enjoyable all year round.
Get a buddy: A friend can make working out more fun and motivating
For those of us in Vancouver, that means bundling up. But let's face it, working out can be more fun with a friend.
At Turnfit Personal Training Ltd., we believe that having a workout buddy can make all the difference when it comes to motivation and results. A friend can help you stay on track when you're feeling lazy, and push you to reach new goals.
So if you want to start with your personal training in Vancouver this fall, consider finding a friend to join you on your journey to fitness. together, you'll be able to achieve so much more than you ever thought possible.
Always get hydrated
One of the most important things you can do is to stay hydrated. Most people don't realize how important water is to their overall health and well-being. When you're working out, your body loses water through sweat and it's important to replace those fluids.
Water helps to keep your muscles from getting fatigued and it also helps to flush out toxins from your body. It's important to drink plenty of water before, during, and after your workout.
Be prepared for anything
Being prepared for anything is a key personal training tip from the pros. This means being prepared mentally and physically for whatever may come your way.
Mentally, you need to be able to stay focused and motivated throughout your training session. You also need to be able to listen to your body and know when to push yourself and when to back off.
Physically, you need to make sure you are properly hydrated and have eaten enough so that you have the energy to push yourself during your workout. You should also have a good warm-up routine so that your body is ready for the workout ahead.
By following these tips, you will be able to get the most out of your personal training sessions and see the results you are looking for.
If you're not enjoying your personal training sessions, you're not going to get the most out of them. That's why at Turnfit, we make sure that your personal training sessions are fun and motivating.
When you're having fun, you're more likely to be engaged and motivated, which means you'll push yourself harder and see better results. So if you're not enjoying your workouts, talk to your trainer about ways to make them more enjoyable for you.
There's no shame in admitting that you need a little help getting motivated to work out. After all, that's what personal trainers are for! So if you're struggling to find the fun in your workouts, don't be afraid to ask us for help.
Conclusion
Following these tips for personal training in Vancouver will help you have a successful fall season. Be sure to book your sessions with us in advance, dress appropriately for the weather, and come prepared with water and something to eat. Most importantly, listen to your body and take breaks when you need them. Fall is a great time to get outside and enjoy the fresh air while getting fit!