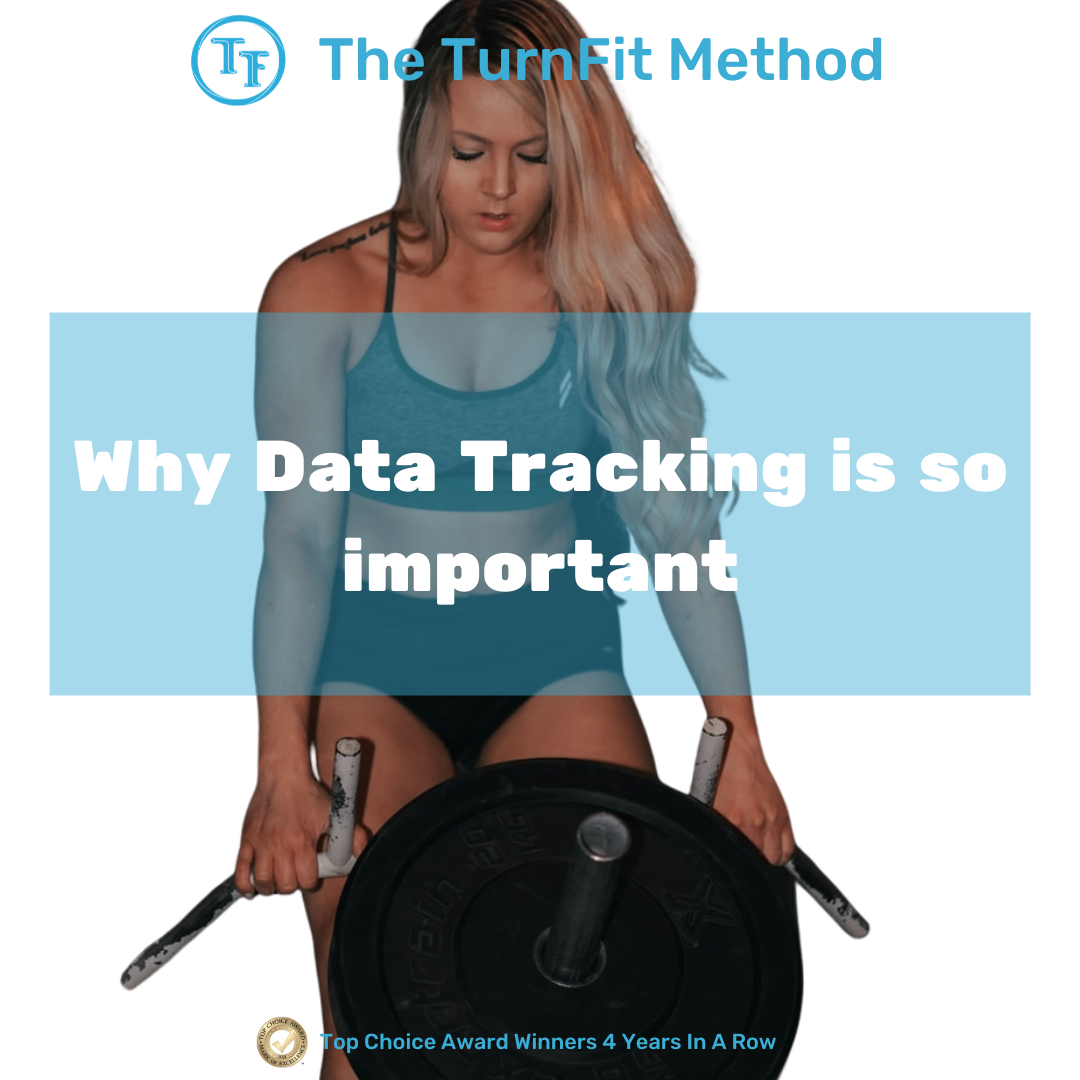 Why Data Tracking is so important
First of all, what is the data that we need to track? And why?
Tracking data is a massive tool for both clients and coaches. It allows us to monitor certain bioindicators to gauge how well or unwell our body is currently functioning; it will also dictate everything from our training session intensity to the changes we make to our nutritional plan. Listening to our bodies is key to discovering what we need to do—increasing food to help with the recovery process or decreasing intensity to what the body can manage.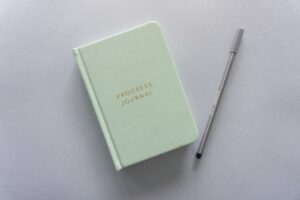 Along with that, the data we track will also closely monitor and indicate our progress or lack of progress. So its importance cannot be understated. Now we know why we must track data. What data do we need? Morning bodyweight, sleep quality and duration, energy levels, mood and muscle soreness.
Start with the simplest one and the first piece of data we need to take in the day.
Our morning bodyweight, before any food or water for obvious reasons- will be the most accurate. Once the goal is related to an adaptation of the body, our body weight is key. We need to know if we are going in the right direction. Without this information, we keep ourselves in the dark and prevent the correct process required to reach a goal. Our body weight will always fluctuate, gaining or losing.
What is important is to notice and recognize the patterns of those fluctuations. Tracking every day will shed light on those patterns and will help with maintaining a positive attitude. If weigh-ins are inconsistent, we won't have a clear idea of what's going on. We need to see the weight every day to avoid any plateau and potentially miss the right opportunity to change the plan- timing is key.
Sleep quality and duration. Good sleep is paramount to recovery. Without it, our bodies won't get the rest it needs, and we may be doing further harm by continuing to train intensely if this is an issue. So tracking the time and quality is huge. Ensuring we have appropriate rest and recovery while sleeping will allow us to repair ourselves from the stress we will have placed on our bodies via training and enable us to come back stronger to the next session and continue the excellent work. We all know the importance of a good sleep schedule, but if you're a person who trains regularly then it needs to be a priority. Just like nutrition, if there are bad habits or hormonal problems in the way- they can permanently be fixed.
Again, without tracking and monitoring, we are in the dark. Pardon the pun.
Energy levels and mood are two things I think every person will have an appreciation for. For some people, a good mood and high energy levels are a rarity. When we start to exercise, these two aspects should improve massively. Our metabolism will be working differently and better, and our brain will be producing more important brain chemicals that keep us happy.
Tracking these can be a real eye-opener to how you feel when you are active and healthy compared to when you may not have been, a great tool for feeling enlightened, happy about positive changes made, and keeping us on track. However, if these things start to diminish after time while still training, perhaps this is a sign that training volume is too high or calories are too low to match the stimulus. Again, important indicators that will have an effect on the plan.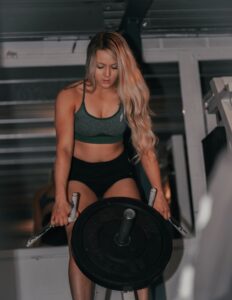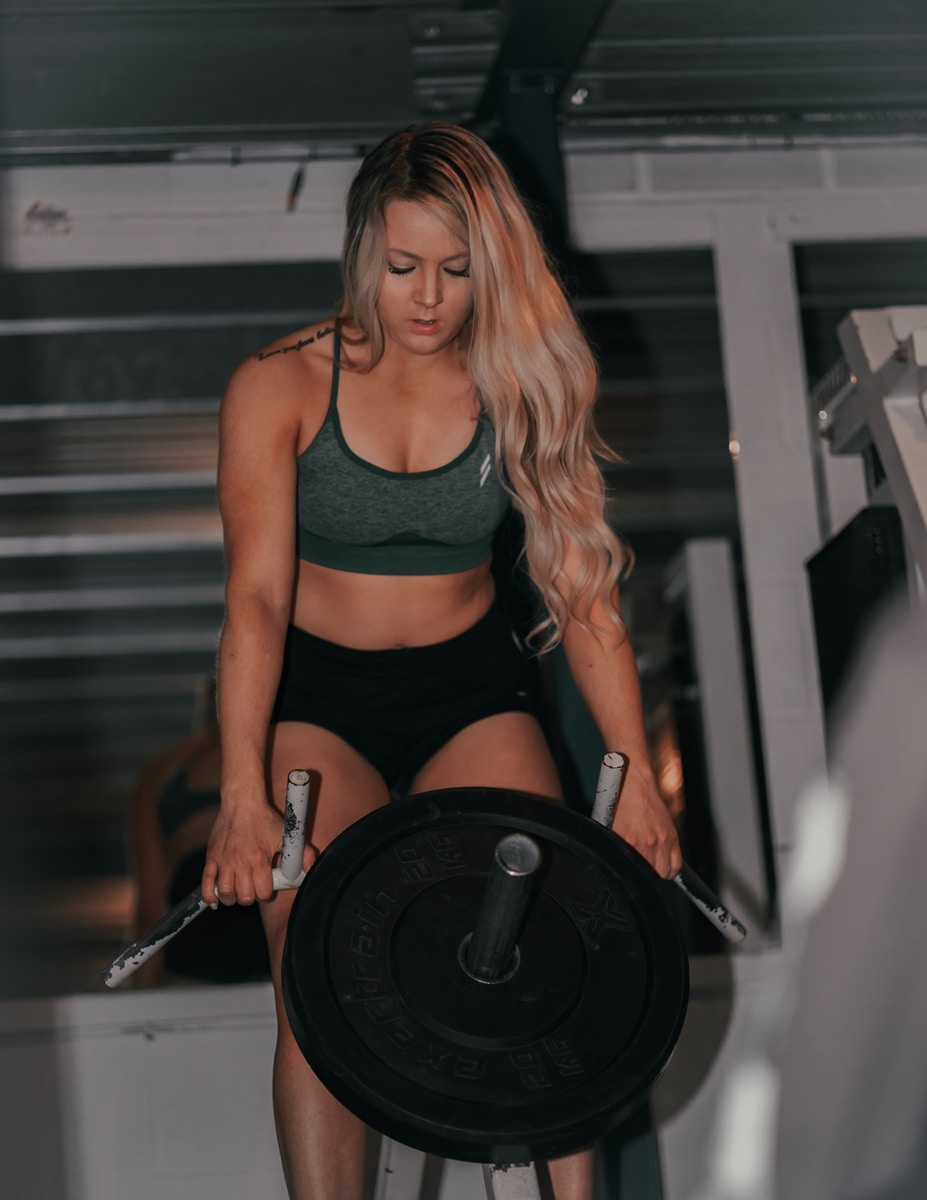 Lastly, muscle soreness or DOMS will be referred to ( Delayed Onset Muscle Soreness ). How sore your muscles are the next day or two after a training session. While some muscle soreness is not necessarily a bad thing- if it is a continuous problem, then we will need to adjust something in the plan. Again probably related to the intensity or volume of the training or nutrition not being at an optimal level. On the flip side, if someone's goal is to build muscle tissue- yet they experience little to no DOMS- perhaps their volume or intensity is too low.
So as we can see, data is something that must be tracked if you are serious about your goal. Allowing your coach to change and manipulate the program based on the feedback from your body daily is what will set you up for a successful plan. Being lazy and inconsistent will be reflected in your results. Hard work speaks for itself. So do yourself and your coach a favour, and track the data.
Are you tired of being stuck in a rut?
You're not alone. We all want to be happier, healthier, and more productive people. But it can feel like there are so many obstacles standing in the way of your goals that you don't know where to start or how to make progress. That's why we created TurnFit Personal Trainers – for people who want help getting their lives back on track with fitness and nutrition coaching from experts who care about them as individuals. Our team is made up of passionate trainers who will work with you one-on-one every step of the way until you reach your goals!
We believe everyone deserves a chance at success, no matter what they look like or where they come from. And our mission is simple – empower others by helping them achieve their health and wellness goals through personalized training sessions that are fun, challenging, engaging, and effective!
Come try out our free trial today!  There's nothing to lose but those extra pounds around your waistline…and everything to gain!
---
About Turnfit Personal Trainers
TurnFit Personal Trainers is founded by David Turnbull or "Coach David" – an experienced and successful Personal Trainer who strives to build happier, healthier lives every day.
With a focus on holistic health, we pride ourselves on making a difference and were recently awarded the 2019,2020 & 2021 Top Choice Award for Personal Trainer in Vancouver.
TurnFit's Mission:
Heath is essential to living an optimal life with the most positive experiences you can have. TurnFit helps you extract your true why from your goals. By asking the right questions, we learn as much as we can from our clients. We understand the genuine need, not just the wants. We create a total wellness program that includes the days when you meet with us and homework on your own time. The key to success is proper programming and consistency. It's easy for us to keep our clients consistent when we know their deep motivation for their goals. We know their is so much misinformation on health and fitness that it can be overwhelming when trying to level up your health that some people don't know where to start. We will not only empower you to start but give you all the tools and knowledge that you can do it on your own anytime you choose. We love to laugh and have fun with our clients feel their workouts are the highlight of their day. You will look forward to every workout.
Join the TurnFit community on Facebook and take advantage of our FREE content by subscribing to our Youtube channel.
We look forward to hearing from you!