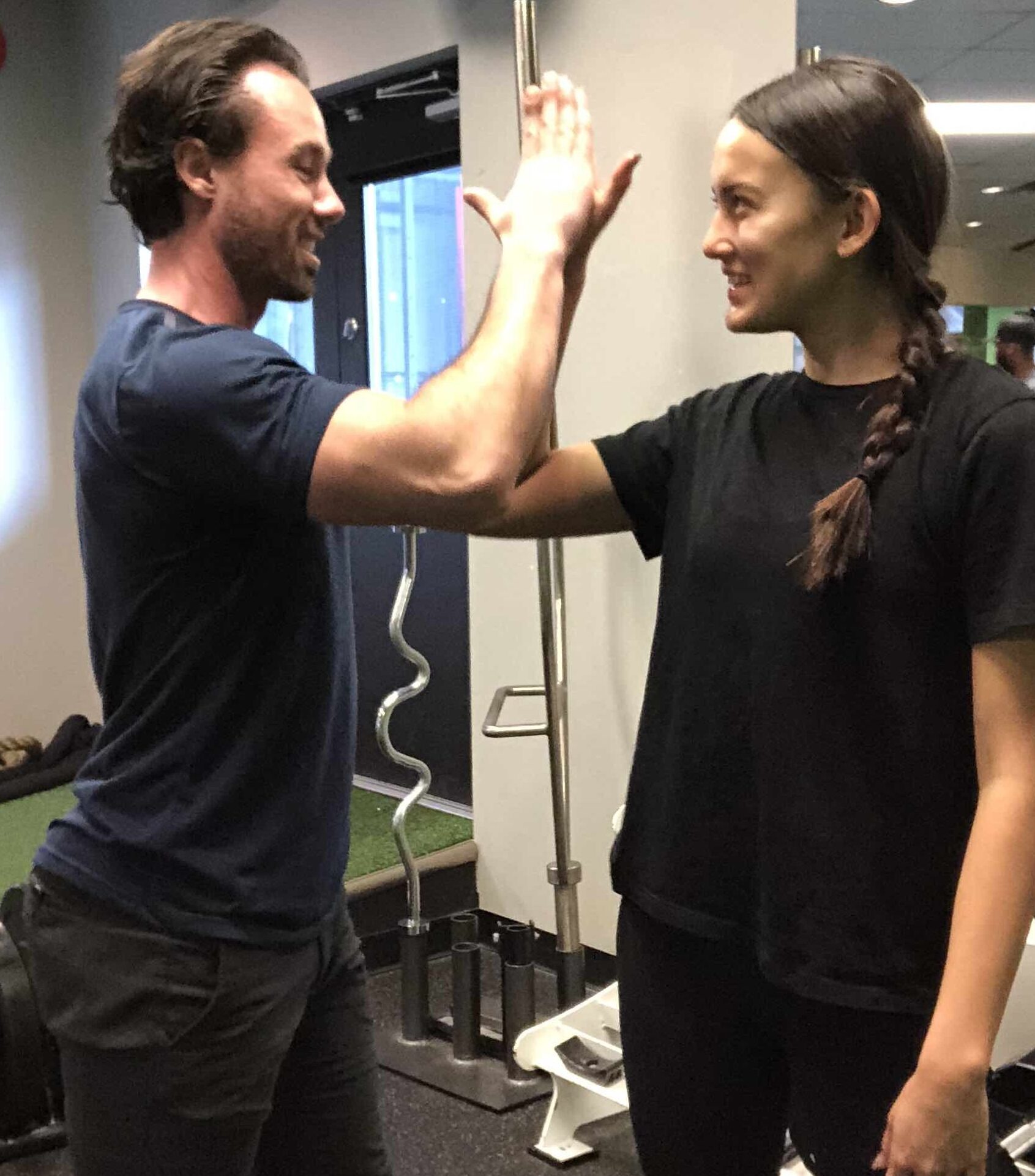 The Secret to Success in Fitness
Everybody is always asking trainers, people who are doing well in the gym, bodybuilders etc.
What is the key to reaching your goals?
What is the Secret to having the body that you want?
Today, we are talking about how those people got the body of their dreams and why the outsider feels some secret is behind it.
The Secret to success. It is a mystery on the minds of people who have failed at their fitness goals for decades now (ish). So here it is, folks.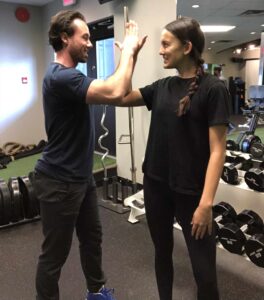 The Secret is 1) Dedication & 2) Consistency. If you have those two things, becoming successful in the gym is only a matter of time. Now, of course, if you're a newcomer, you may want to dedicate time and effort, but you don't know where to start, you don't know what to eat etc. Well, that will fall under the dedication category. If you need answers, ask a professional. Seek help where you need it, possibly hire a coach?
Hire an online coach, put in the work yourself to research what you should do etc now, while there is an insane amount of misinformation online through the plague that is Instagram, tik tok , youtube etc. Your best bet is to have a conversation with someone who is succeeding at their goals. People are people, and they like to help others out.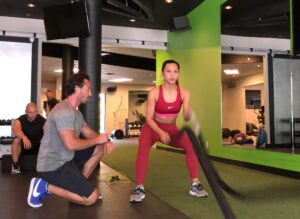 Remaining on dedication for a moment will take time to reach the goals you set out. Consistency will take delegating ample time from your week with new habits. You will stop by the gym for 60 minutes on your way home from work. You will be drinking a protein shake at night instead of a beer. You will be preparing meals twice a week instead of ordering Uber. You must do these things if you want to elicit change. Change requires change.
Consistency, for us, is the critical factor. Consistency does not mean Monday to Friday. Consistency does not mean having a good week. What Consistency means is that you can carry out all of these new habits we have made along the way. Consistently. Week in, week out. Consistency is what truly is make or break. Doing this requires much discipline, focus, organization and willpower. And those newcomers thought there was some secret potion. You see, people are constantly looking for convenience. They want the shortcut, the fast track. They want it all now and don't want to work to get it. What they fail to understand is that getting actual results takes time. There is no fast track. To elicit a specific adaptation in your body, you must be dedicated and consistent.
Now while this may not be what any newcomer wants to hear, and while it would be nice if there were a secret potion to give us the body of our dreams- it isn't out there. But what is, is living breathing proof that if you can put in the work and stick to it, you will have whatever body you desire- And that, ladies and gentlemen, is a fact.
---
About Turnfit Personal Trainers
TurnFit Personal Trainers is founded by David Turnbull or "Coach David" – an experienced and successful Personal Trainer who strives to build happier, healthier lives every day.
With a focus on holistic health, we pride ourselves on making a difference and were recently awarded the 2019,2020 & 2021 Top Choice Award for Personal Trainer in Vancouver.
TurnFit's Mission:
Heath is essential to living an optimal life with the most positive experiences you can have. TurnFit helps you extract your true why from your goals. By asking the right questions, we learn as much as we can from our clients. We understand the genuine need, not just the wants. We create a total wellness program that includes the days when you meet with us and homework on your own time. The key to success is proper programming and consistency. It's easy for us to keep our clients consistent when we know their deep motivation for their goals. We know there is so much misinformation on health and fitness that it can be overwhelming when trying to level up your health that some people don't know where to start. We will not only empower you to start but give you all the tools and knowledge that you can do it on your own anytime you choose. We love to laugh and have fun with our clients feel their workouts are the highlight of their day. You will look forward to every workout.
Join the TurnFit community on Facebook and take advantage of our FREE content by subscribing to our Youtube channel.
We look forward to hearing from you!