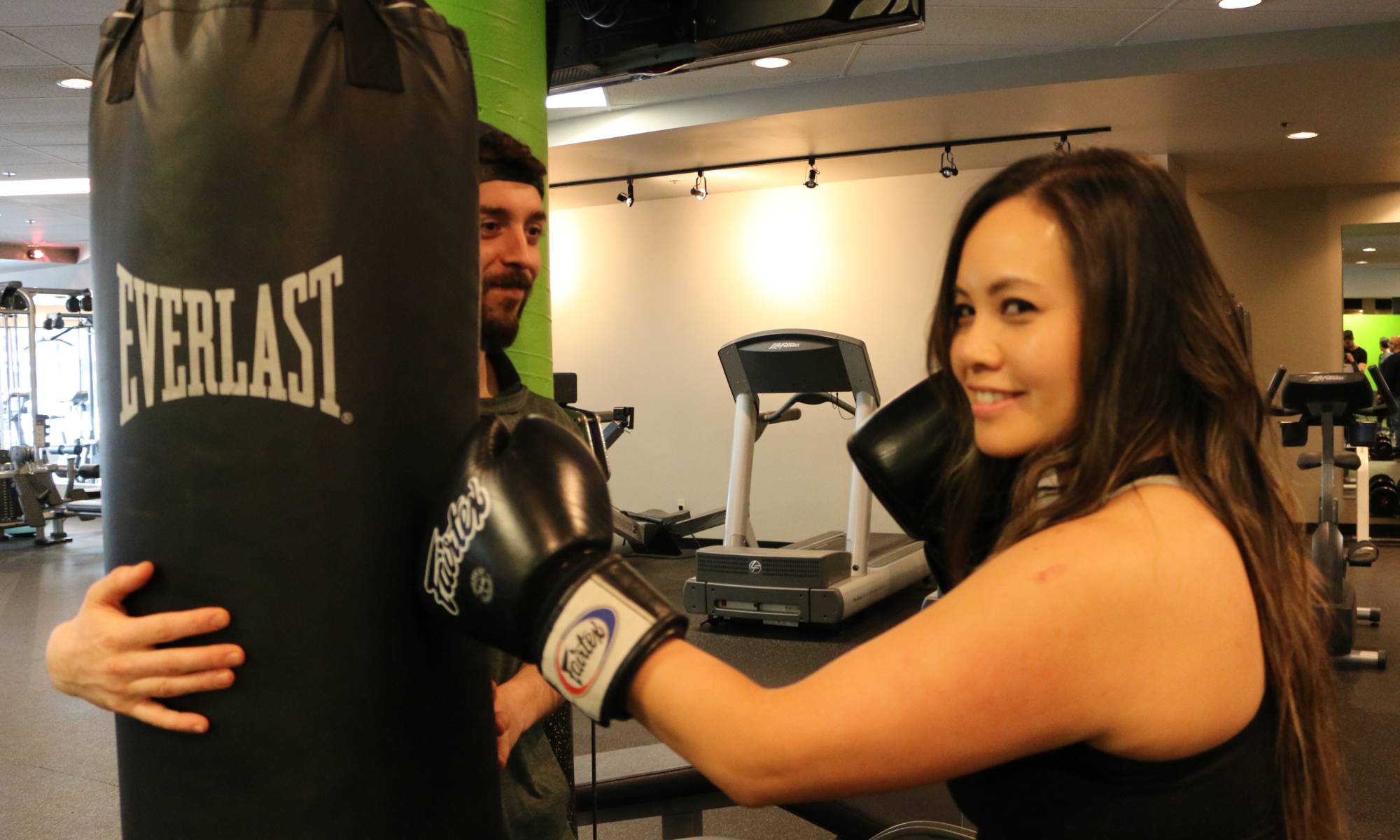 Finding the best personal trainer in Vancouver can be a daunting task. With so many choices, how do you know who to trust? And more importantly, how do you know if they are the right fit for you?
In this blog post, we will explore some tips on how to find the best personal trainer in Vancouver for your needs. We'll also provide some insight into the different types of trainers available, so you can make an informed decision about who to work with.
Here are a few tips on how to find the best personal trainer in Vancouver:
Get recommendations from friends or family. If someone you trust has had a great experience with a trainer, then it's worth considering working with them
Research trainers online. Use Google and Yelp to read reviews and get more information about potential trainers
Consider your goals. What are you hoping to achieve by working with a personal trainer? Make sure you find someone who specializes in helping people achieve similar goals
Schedule a consultation. Once you've narrowed down your options, schedule a consultation with each of the trainers you're considering. This will give you a chance to meet them in person and get a feel for their personality and approach
Ask questions. During your consultation, be sure to ask plenty of questions about their experience, training style, and success stories
Trust your gut. Ultimately, you need to choose a trainer that you feel comfortable with and who you believe will help you achieve your goals
There are many different types of personal trainers available in Vancouver, so it's important to find one that's a good fit for your needs.
What to Look for When Choosing a Personal Trainer
When it comes to personal training, there are a few things you should keep in mind. First and foremost, you want to make sure that you find a personal trainer who is certified and has experience. There are many personal trainers out there who are not certified, and while they may be knowledgeable about fitness, they may not be able to teach you the proper way to do exercises. In addition, you want to find a personal trainer who is located in Vancouver. This is because Vancouver personal trainers have access to the latest fitness equipment and techniques. They also have a better understanding of the Vancouver fitness scene and can offer you more customized personal training services. Lastly, you want to make sure that you find a personal trainer who is affordable. While some personal trainers may charge a premium for their services, you should be able to find one who fits within your budget. By keeping these factors in mind, you will be able to find the perfect personal trainer for your needs.
There are a few things to consider when choosing a personal trainer. First, decide what type of trainer you want. There are personal trainers who specialize in strength training, cardio, or a combination of both. Once you know what type of trainer you want, start looking for personal trainers in your area. Vancouver has a lot of great personal trainers to choose from. If you're not sure where to start, ask your friends or family if they have any recommendations. Once you've found a few personal trainers that you're interested in, set up consultations with each one. This is a great opportunity to ask questions and get to know the trainer. Be sure to ask about their experience, training style, and rates. After meeting with each personal trainer, you should have a good idea of who the best personal trainer for you is.
Work With the Top & Best Personal Trainer
If you're looking for the best personal training experience in Vancouver, look no further than Turnfit Personal Training. Our certified and experienced trainers will help you achieve your fitness goals in a fun and friendly environment. We offer a variety of training options to suit your needs, and our rates are affordable. Contact us today to schedule a consultation and start reaching your fitness goals!