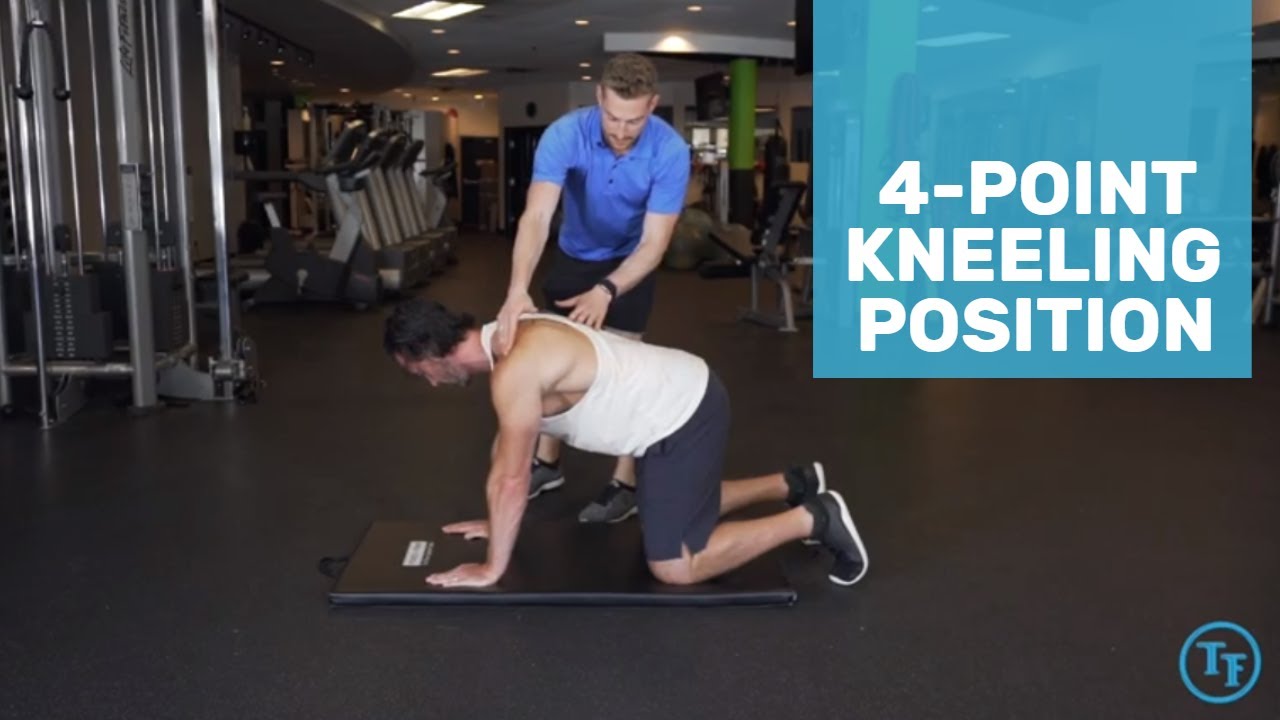 How to perform a 4 Point Kneeling Position with TurnFit Personal Trainers and guest Kennedy Hindley
This position is a prerequisite to some of the more advanced movements. Ensuring you have your positioning correct, means you will be more efficient and reduce the risk of injury.
Steps
1. On all fours, your hands should be directly underneath your shoulders and knees directly beneath the hips. Your arms should be fully lengthened but avoid locking your elbows. Your hands are pushed into the ground.
2. Your spine should be in a neutral alignment. Make sure your spine is straight. Adjust your hips and neck as necessary. It is often good to have someone else check that your spine is completely straight.
3. Press your hands into the ground and rotate your elbows forward.
4. Pull your shoulder blades into your back pockets.
5. Hold.
NOTE: Your chest and the front of your shoulders should be open without tension in the neck area.
——————————- LEARN HOW TO LIVE A HAPPIER & HEALTHIER YOU ———————————–
*** Try our app, first month FREE: https://turnfit.ca/online-training/ ***
Train anywhere, any time.
Plus subscribe so that you don't miss any of our tutorials!
Connect with us:
INSTAGRAM: https://www.instagram.com/turnfit.ca/
FACEBOOK: https://www.facebook.com/TurnFitPersonalTrainers
WEBSITE: https://turnfit.ca/
EMAIL: info@turnfit.ca
PHONE: 778.887.0660