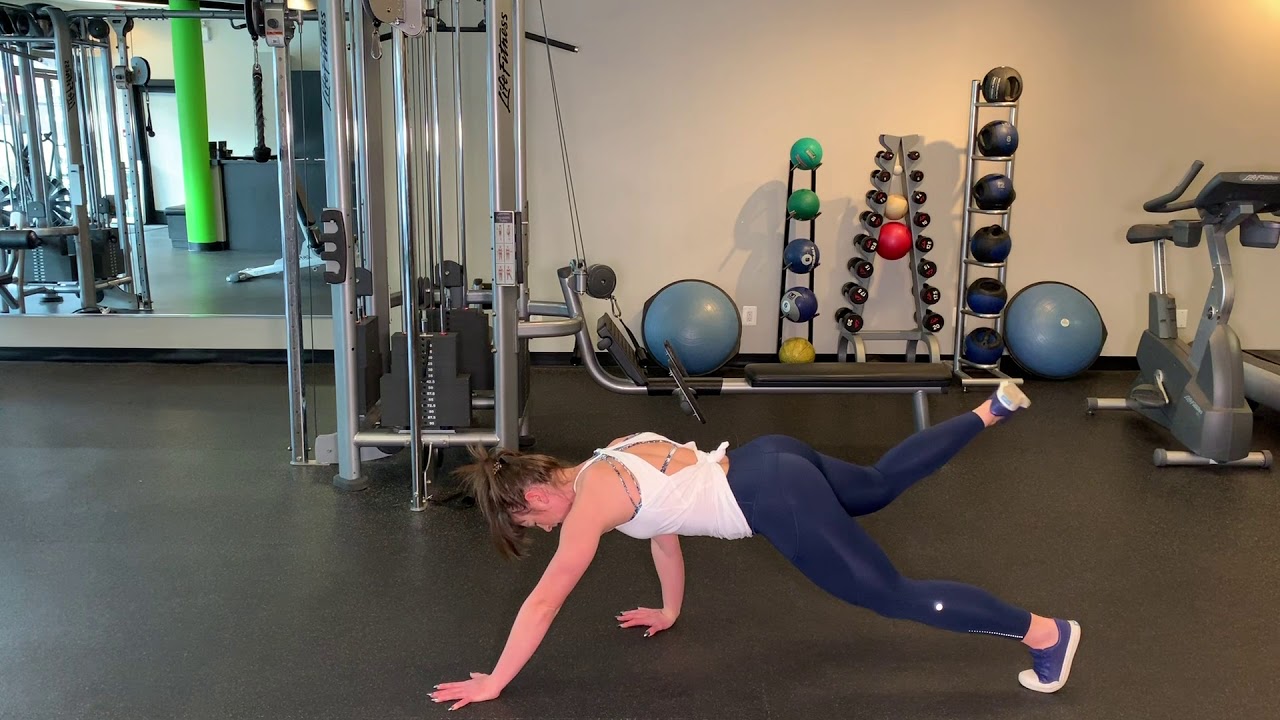 Bear Crawls are a great cardio / conditioning exercise that you can do anywhere. Give it a try and let us know how you like it!
Crouch down with hands in front of you shoulder width apart and feet behind you with hips up in the air and eyes forward. Crawl forward starting with your right hand and your left foot following with the left hand and the right foot. Repeat
Want to learn more about how to live a happier & healthier you?
Check out our in person or online personal training. https://turnfit.ca
We have a team that works on body type specific programs include both physical and mental homework to enhance your natural beauty and get the optimal health of your dreams.
*Limited spots available. Check us out to see if we are the right fit
https://turnfit.ca
#TurnFit #PersonalTrainers