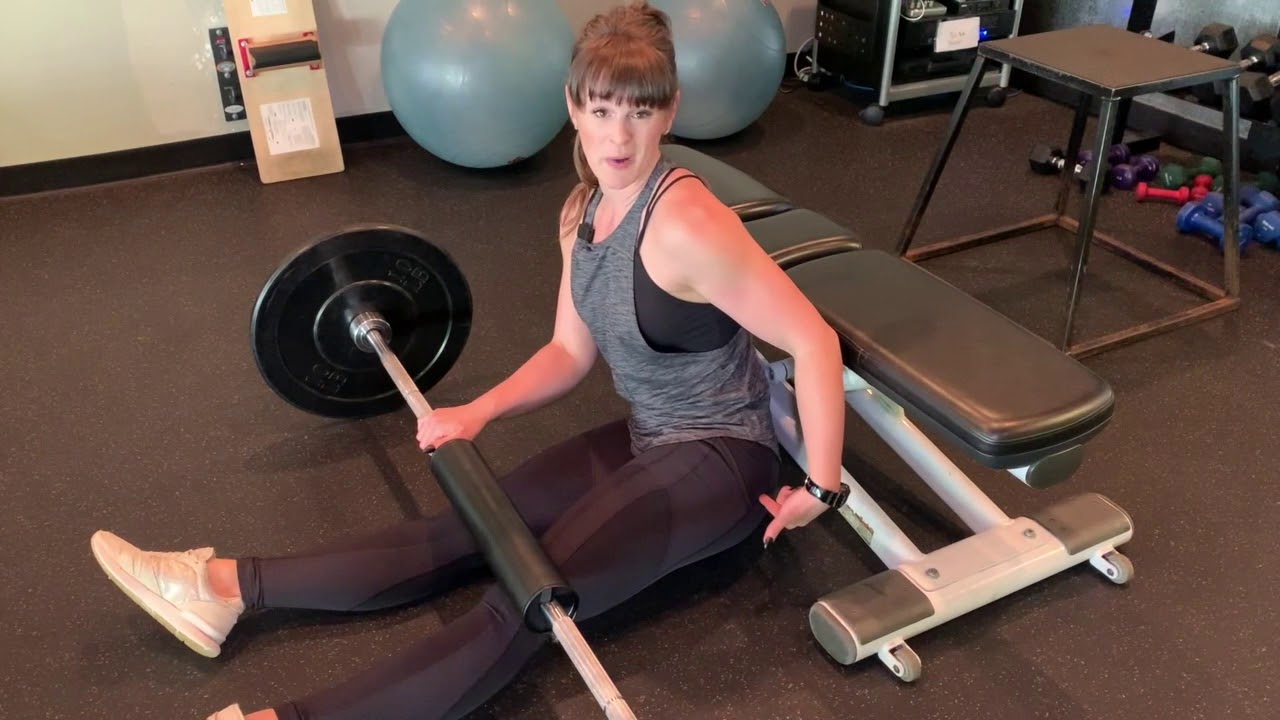 Today we are here with Sarah Desroches a Vancouver personal trainer with TurnFit personal trainers LTD.
She is here to teach us how to get the best booty ever.
Did you know that you might be doing all the right exercises but the butt just is not firing up?
We are going to teach you how to sculpt that booty, build that bum and tighten the glutes.
If you have questions about any of the exercises or tips we gave you in this video let us know.
If you want us to explain another exercise just comment below.
👉 For free tips, motivation, recipes and more join our TurnFit Community page: https://www.facebook.com/groups/turnfit/
👉Instagram https://www.instagram.com/turnfit.ca/
👉Check out our blog at turnFit.ca/blog
👍We are ranked highest out of all other Personal Trainers in Vancouver with over 138 Positive Google Reviews.
👍We also do online coaching! http://turnfit.ca/services/online-training
For more information please check us out at http://TurnFit.ca
We are located in Kitsilano, Vancouver inside Rep1 Fitness at 3313 W Broadway. We have free underground parking, lockers, and towel service.
We have a team suitable to take care of all your needs. With all our experience combined, we guarantee if you listen and implement our instructions into your life you will get results.
We're fun to train with!
Our trainers have different specializations and only see so many clients see per day so they can dedicate all of their energy to you.
Our trainers won't upsell you or treat you like a number. We have over 35 years of combined experience and care about your transformation! If you put in the effort, we make it happen.
We're open to all ages and walks of life
20+ & seniors are absolutely welcome. We specialize in getting you moving, flexible, and in shape to enjoy your family and hobbies!