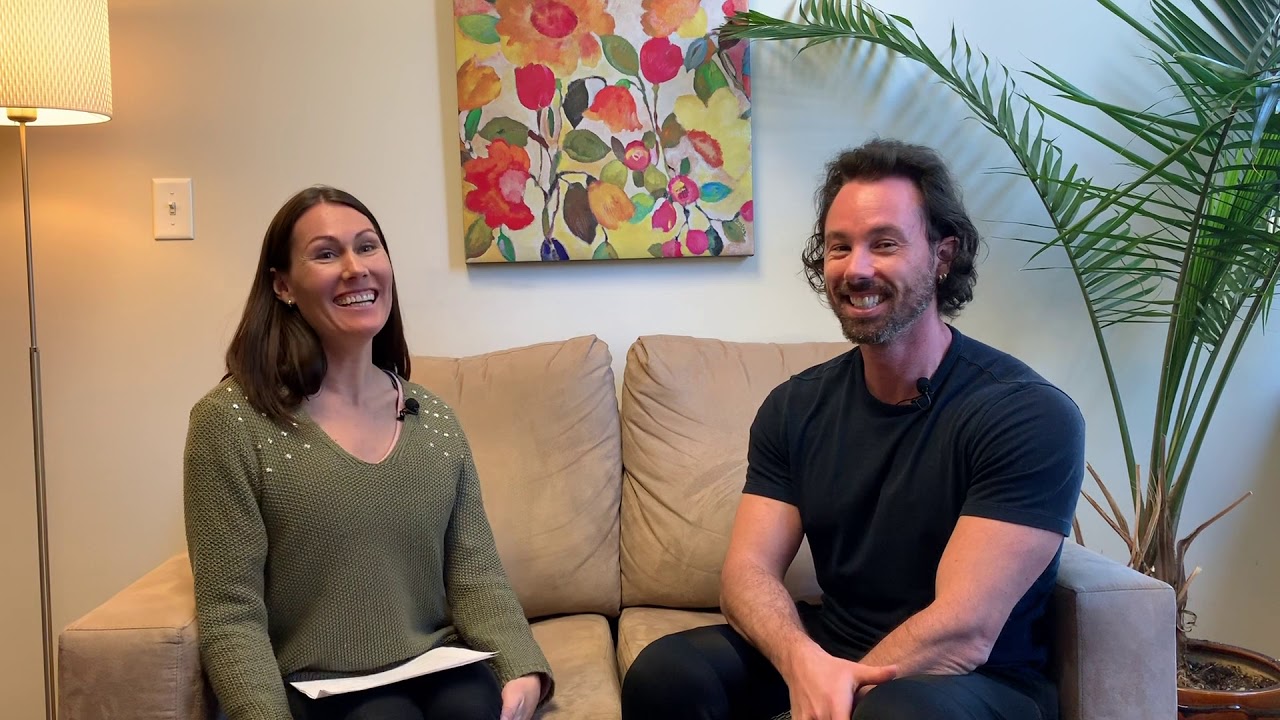 Meditation:
Why Meditation – meditation many known benefits, Improves concentration, Increase alertness, Develops control over mind, memory becomes clearer, Improves decision making ability, Increase self confidence, lower stress levels by putting the body into the parasympathetic nervous system- rest and digest.
Aim: To offer you an accessible practice that can bring more calmness and clarity to enhance your life to help meet your desired life goals.
There are many types and styles of meditation out there. What we are aiming to show you during the next 5 videos is some practices that we believe to be accessible & have high value and can also compliment an already existing meditation practice.
If you would like to learn more about how to live a happier and healthier you then check out our worldwide online training that includes both physical and mental homework to enhance your natural beauty and get the optimal health of your dreams. https://turnfit.ca
We also offer one on one coaching and personal training