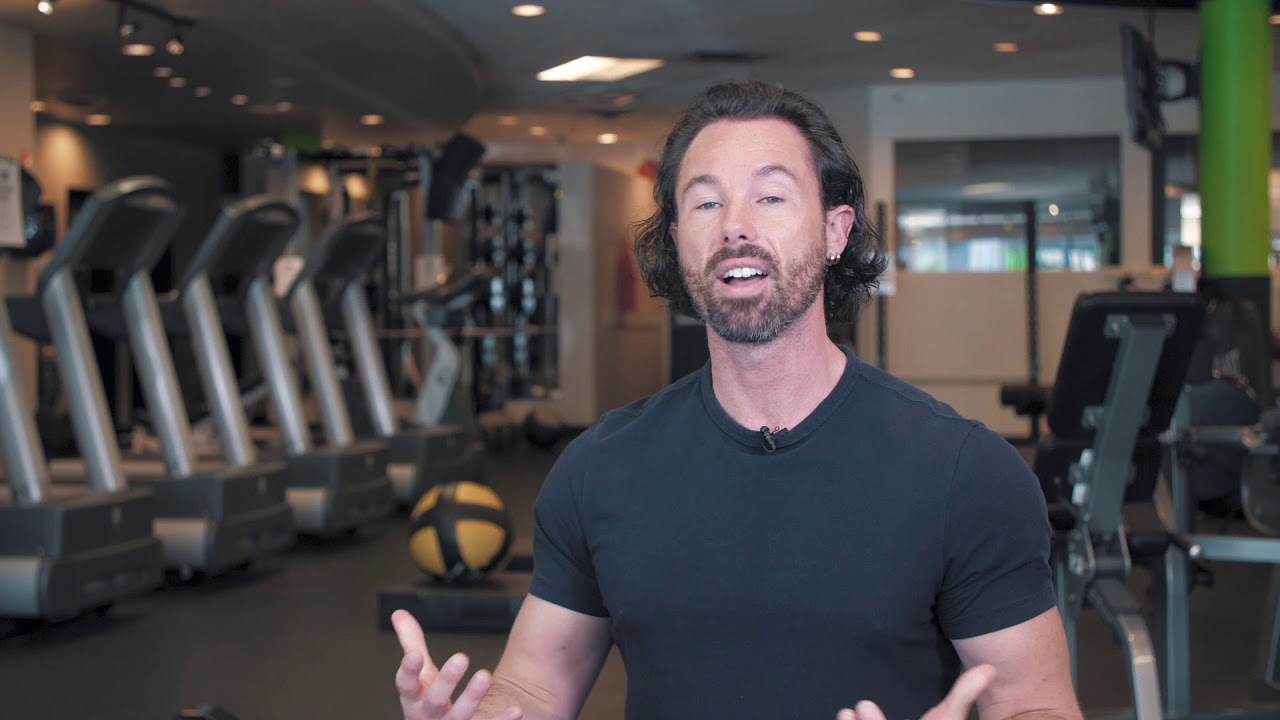 With online personal trainers you can train anywhere anytime and have a structured guided plan.
We have a team that works on body type specific programs include both physical and mental homework to enhance your natural beauty and get the optimal health of your dreams.
*Limited spots available.
We train people worldwide via our unrivalled online training platform and in person in Vancouver's Kitsilano.
Let's create a happier & healthier you, Together!
Special promotion this month
$̶3̶4̶0̶ ̶/̶ ̶M̶o̶n̶t̶h̶ $47.95 Plus your 1st month free. Use the link and promo code below:

PROMO CODE:
FIRSTMONTH
#TurnFit #PersonalTrainers