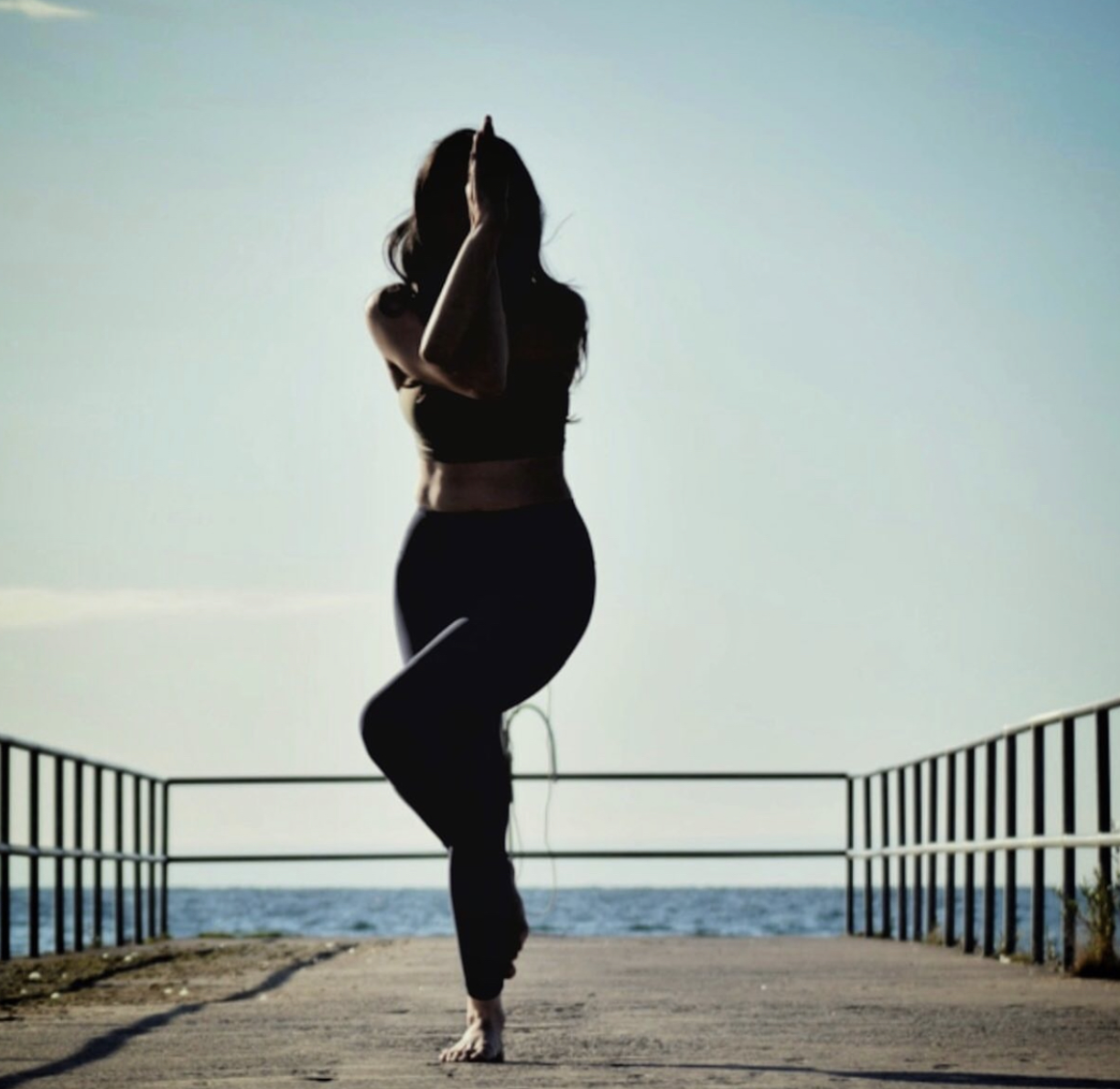 Millions of people around the world suffer from chronic pain, lack of energy, bad posture, and other health problems that can be traced back to a lack of strength, flexibility, and range of motion. 
These problems can seriously impact your quality of life, making it hard to get through the day without pain or discomfort. 
The TurnFit Method using our Restorative class is a unique class that can help you improve your mental and physical health. This method uses a combination of yoga flow and deep stretches to activate the muscles and tissues and increase strength, posture, range of motion and flexibility.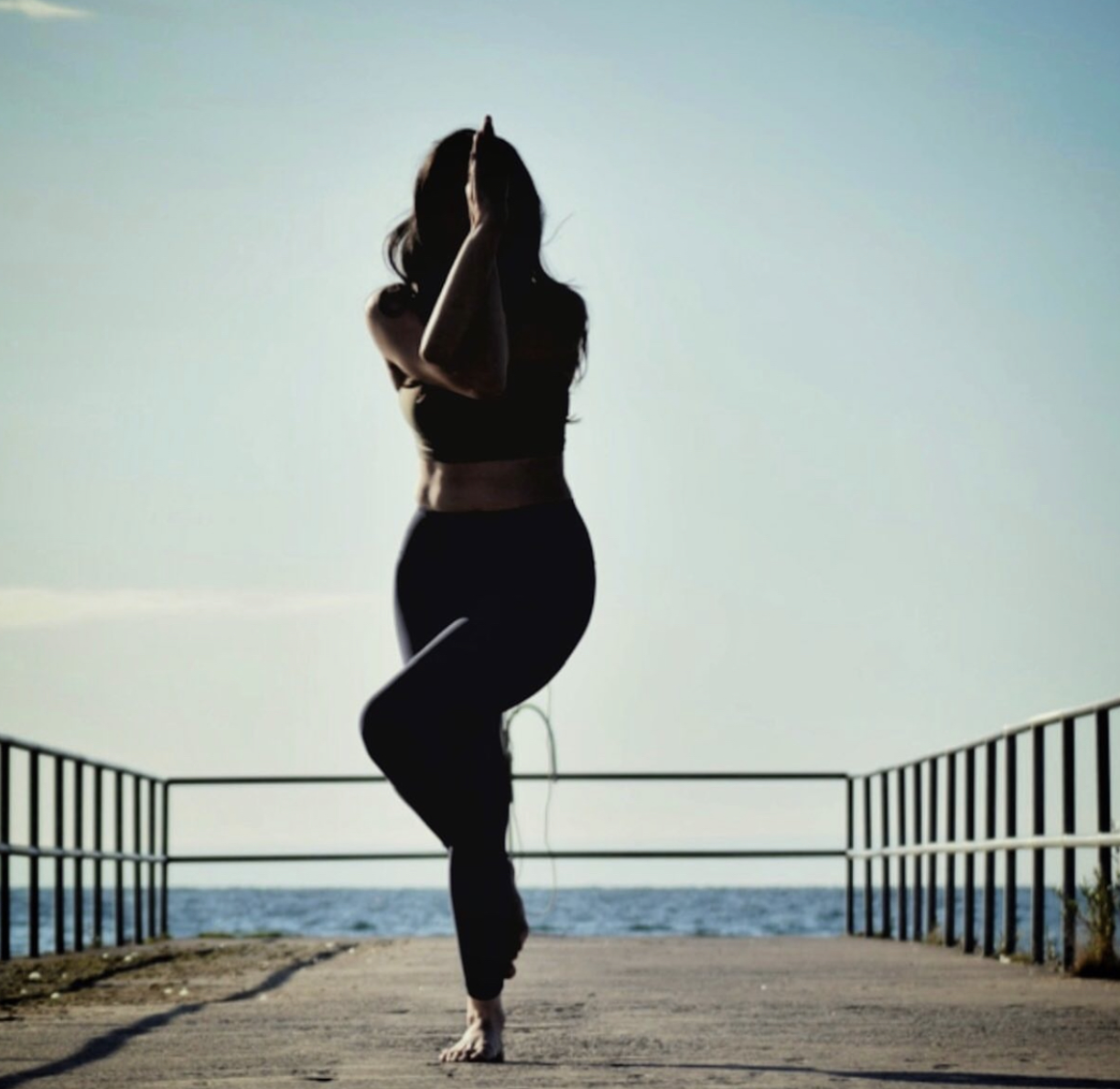 Class description 
Duration::45 minutes session
Class format: Restorative Yang Yin, i.e. the class has two parts, the first half will activate the muscles and fibre by using a yoga flow to fire up the endurance and length of the muscle, and the second half will consist of deep
Stretches in a flow format to work on tissues, tendons and ligaments
Objective: The yang yin part will allow strength, posture, range of motion and flexibility assessment. The class will leave you feeling relaxed and energized.
The classes will be an additional option for our existing clients to provide better results and performance. 
Operations: Live classes are delivered via an online platform with limited slots of 15 or 20 clients to ensure quality service provided to every participant is exceptional.  
Cost : $35/Class
Frequency: Twice a month  First and Third Saturday of each month