Elite Online Training Package
INCLUDES:
2 live video coaching sessions minimum per week ( Weekly one-on-one coaching call to help keep you on track, and in a healthy state of mind 20-30 minutes)
12 weeks program that we hold you accountable to your goals
Nutrition Macro set up.  Additional Coaching Avaialble. 
7 days/week programming and weekly/monthly calendar set up for success (Workouts, Meditations, Cardio, the works…)
Track your progress with In-app progress tracking (weight, heart rate, blood pressure, body fat %, steps, before and after pics, calorie intake and exercise compliance, Full Postural Assessment)
Notifications and support for new programs and resources
Ongoing health and wellness challenges with trainer support
Weekly healthy recipe ideas to keep your taste buds excited and your immune system healthy
**Bonus:
One week FREE on your membership for every referral who joins ANY of our programs (up to one-month free membership)
Unlimited Turnfit Facebook Community support
EXCLUSIVE discounts with Turnfit partners -Save more than your membership!
Up to 50% discounts for additional one-on-one coaching calls.  Must be pre-purchased within the 1st week of this program. (Normally valued at $150!)
Mindful practice and meditation with our coaches
Access to freeboot camps
RATED ONE OF THE BEST PROGRAMS ON THE MARKET!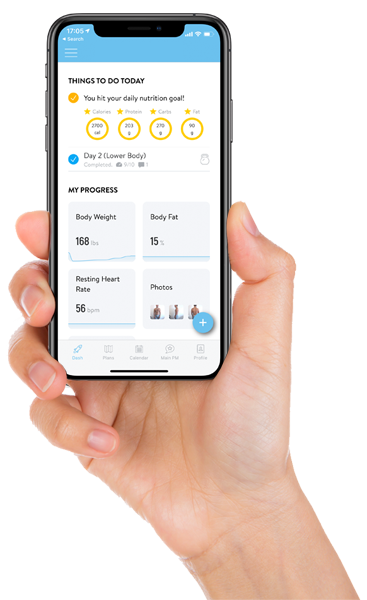 GET ELITE FOR $149/ Week
BUY NOW
*Bonus: Free Assessment Call
Still Not Sure?
Book An Assessment Call For $30
If The Calendar For Your Assessment Call Does Not Work Fill In The Form Below