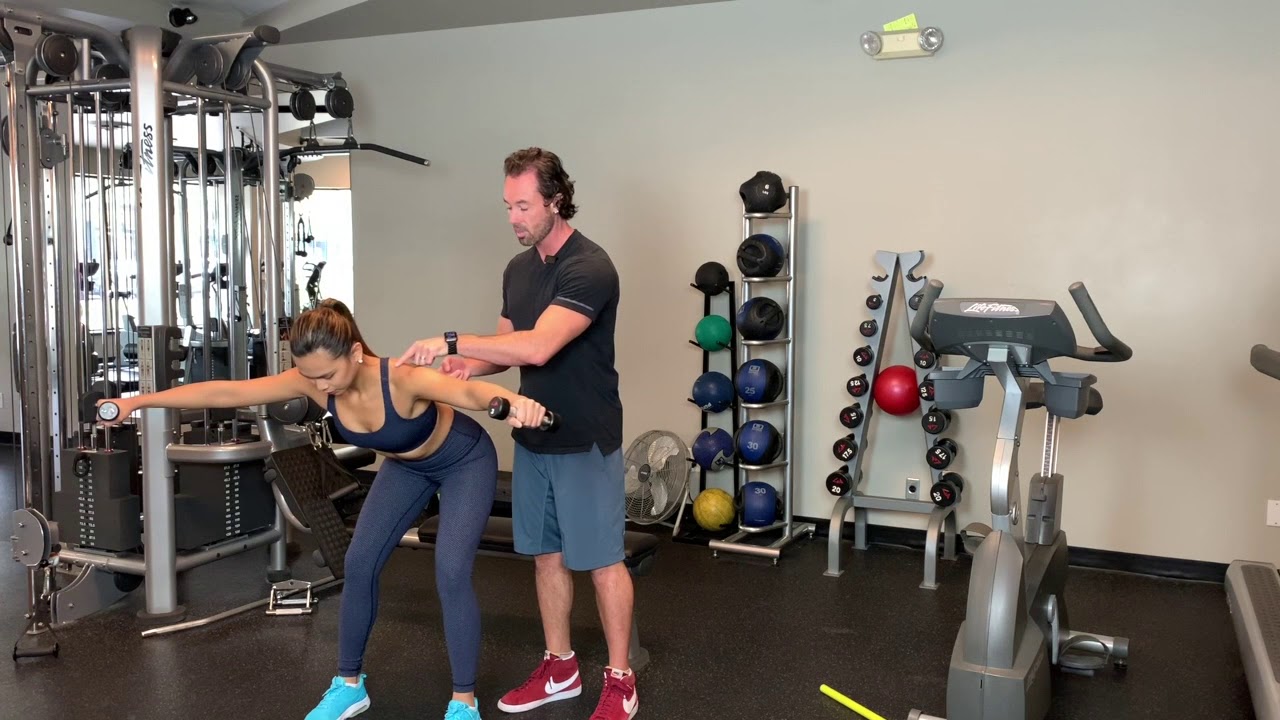 Today we are going to show you how to get those dream shoulders by building reverse flys into your workout.
We hope you will join us as we continue to learn, evolve and shape what comes from our mission in creating a happier, healthier, you.
⬇️Apply to join our free community groups
http://turnfit.ca/free-support
⬇️ & Check out our blog where we have endless tips
www.TurnFit.ca/blog
👌We post recipes, have Q & A, Challenges, Motivation, How To Videos and more…⠀
If you would like us to speak about anything in particular just comment below.
Keep in mind what works best for us might not work the best for everyone. Make sure to listen to your body always.
👉 For free tips, motivation, recipes and more join our TurnFit Community page: https://www.facebook.com/groups/turnfit/
👉Instagram https://www.instagram.com/turnfit.ca/
👉Check out our blog at www.TurnFit.ca/blog
👍We are ranked highest out of all other Personal Trainers in Vancouver with over 138 Positive Google Reviews.
👍We also do online coaching! http://turnfit.ca/services/online-training
For more information please check us out at http://www.TurnFit.ca
We are located in Kitsilano, Vancouver inside Rep1 Fitness at 3313 W Broadway. We have free underground parking, lockers, and towel service.
We have a team suitable to take care of all your needs. With all our experience combined we guarantee if you listen and implement our instructions into your life you will get results.
We're fun to train with!
Our trainers have different specializations and only see so many clients see per day so they can dedicate all of their energy to you.
Our trainers won't upsell you or treat you like a number. We have over 35 years of combined experience and care about your transformation! If you put in the effort, we make it happen.
We're open to all ages and walks of life
20+ & seniors are absolutely welcome. We specialize in getting you moving, flexible and in shape to enjoy your family and hobbies!