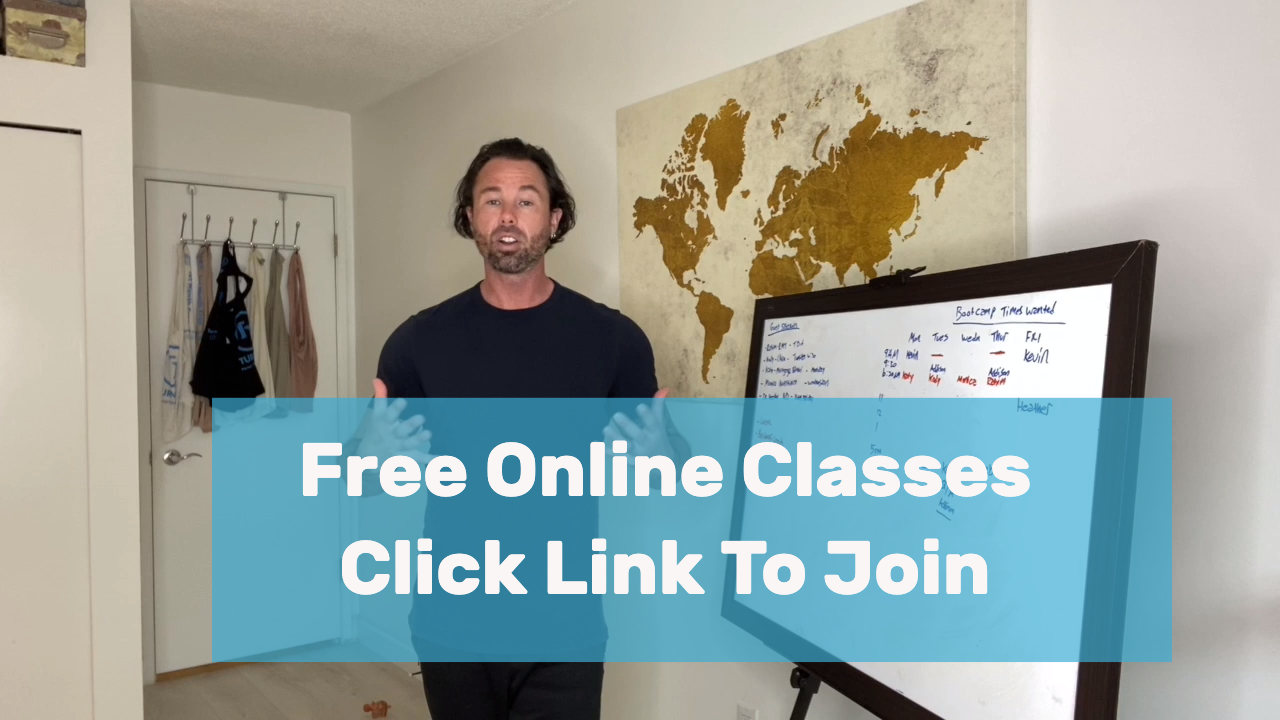 I hope everyone is staying safe and healthy during this unique time! As you know, TurnFit in person sessions are currently closed.  TurnFit Online Personal Training is fully up and operational.   We also have our free community page we encourage you to follow as we have free boot camp classes and many experts coming on giving free advice to help you in this time of need. Click here to join https://www.facebook.com/groups/turnfit/?ref=share
For our one on one online training we can take you through a movement assessment to gain perspective on how you are moving and what you are feeling. You don't need any equipment at home.  If you do that's a bonus.  
The online one on one sessions are $75/ video call.  We are offering this as pay per use. Example one call = $75 after that call.  The closure of TurnFit in person sessions is likely going to stem into April, perhaps even later into the month, so if you need on going care it could be good to make an appointment vs waiting over a month.  We don't want you to fall behind and regress on your goals.  
Looking forward to connecting with you!
About Turnfit
Turnfit Personal Trainers is founded by David Turnbull or "Coach David" – an experienced and successful Personal Trainer who strives to build happier, healthier lives every day.
With a focus on holistic health, we pride ourselves on making a difference and were recently awarded the 2019 Top Choice Award for Personal Trainer in Vancouver. 
Every trainer at Turnfit is committed and relentless in our pursuit to help you reach your health and wellness goals. It's our mission to help you to build the skills, and mindset, it takes to feel successful in all areas of your life.
For more information, please visit Turnfit.ca, join our communities on Facebook and take advantage of all of our FREE content by subscribing to our YouTube channel.
We look forward to hearing from you!
-David Turnbull