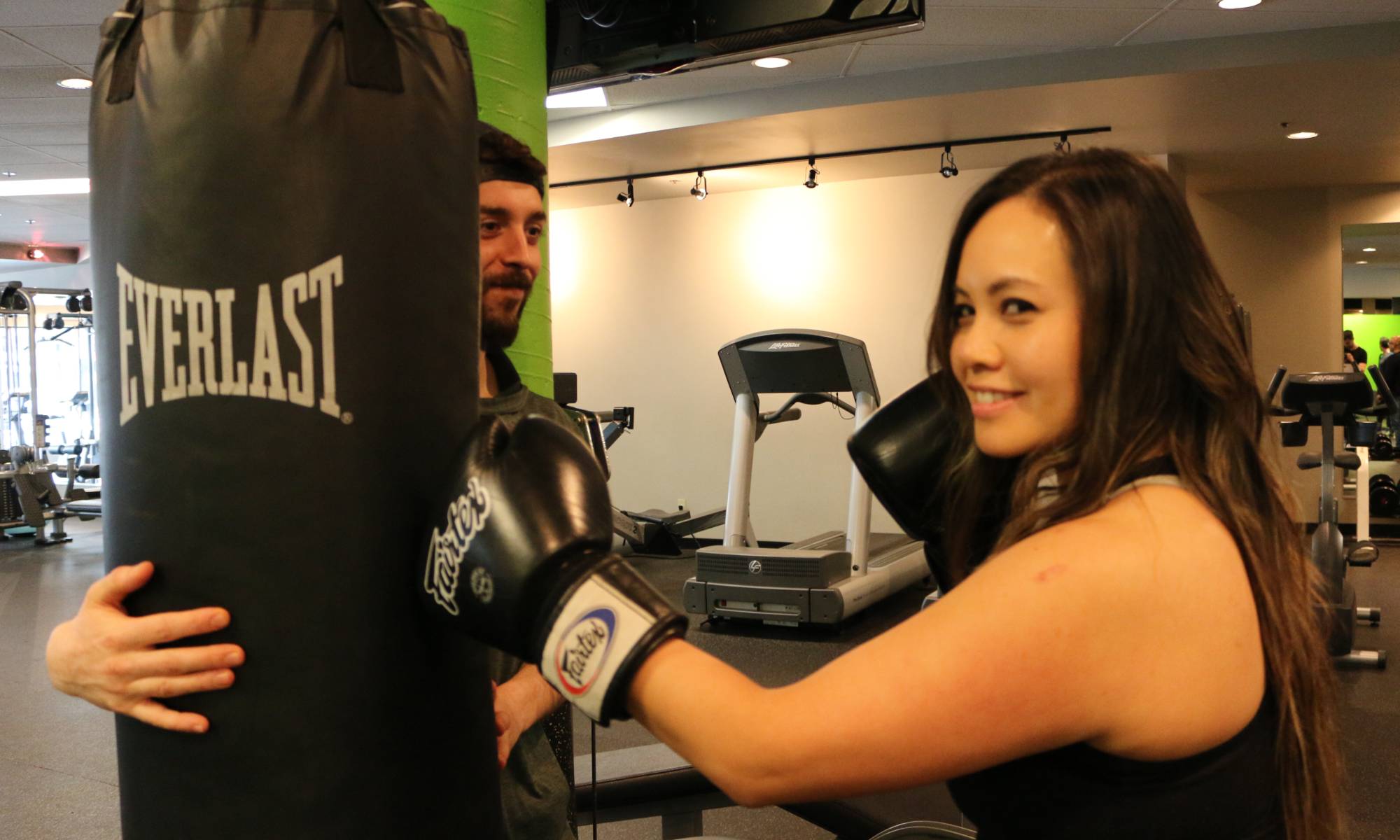 The best Vancouver personal trainer will help you get into shape so that you can feel confident and comfortable wearing your summer clothes. Finding the best personal trainer may seem like a challenging task, but it doesn't have to be that way. The best Vancouver personal trainer should not only be able to assist you in losing weight, building muscle mass, increasing strength, and reducing body fat—they should also make the process enjoyable from start to finish. The best personal trainer will push you beyond your own limits in a motivating environment with positive reinforcement.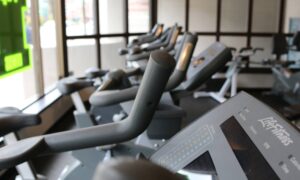 How to Find the Best Personal Trainer
In order to find the best Vancouver personal trainer, you need to do your research. Check out clients' online reviews, ask other people who have used them, and talk to friends who have had good experiences with them. Make sure that your personal trainer is someone you can trust, and that they are experienced in the type of training that you need. You should also make sure that they are flexible enough to meet your schedule and that they are willing to work with you on a long-term basis.
It's also important to find someone with a strong background in health and fitness. The best Vancouver personal trainer should have experience working with a range of different clients and have a good understanding of both strength training and cardio training. They should also be able to tailor their workouts to suit your specific needs. And finally, they should be comfortable working with people from all walks of life – whether that means encouraging you to get up off the couch or pushing you to keep going when you're just not feeling it.
The Qualities of the Best Personal Trainer in Vancouver
The best Vancouver personal trainer is someone who has the specific knowledge and skill to guide people through exercise routines. They can help people of all fitness levels, from beginners to professionals, achieve their health and fitness goals. The best personal trainers are experts in training, nutritional advice, and motivation. They also have the knowledge and expertise to provide effective instruction on all types of exercise equipment and workout routines. They have the ability to create a safe and professional environment that is comfortable for all parties involved. Best personal trainers can teach people how to use gym equipment effectively and safely. They can also provide guidance on proper nutrition choices, including healthy eating habits, portion control, and meal preparation. Personal trainers are there to help people achieve their goals by motivating them, providing encouragement, and providing constructive feedback on their progress.
The Benefits of Working Out With the best Personal Trainer in Vancouver
Working out with the best Vancouver personal trainer offers a number of benefits. First, you will be able to get the results you're looking for in a shorter amount of time. Best personal trainers are trained to push you past your own limits so that you can see results faster than you would with a self-directed workout plan. Personal trainers are also able to help you design an individualized workout plan that meets your specific needs. The best personal trainers will also help you stay accountable to your fitness goals. You can also expect to have a more enjoyable workout experience with a personal trainer. You can work out with a personal trainer at a gym, in your home, or outdoors.
Final Thoughts
In order to find the best Vancouver personal trainer, you should keep in mind that your needs are different from everyone else's. In order to find the best personal trainer, you must determine what you want to get out of the experience. From there, you can decide which trainer is best suited for you. It's also important to take into account the types of programs your potential trainer offers and how long each session lasts. How many days a week do you want to train? Are you looking for a full-time trainer? Or do you just have a few weeks to take advantage of some time off? What's more, when you're hiring the best Vancouver personal trainer, it's important to find out if they have any experience level with clients who have athletic backgrounds or other unique athletic requirements.