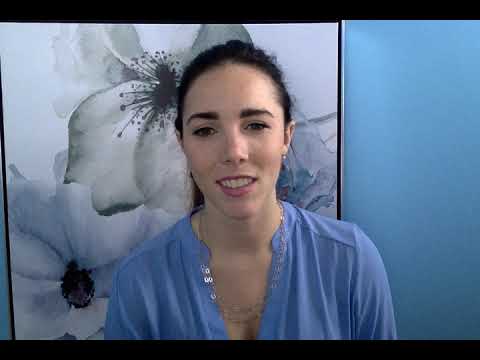 Do you struggle with motivation? I know I do, more than I would like to admit. Join
me while I share some tips and tricks that can help improve motivation!
I look forward to all of you questions and comments! I do have a client that I am
seeing right after I finish this video, so I look forward to answering all of your
questions at the end of the day
If you like these videos we have a great 12 week program that takes care of your mental and physical help. 3 coaches, a custom 12 week program that can be followed on any smart device or computer.