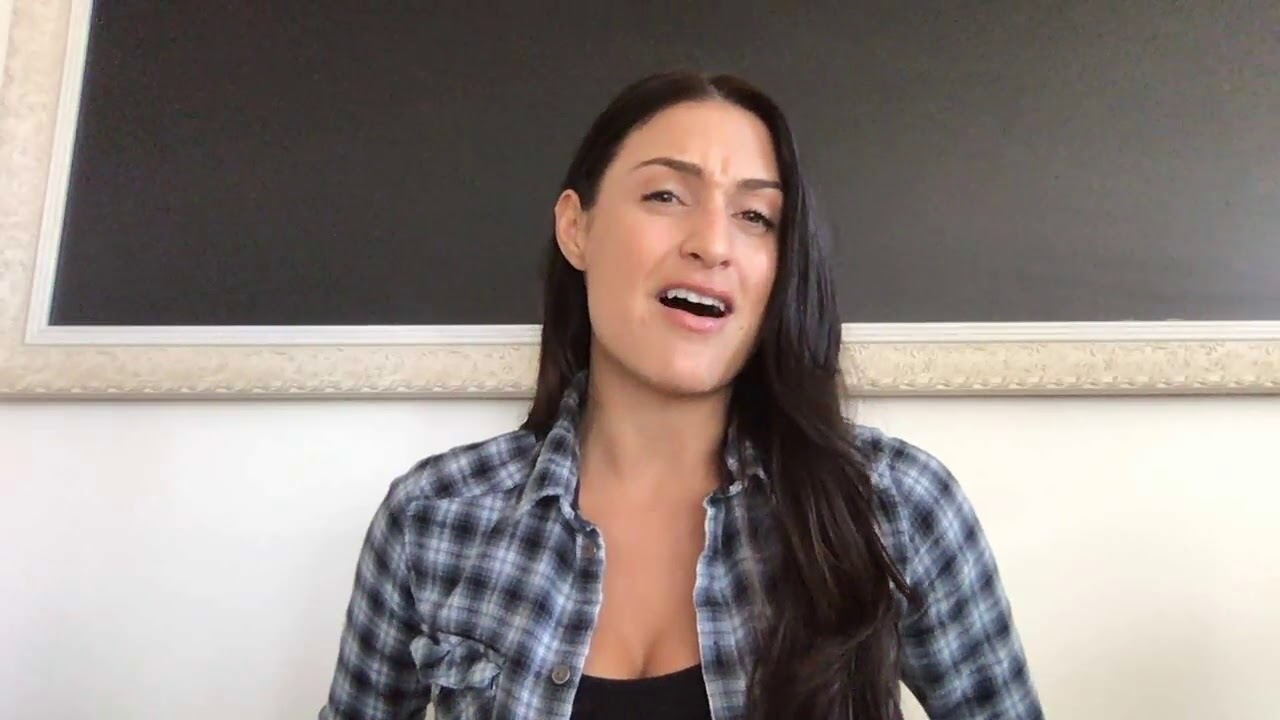 Thank you for the great feedback Deidre Sirianni
We know that you are a busy women who wants to work efficiently and doesn't want to waste time or money!
We are happy you feel addicticted to the success and think that we are amazing!! You rock!!!
✋If you are like Deidre and want to enhance and accellerate your results then check us out at https://TurnFit.ca
We coach women worldwide via our online platform and in person if you are lucky enough to live in Vancouver.
📢👇If any of these sound like something you said or felt then let us help you make a change today:
✔️Are you tired of people wasting your time and money? And still not getting the results you want?
✔️Are you over the yo yo diets and workout trends, and are ready for something that will accelerate your results and enhance what you already have?
✔️Are you sick of the thought that being fit is hard? Are you ready to drop the struggle of working out?
✔️Tired of trying to create balance in your life and stop saying "I don't have enough time"
✔️Are you ready to make the process of being fit and staying fit easy?
✔️Are you ready to work with someone who gets you and is here to help you become the best version of who you are?
✔️ Are you ready to work with the best!
Book Now to get Optimal workouts that you can use to stay healthy and have renewed energy. 🌐https://TurnFit.ca