There's no doubt that you'll match with one of our personal trainers since our team specializes in several different areas. Just show up, try your best and implement our instructions into your everyday routine to get positive, life-changing results.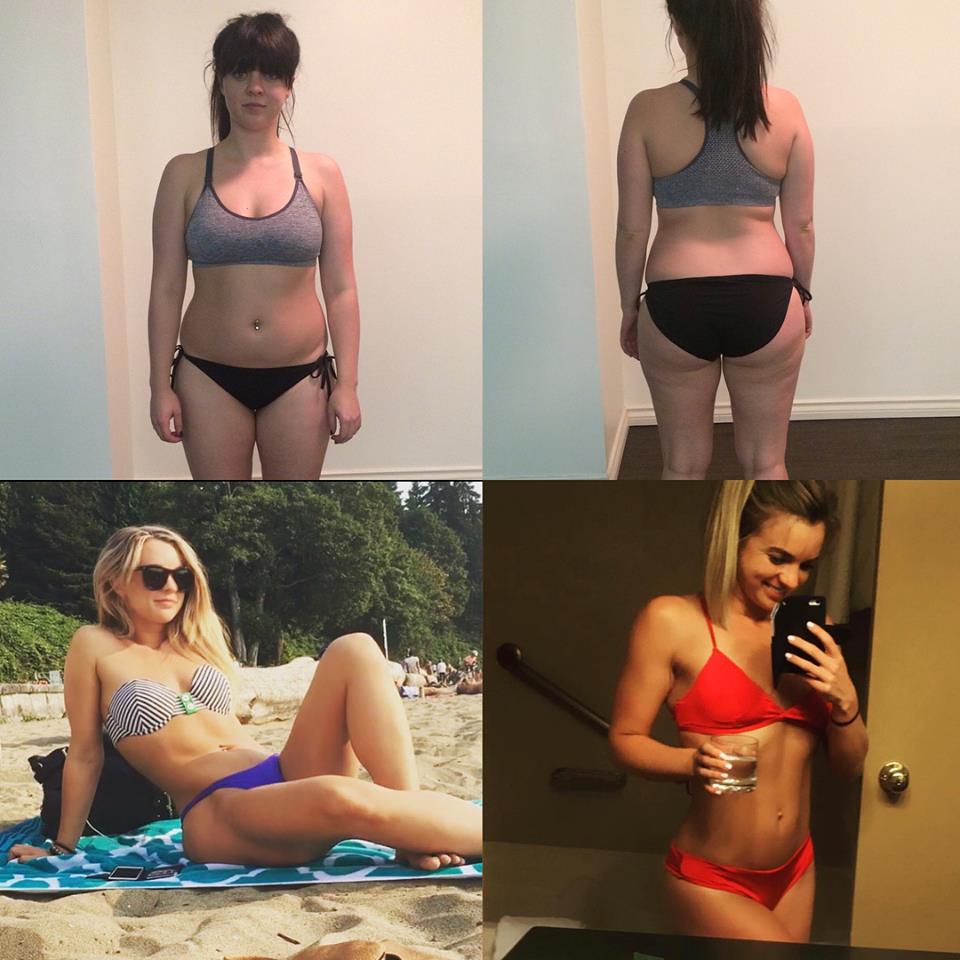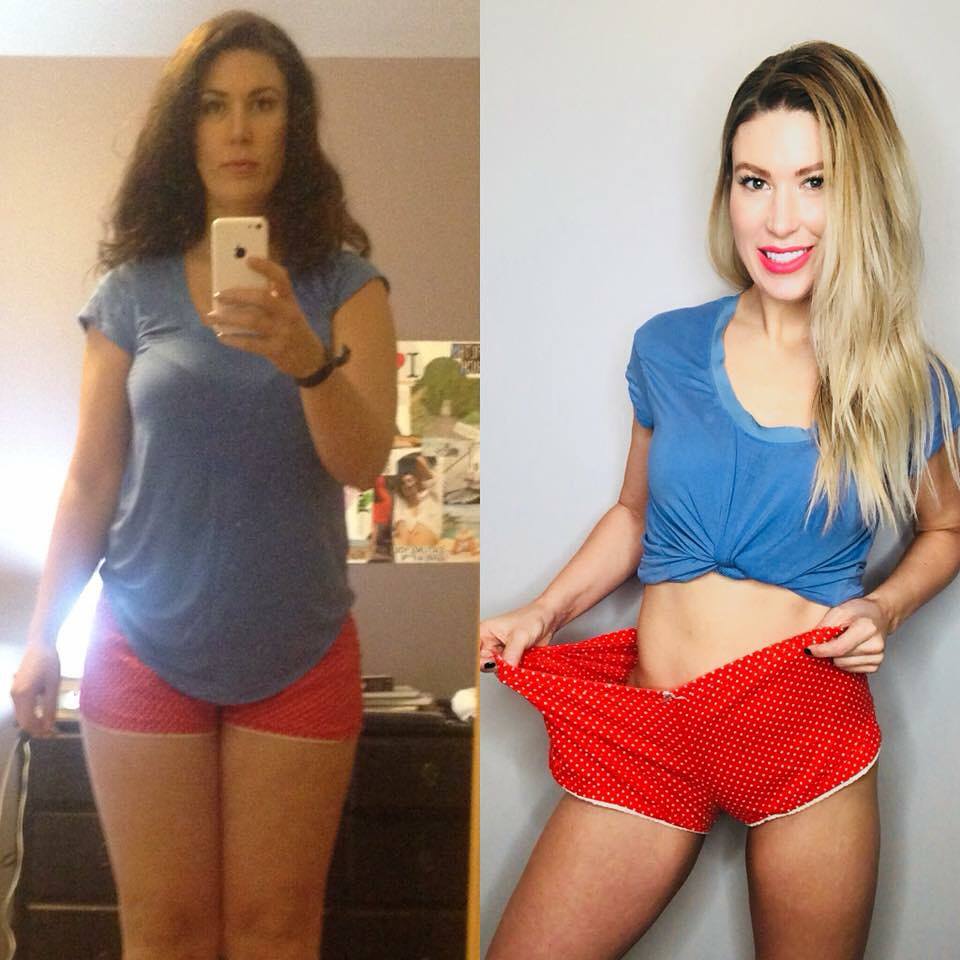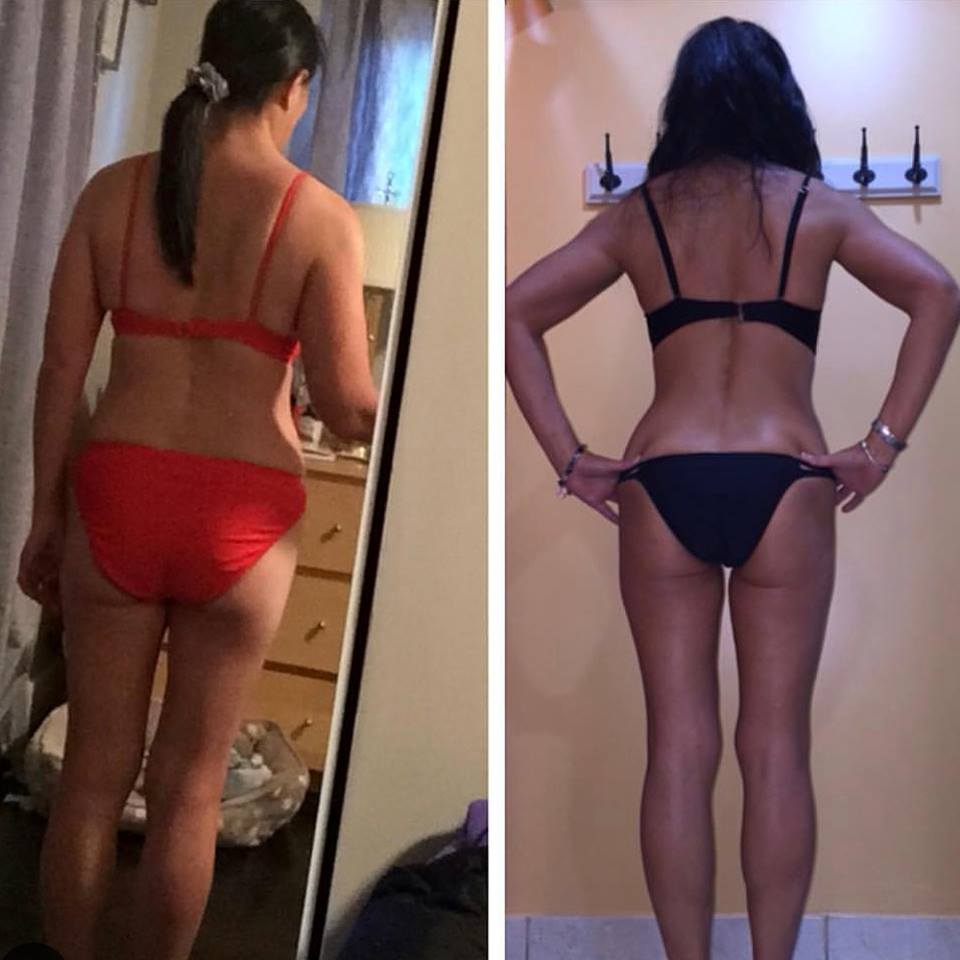 Our trainers are passionate about what they do, and that passion extends upon your workouts so you're actually excited to show up to the gym.
We never overbook our trainers so they always have the capacity to pay full attention to you.
Our trainers won't upsell you or treat you like a number. We have over 35 years of combined experience and care about your transformation! If you put in the effort, we can help you accomplish your goals.
We're open to all ages and walks of life.
20+ and seniors are absolutely welcome. We specialize in getting you moving, flexible and in shape to enjoy your family, friends, hobbies and more!