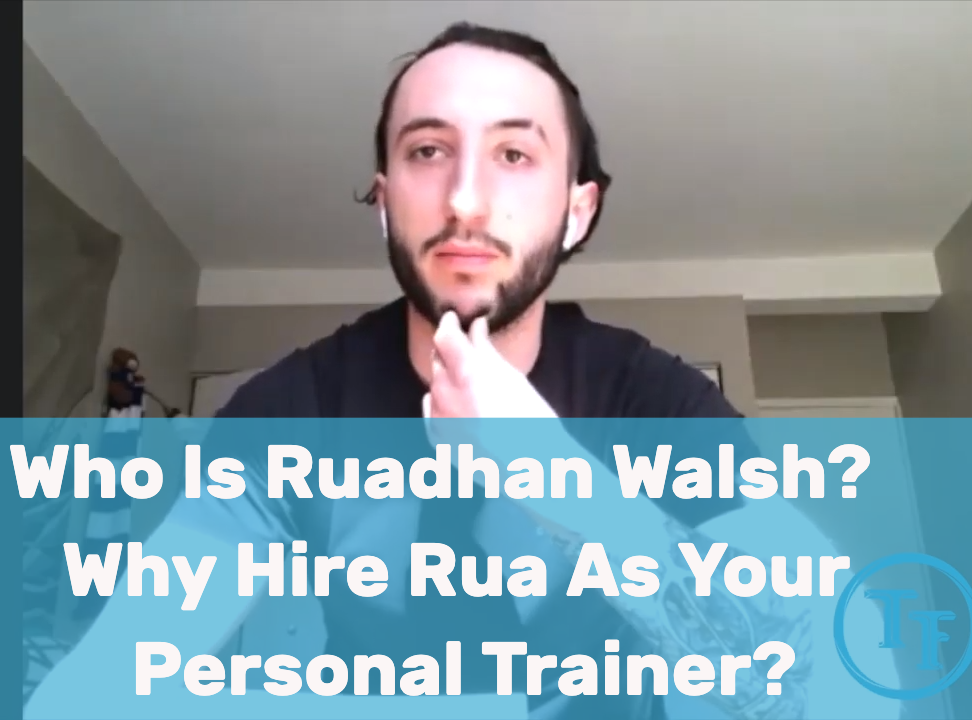 Ruadhan is a health and fitness coach from Ireland! He began his fitness journey like many other teenagers, following bro-science and lifting weight with friends. As he grew up working in the construction industry, Ruadhan realized that training was his real passion, the part of the day he looked forward to most. Following a sports science diploma and personal training certificate, Ruadhan began his career as a coach. Coach Rua worked training a wide variety of clientele, covering all age groups and various goals. With a genuine passion for health and fitness and helping people reach their goals both mentally and physically, along with a hunger for improving himself. Ruadhan could be the right coach for you! Book your video assessment call today to see if you are the right fit.
---
About Turnfit Personal Trainers
TurnFit Personal Trainers is founded by David Turnbull or "Coach David" – an experienced and successful Personal Trainer who strives to build happier, healthier lives every day.
With a focus on holistic health, we pride ourselves on making a difference and were recently awarded the 2020 Top Choice Award for Personal Trainer in Vancouver.
It's our mission to help you to build the skills and mindset it takes to feel successful in all areas of your life. For more information, please visit Turnfit.ca, join our communities on Facebook and take advantage of all of our FREE content by subscribing to our Youtube channel.
We look forward to hearing from you!
-David Turnbull, TurnFit Personal Trainers LTD