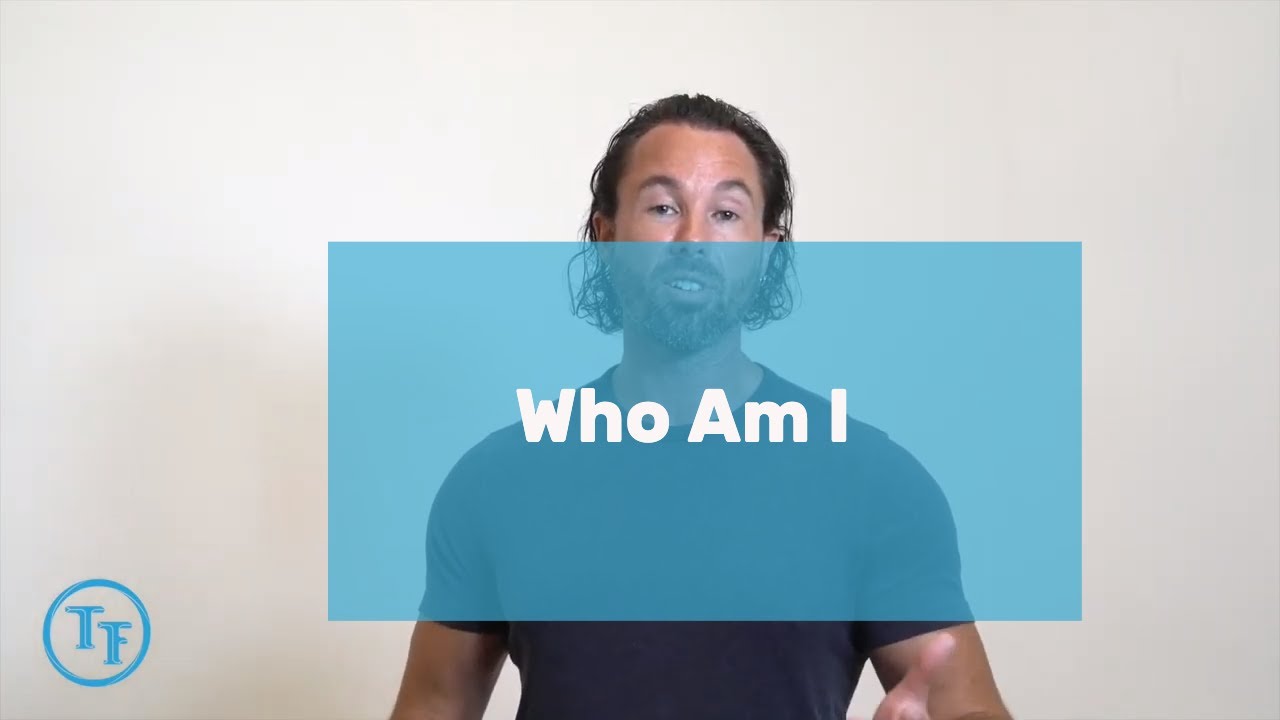 Who am I and why do I do what I do?
My name is David Turnbull and I am your coach. But before that I wasn't always a coach. I was a network analyst. In my early 20's from lack of moment I terrible. Both mental and physical.
I decided to go back to school and ditch the computer industry I trained in for 10 years of my life and became an award winning personal trainer in Vancouver.
————————————————————————————–
LEARN HOW TO LIVE A HAPPIER & HEALTHIER YOU
Subscribe so that you don't miss any of our tutorials!
————————————————————————————–
Train anywhere, any time.
Try our app, first month FREE: https://turnfit.ca/online-training/
————————————————————————————–