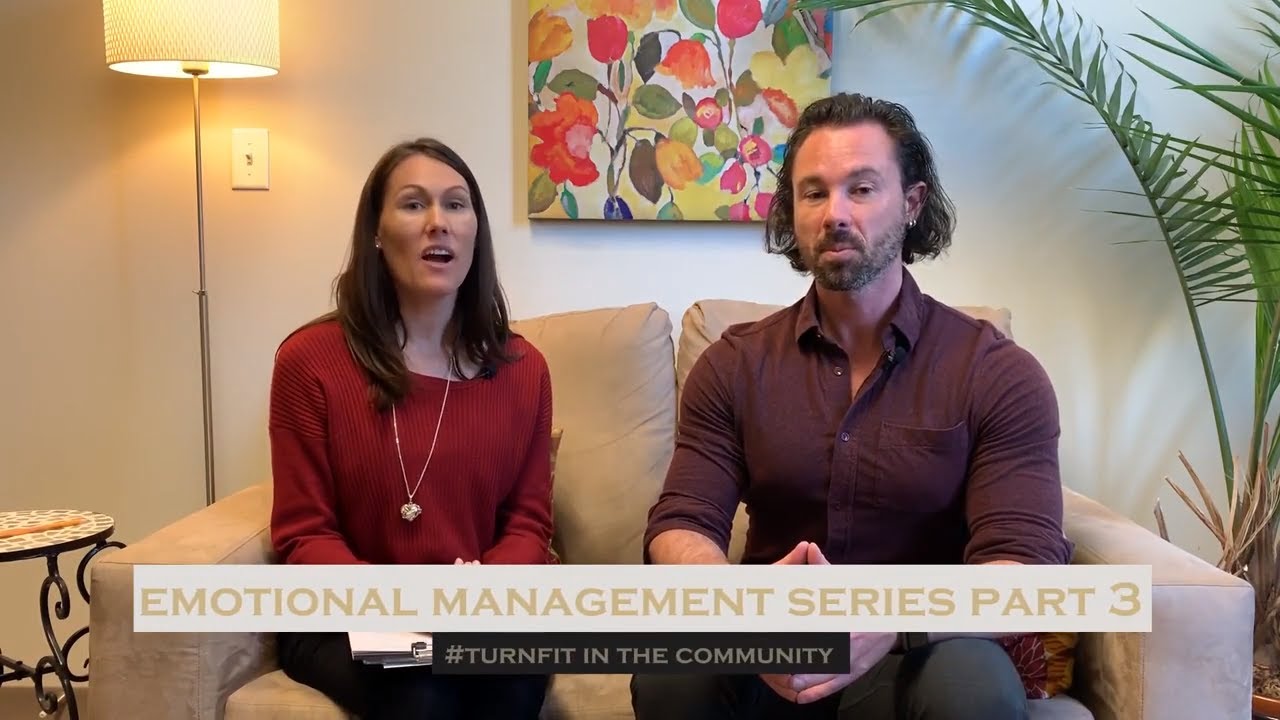 Part 3 What is Emotional Management
Often when we have an emotional reaction – we act out of old habbital patterns.
The first place to start is to see if you can notice how you respond in emotional situations – can you remember how you react – can you see any patterns.
Sometimes it is really helpful to write down your observations – this helps to clarify and re affirm what you already know.
We have a team that works on body type specific programs include both physical and mental homework to enhance your natural beauty and get the optimal health of your dreams.
Special promotion this month! 1st month Free Online Coaching
Click the link below and use PROMO CODE:
FIRSTMONTH
https://www.trainerize.me/profile/turnfit/?planID=29507
#TurnFit #PersonalTrainers