Where you can be connected to some of the top health professionals in Canada.
Read More
The Summit is a virtual realm where you can be connected to some of the top health professionals in Canada and enjoy their tips, tricks and health hacks to create a happier and healthier you. This is all done with the help and support of TurnFit personal trainers.
We created the summit to give everyone access to some of Canada's top professionals from the comfort of their own home. Now you can enjoy these health tips anywhere in the world. All you need is an internet connection.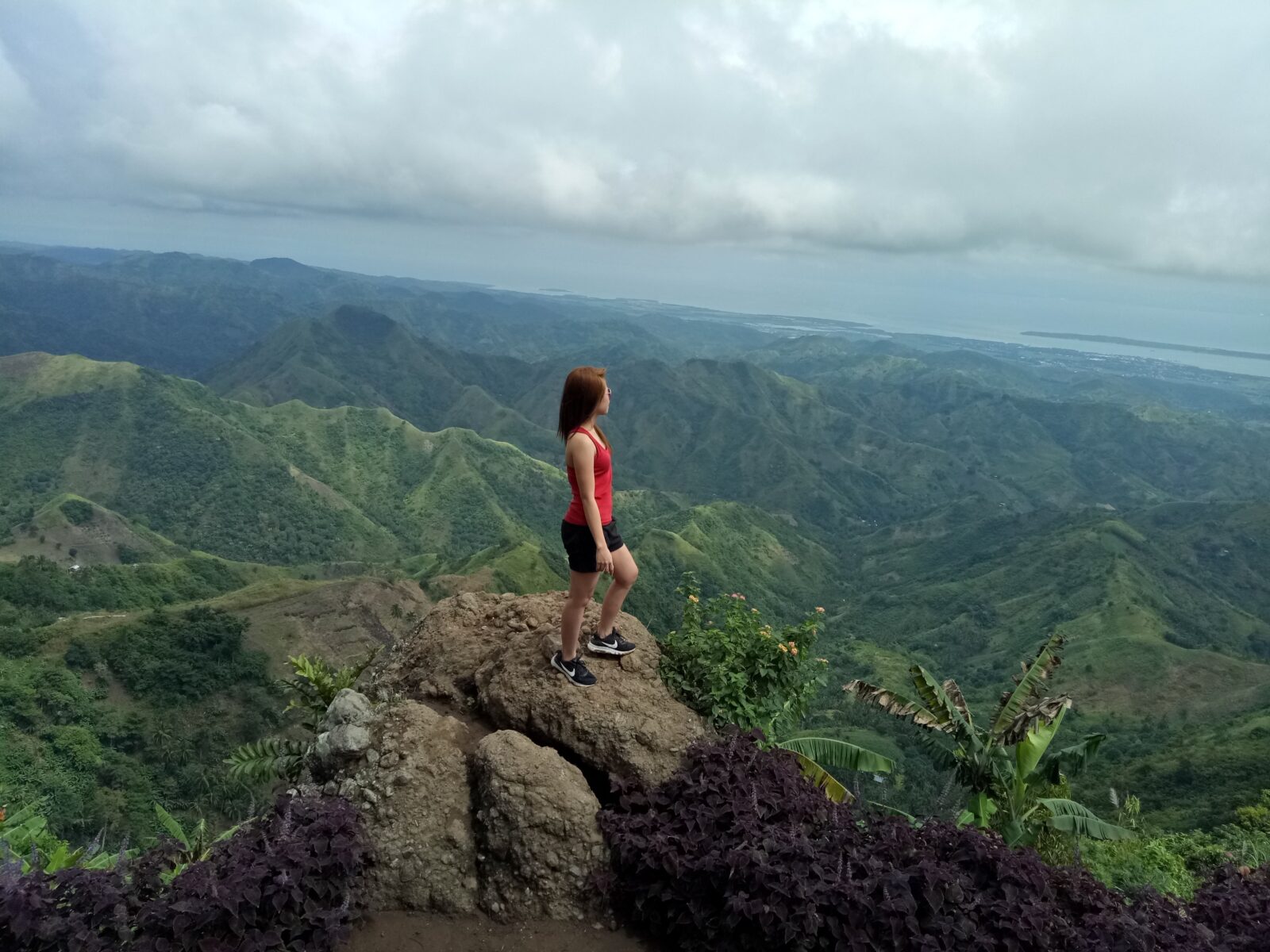 For the mental health summit counsellors, athletes, chiros, physios, doctors will be speaking. Welcome to anyone who wants to upgrade their mental mindset / health
Contact Us
JOIN AS A PRESENTER
You will have the ability to get 50% off our regular price.  If you miss the prepay deadline, it is $97 after that. Once paid, you have access to the content for 12 months. People who prepay will also automatically get entered into our draw.
Upcoming: Virtual Health Summit 2020
Your health is your greatest wealth. Lets upgrade our mental health to help create a happier and healthier mindset Mental health is one of the most important things in life. It can make or break relationships. The mental health summit includes professionals speaking about tips, tricks or stories in your own life that could help lead people to having a happier and healthier version of themselves.
Past: Virtual Running Summit
Put on by our partner, Baseline Wellness, this event had 19 speakers talking about many topics that helped out runners of all levels. Multiple physiotherapists, chiropractors, kinesiologists, personal trainers, run coaches, naturopaths and run coaches all took part! The topics ranged from how to find the proper fit of shoe and a mobility and warm up for runners to how to run more efficiently and load manage as you raise your mileage! We also had speakers who are phenomenal runners including a triathlete and a ultramarathon runner! This event took place on May 27, 2020.
More Info Here