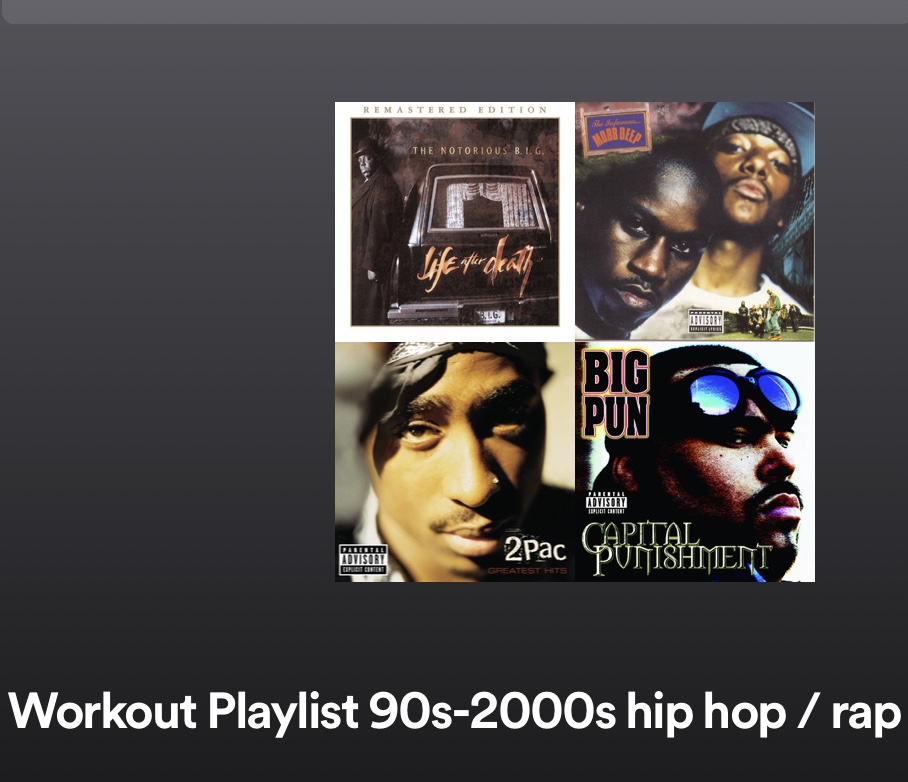 90s-2000s Rap / Hip Hop Playlist
As personal trainers we are always in the gym either personal training our clients or working on our own personal workouts. Recently more and more people have been asking us to create some collaboration playlists on Spotify.
This playlist is created by TurnFit Personal Trainers and their clients in Vancouver. Feel free to make request to add new songs so we can continue to have a fun playlist to workout too and share with the world.
Click here to access our 90s-2000s rap / hip hop playlist.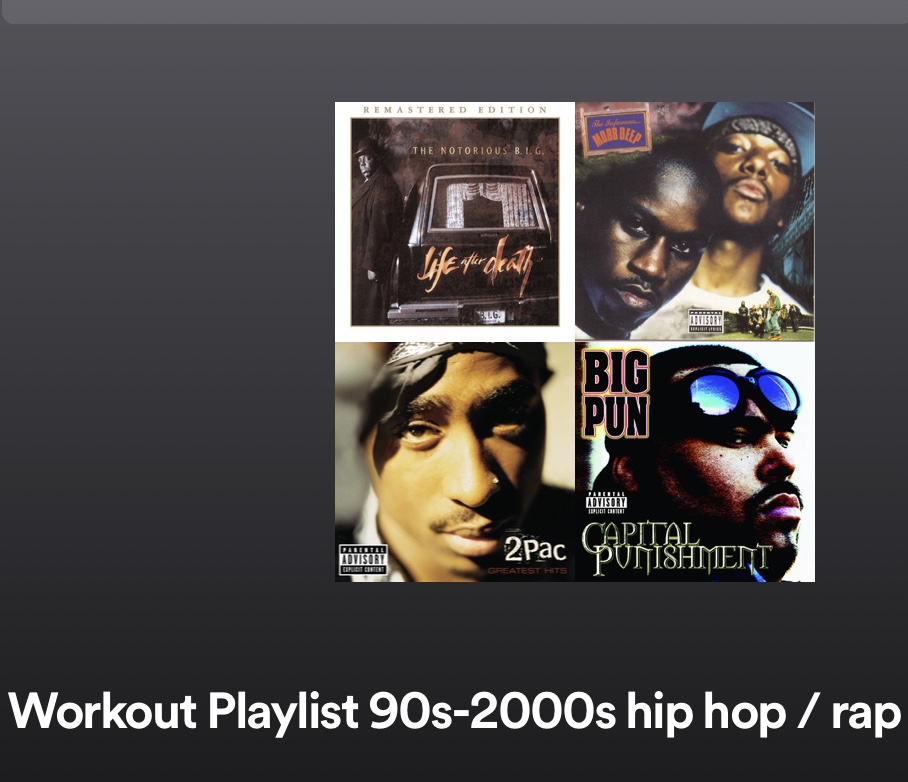 To view on YouTube Click below
If you want to listen to our pop version of 90s – 2000s workout playlist click here
Click here for 90s – 2000s Pop workout playlist.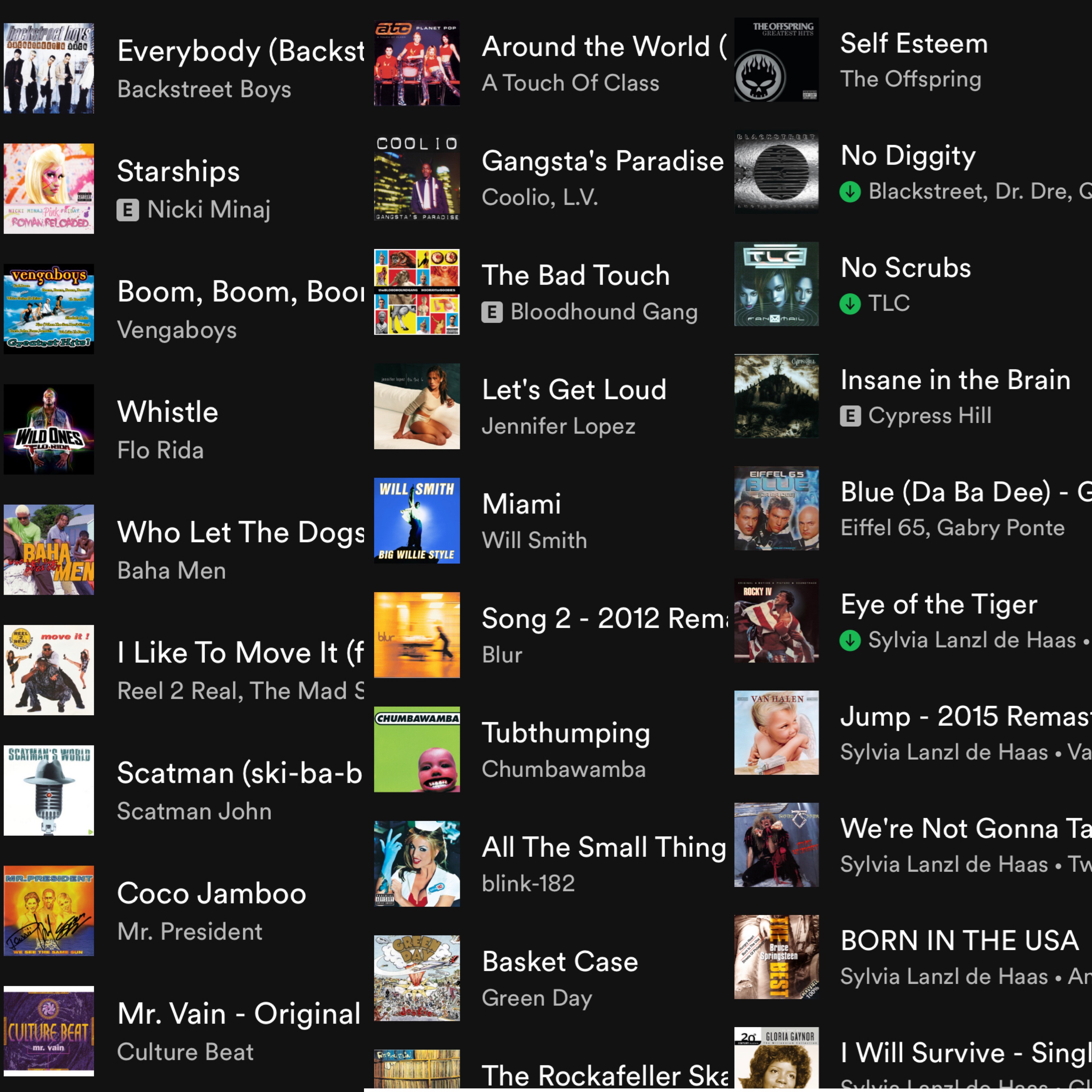 Click here for 90s – 2000s Rock / Metal workout playlist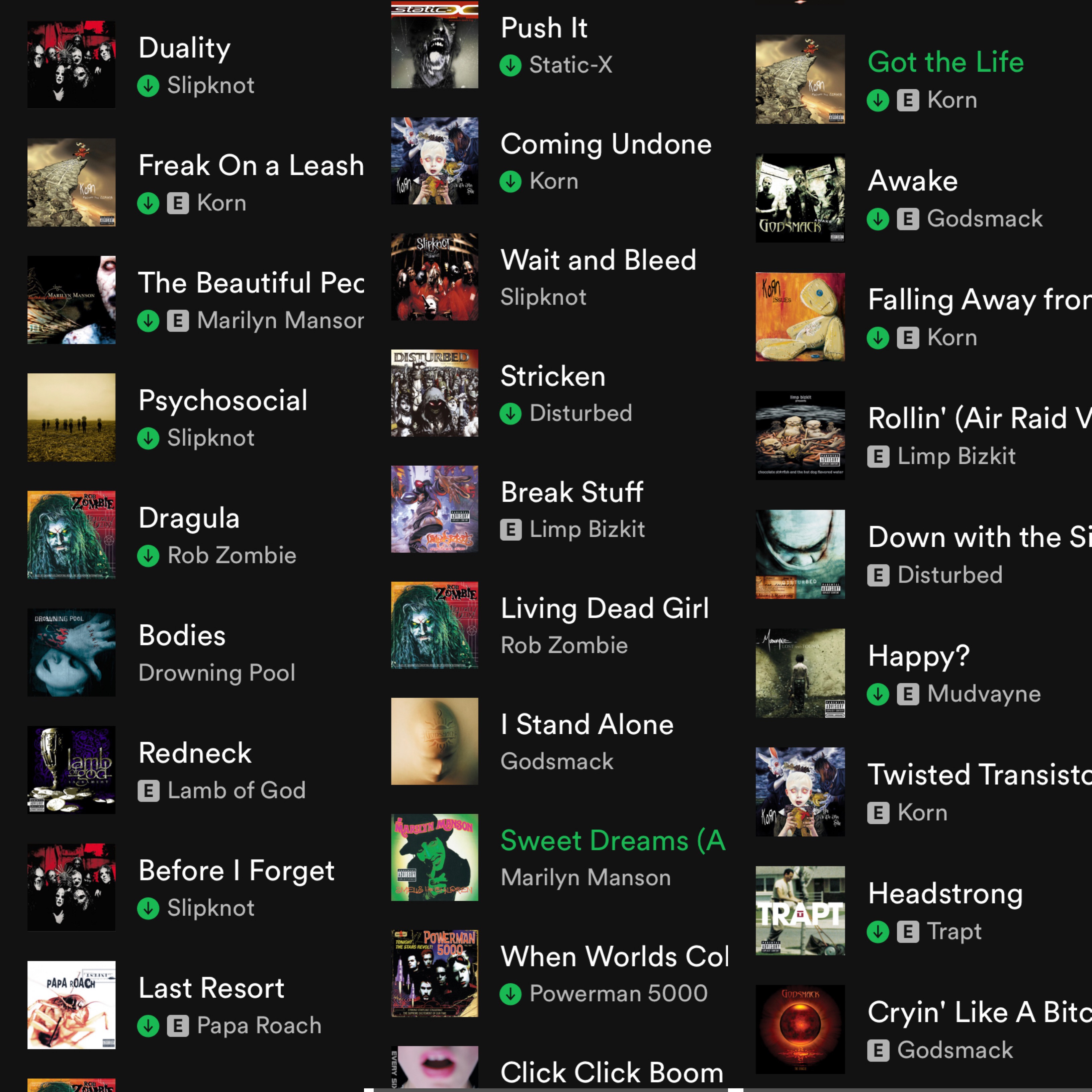 Disclaimer: since many people are updating these playlists there may be some songs that have inappropriate language for kids. If you are under 18 ask your parents before listening.