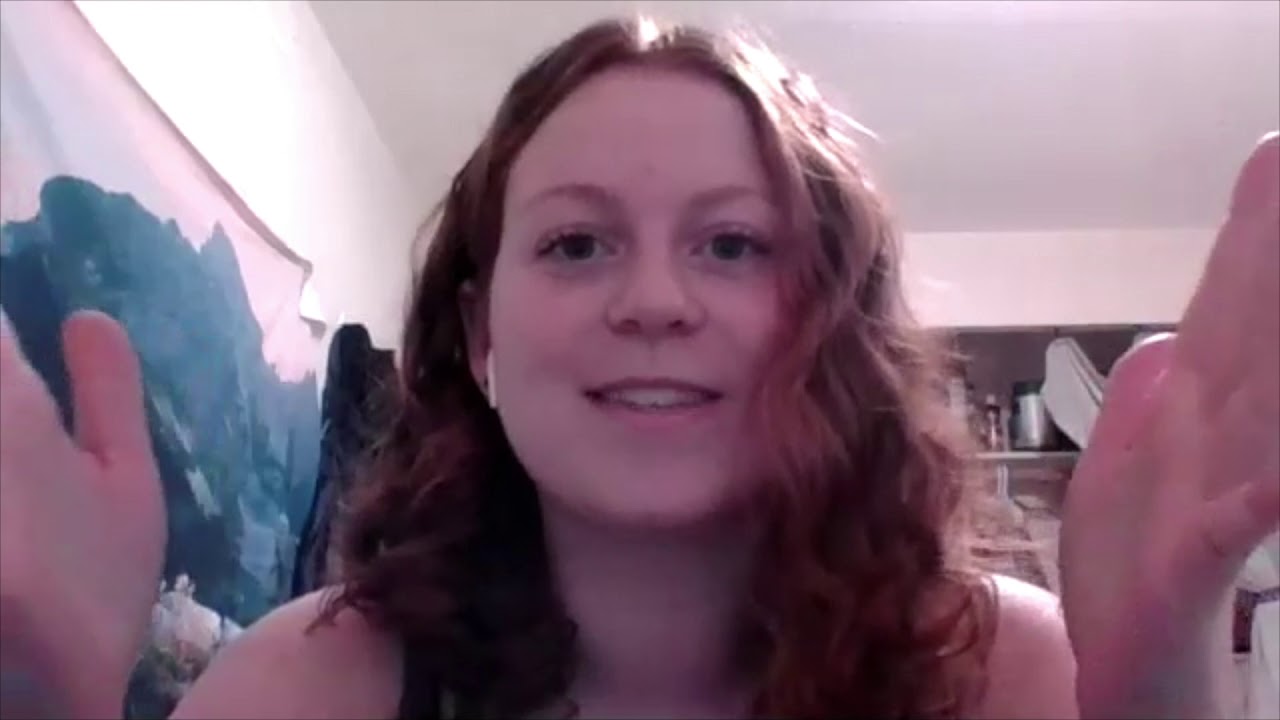 1st Session for only $33.13. Book Now http://www.TurnFit.ca/join
😀All proceeds will be donated to the Heart and Stroke Foundation.
😭Are you tired of people wasting your time and money? And still not getting the results you want?
🤔Are you over the yo yo diets and workout trends, and are ready for something that will accelerate your results and enhance what you already have?
🤢Are you sick of the thought that being fit is hard? Are you ready to drop the struggle of working out? .
😴Tired of trying to create balance in your life and stop saying "I don't have enough time"
✅Are you ready to make the process of being fit and staying fit easy?
✅Are you ready to work with someone who gets you and is here to help you become the best version of who you are?
✅Are you ready to work with the best!
🤔Continue on the path that your are on or we could make it easy!
🌐1st session this month $33 Reg $150. Https://TurnFit.ca/join
What you will get in your first session:
✅ Full Muscle quality scan
✅ Full body fat report
✅ Custom workout program
✅ Goal planning
✅ Meal Planning
✅ Access to our TurnFit group page where we post recipes, have Q&A, challenges, motivation, support, videos and more!
We have a team suitable to take care of all your needs. With all our experience combined we guarantee if you listen and implement our instructions into your life you will get results.
We're fun to train with!
Our trainers have different specializations and only see so many clients see per day so they can dedicate all of their energy to you.