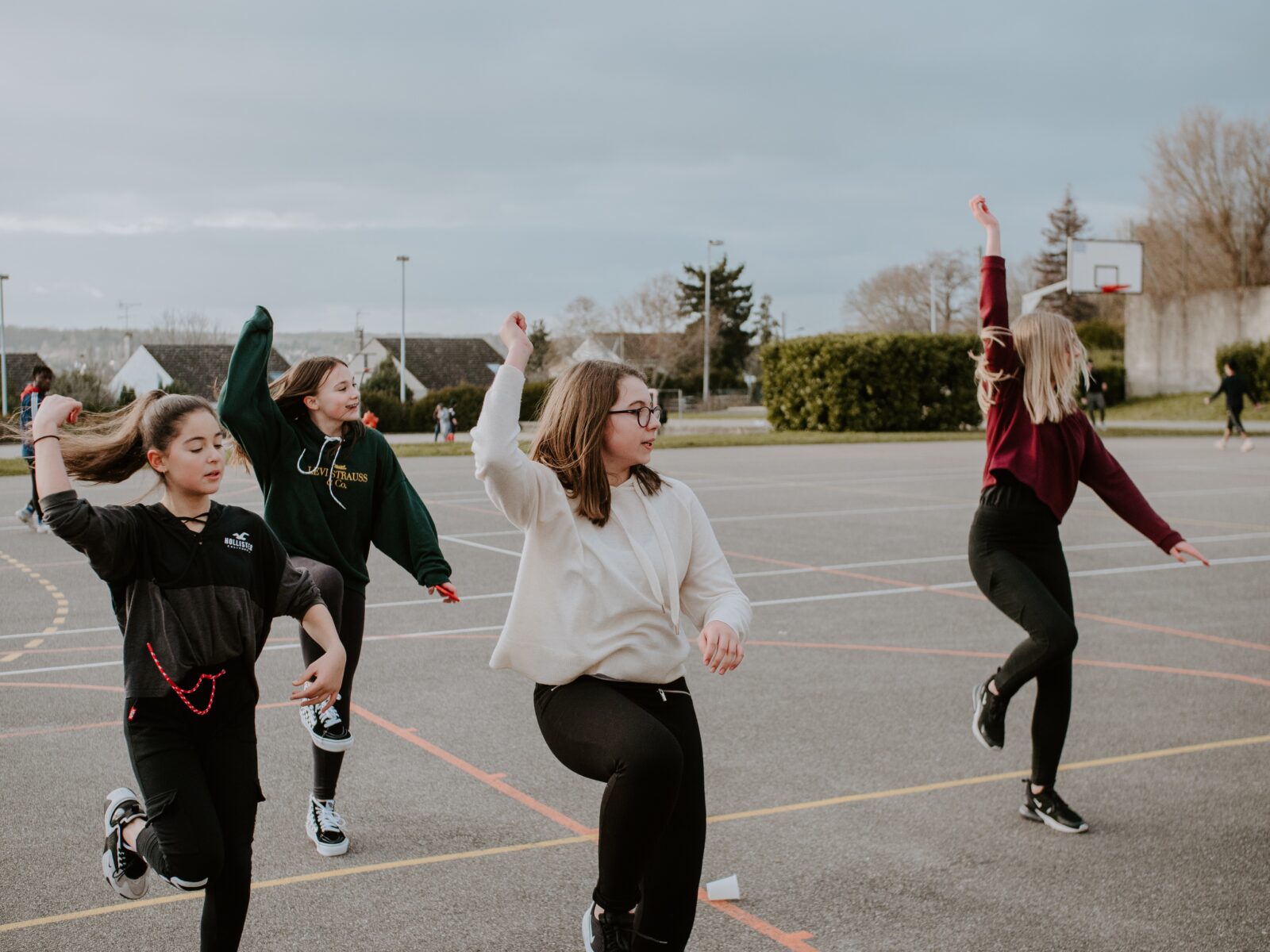 Something I think we can all find comfort in is having a well-working routine. A good routine sets us up for success, in any aspect of life, not just fitness. A good routine is a system or a structure set up to make completing all of your tasks effectively and consistently, consistency is the key. Having a system set up that allows you to tackle each task of the day in a manner that is manageable and sustainable, needs to be organized and it needs to be realistic.
When we are talking about a routine in relation to our fitness goals, we need a plan that is going to help us reach those goals, otherwise, the goal becomes a wish.
So you have joined a gym, or you are working with a personal trainer. By now you should have a clear idea of what it is you are trying to achieve in the gym, this is the first step of creating a routine, there needs to be an end goal or a purpose. Once you have your purpose, then comes the plan. The plan is going to take us from point A to B. Now with each client comes a whole new set of commitments, work schedule, lifestyle factors, etc. What remains the same is that we must work around the clients' schedules. Whatever the goal may be, there will be a number of ways for us to achieve it, but consistency must be part of the plan.
One of the main causes for concerns with clients is time management, this is something that we can always overcome, but we must have a routine. So what do we need out of our routine? Well, we know that hitting macros is a key factor to success, so first set up a meal plan that will line up exactly with the client's current schedule. View my last blog on Meal Prep if you think cooking and cleaning will be an obstacle, it is one that can be easily avoided. A routine, like meal prep, requires organization. Now we will set times where we can eat the meals we have planned for the week. If you are one of those clients who say
their job is too demanding and they don't have time to eat, you may want to contact the HR department and let them know your human rights are being violated. If you're someone who is happy to sacrifice health for a paycheque, you can stop reading now. It's as simple as this. I will decrease my need to cook and clean daily with a meal prep once or twice a week, and then I will eat at time X and time Y.
Now we have incorporated our cooking times into the week and the eating times of each day. We have now successfully managed our routine for food intake. The best way to start off a good day is by following your routine. First thing in the morning, if you are my client, you will take morning data, weight, sleep score, and energy levels. Right away you are focusing on the goal. This simple start to the day can be an important factor in the routine. Making the
rest of the day's tasks fall into place, as you are reminded of why you are doing what you are doing. A simple task in the morning can set you up for a day of success. You are reminding yourself that you are on track, you're doing what you need to be doing and you are starting as you mean to go on, a very important mindset to have.
From here, with your coach you will pencil in the days and times you will train. This is the easiest part of setting up a routine, picking times, and showing up. By now we have our food routine, our morning routine, and our training routine. All designed to meet your schedule. However, a routine is only as effective as it is executed. It will involve effort, but once you get 2-3 weeks in of following this routine, you won't want to stop. It will become your new habit. With good execution, this new routine you have embedded will set you up for success. All it takes is, you guessed it, dedication and consistency.
Feeling unhappy or unhealthy?
You're not alone. Millions of people feel this way, but the good news is that there's a solution. With The TurnFit Method, you'll get access to the best personal trainers in Vancouver who will help you achieve your health and fitness goals.
Imagine how good it will feel to finally be healthy and happy. With TurnFit, that's within reach – we guarantee it. Our trainers are passionate about helping people transform their lives, and they have the experience and expertise to help you do just that.
Click here now and book your free consultation with one of our personal trainers! We can't wait to help you start feeling better about yourself – today.
About Turnfit Personal Trainers
TurnFit Personal Trainers is founded by David Turnbull or "Coach David" – an experienced and successful Personal Trainer who strives to build happier, healthier lives every day.
With a focus on holistic health, we pride ourselves on making a difference and were recently awarded the 2019,2020 & 2021 Top Choice Award for Personal Trainer in Vancouver.
TurnFit's Mission:
Heath is essential to living an optimal life with the most positive experiences you can have. TurnFit helps you extract your true why from your goals. By asking the right questions, we learn as much as we can from our clients. We understand the genuine need, not just the wants. We create a total wellness program that includes the days when you meet with us and homework on your own time. The key to success is proper programming and consistency. It's easy for us to keep our clients consistent when we know their deep motivation for their goals. We know there is so much misinformation on health and fitness that it can be overwhelming when trying to level up your health that some people don't know where to start. We will empower you to start and give you all the tools and knowledge that you can do it on your own anytime you choose. We love to laugh and have fun with our clients feel their workouts are the highlight of their day. You will look forward to every workout.
Join the TurnFit community on Facebook and take advantage of our FREE content by subscribing to our Youtube channel.
We look forward to hearing from you!