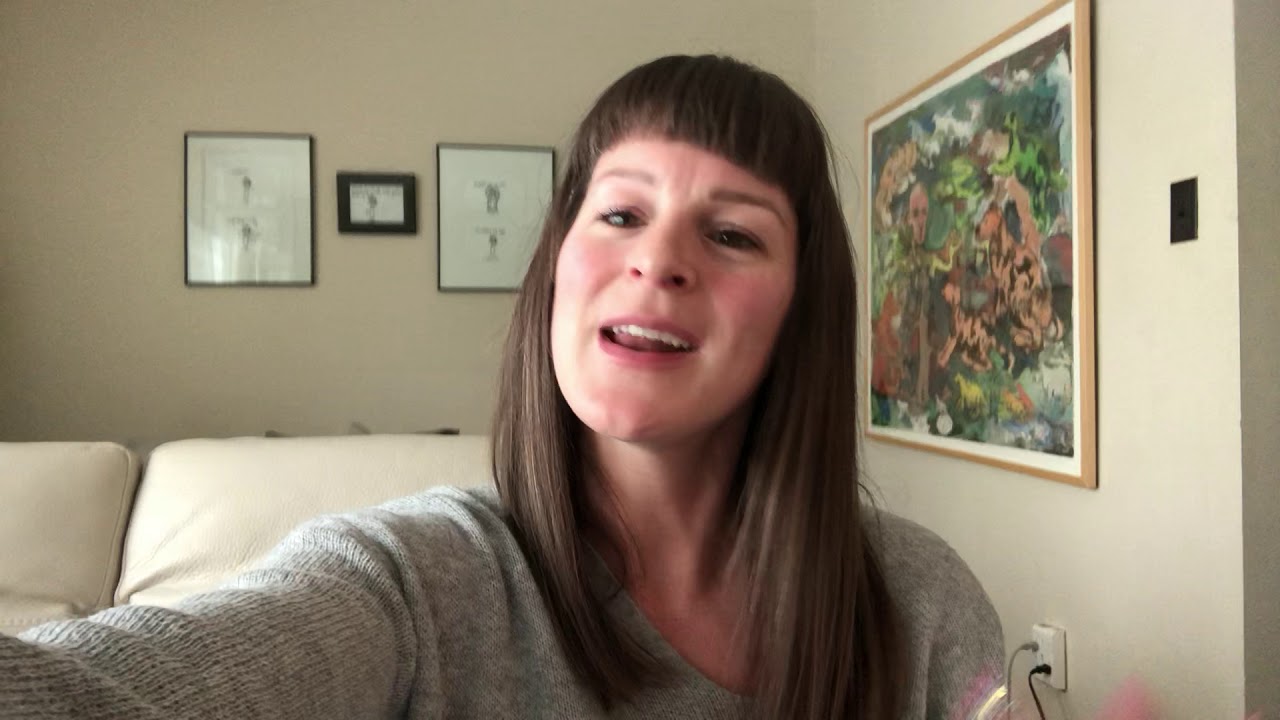 📣New Addition to TurnFit Online Training World 📣
Sarah is not new to personal training or TurnFit, but she is to the online coaching world now.
Sarah is a life-long seeker of knowledge, adventure, and self-expansion. She has had her fingers in many pies – both proverbial and literal – as she has had the courage to pursue a vast array of personal passions. She comes from an academic background, but is also an avid student of life; bringing theory and practice together to unite her varied interests. She is a Personal Trainer, Life Coach, Nutrition Consultant, Chocolatier, Journalist, and provincial Bodybuilding Champion.
Sarah's soulful nature and vibrant energy are both nurturing and inspiring. She approaches life with exuberance and offers a unique, personalized approach to training and coaching that is genuine, empathetic, but also backed by a wealth of knowledge.
She also has a strong personal interest in nutrition which is backed by many years of experience and education as a Chef. Because of her unconventional background, she understands the importance of the relationship between nutrition and training, and strives to properly educate those she works with to have an immense positive – and lasting – impact on their health and wellbeing.
Sarah is a Certified Life Coach and BCRPA Personal Trainer, and offers a holistic approach to coaching and training that addresses the whole, leaving you with the skills to lead a happier, healthier, and more fulfilling life.
She can't wait to work with you!