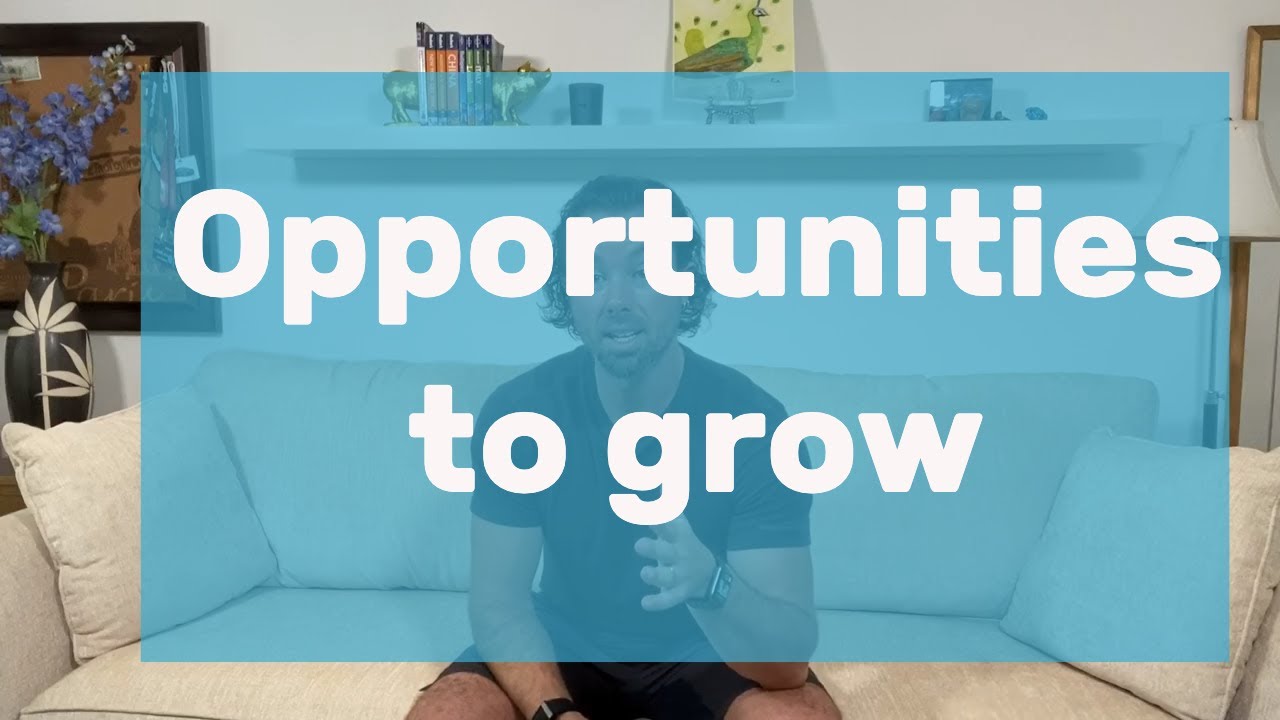 https://youtube.com/watch?v=872ngJA97yg
Opportunities to grow are always out there!
The question is how do you choose to look at things?
Recently the TurnFit instagram account was hacked and deleted.
After waiting a month of constantly messaging IG to see if we could get it back I realized that this is an opportunity to grow. I need your help to get all our follower back.
Please follow https://www.instagram.com/turnfit.ca/
@TurnFit.ca
We will be posting amazing high quality FREE tips, tricks and health hacks so that it is easier to become a happier and healthier you.
We would be so greatful if once you follow us to please comment below and share this videos.
This way we can speed up our mission on improving the health and wellness of as many people as possible.
————————————————————————————-
LEARN HOW TO LIVE A HAPPIER & HEALTHIER YOU
Subscribe so that you don't miss any of our tutorials!
————————————————————————————–
Train anywhere, any time.
Try our app, first month FREE: https://turnfit.ca/online-training/
————————————————————————————–
Connect with us:
INSTAGRAM: https://www.instagram.com/turnfit.ca/
FACEBOOK: https://www.facebook.com/TurnFitPersonalTrainers/
WEBSITE: https://turnfit.ca/
EMAIL: info@turnfit.ca
PHONE: 778.887.0660