https://www.youtube.com/watch?v=RIbkgoshpTM
Online Personal Training
Don't want to train in person? Try our awesome online training experience.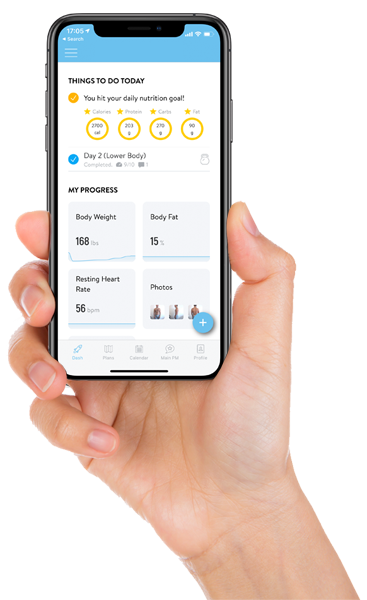 Fully supported virtual personal training via phone calls, emails and direct messaging on the app with your trainers.
Includes: Workouts, metabolism boosting plans tailored to your specific body type and your goals, stress reduction techniques & more.
Works on any smartphone, computer or tablet.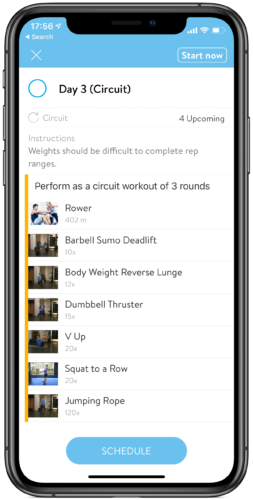 Private Facebook group with live sessions with your trainer, Q&As, and encouragement from other program members.
A fraction of the cost of in-person training.
A Personal Trainer By Your Side
Our online personal trainers work by your side anywhere, anytime.
Everyone's unique, so that's why your online trainer includes specific body type training programs with videos.
Body type specific nutrition programs are integrated.
We check to make sure you're doing the work - that's right; the best online personal trainers
provide motivational support to keep you moving.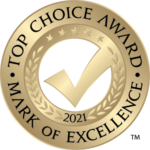 Top Choice Award Winners 5 Years In A Row
See our amazing success stories and testimonials
TESTIMONIALS