How Our Online Training Works
Includes workouts and meal plans tailored to your specific body type and your goals
Delivered through an app with "how to videos"
Fully supported coaching via phone calls, emails and direct messaging on the app with your trainers
Private Facebook group with live sessions with your trainer, Q&As, and encouragement from other program members
A fraction of the cost of in-person training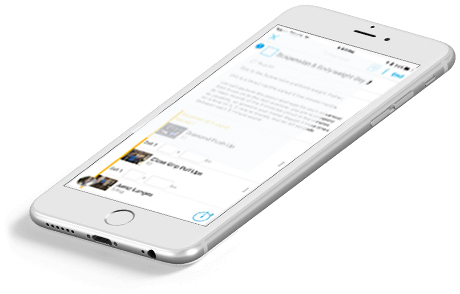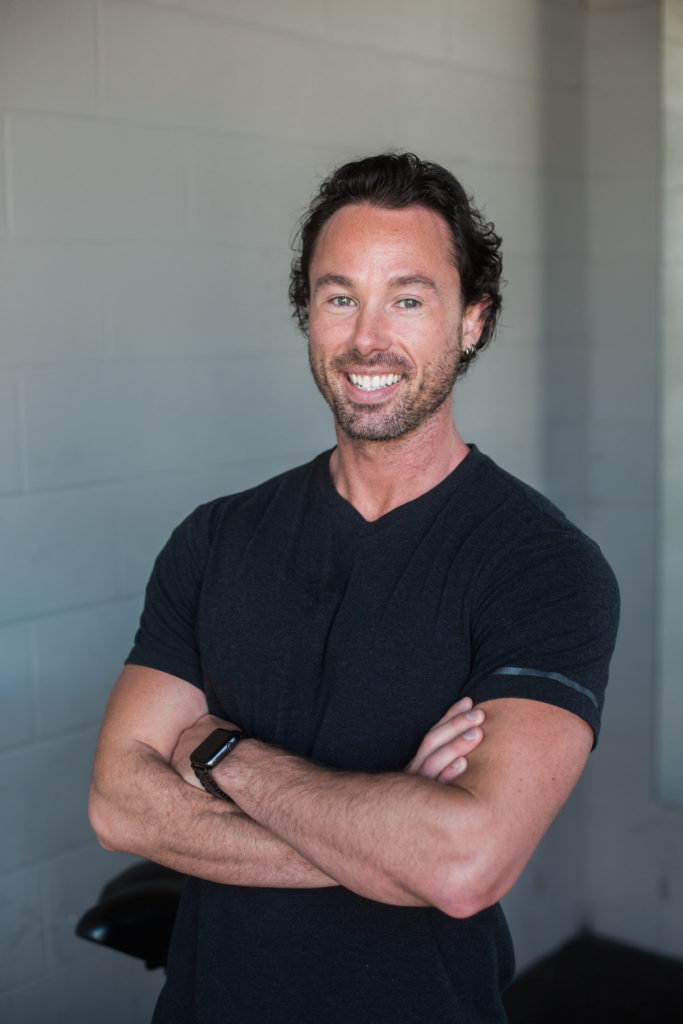 About The Online Trainers/Coaches
David Turnbull or "Coach David" – David is an experienced and successful Personal Trainer who strives for a happier, healthier life every day. He is a gifted speaker and motivational coach that will inspire you to stay on track with your goals. He is committed to sharing his energy, enthusiasm for fitness and positive mindset to help his client's achieve results they didn't think were possible.
Sarah DesRoches or "Coach Sarah" – Sarah is a life-long seeker of knowledge, adventure, and self-expansion. She has had her fingers in many pies – both proverbial and literal – as she has had the courage to pursue a vast array of personal passions. She comes from an academic background, but is also an avid student of life; bringing theory and practice together to unite her varied interests. She is a Personal Trainer, Life Coach, Nutrition Consultant, Chocolatier, Journalist, and provincial Bodybuilding Champion.
Danielle Mclarty – Growing up, Danielle always knew she wanted to help people. While other people were playing house, Danielle was playing therapist. She received her Master of Arts in Clinical Psychology from the University of Manitoba and spent a bit of time in the addictions field before entering private practice. Danielle works with a variety of concerns including depression, anxiety, trauma, relationships and eating disorders. More recently, she has found a passion for helping individuals get to know their authentic self, improve their self-esteem, accept themselves, see the beauty they offer the world, and help them reach their highest potential.
In her spare time, Danielle can be found playing soccer, attempting to play slow pitch, at the dog park with her two dogs, or spending time with family and friends.
David, Sarah & Danielle have made major life changes, and know the pain of feeling stuck, having low energy, excess weight and feeling unable to move forward. They share the belief in taking a holistic approach to health and fitness, and will work with you to overcome whatever roadblocks you are experiencing.