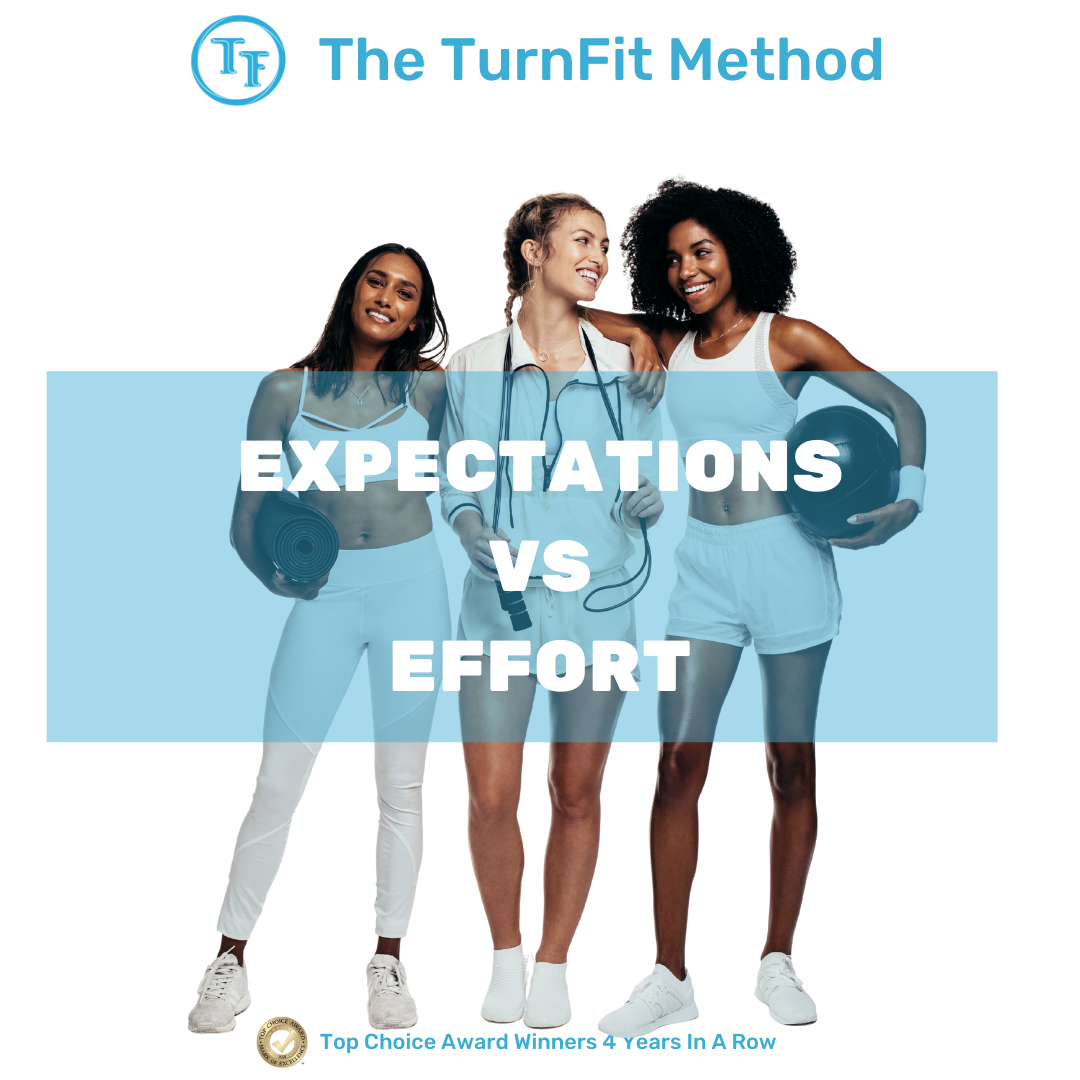 So what does a good effort toward your health and fitness look like? It will look something along the lines of this, making conscious efforts to be mindful with food choices, ensuring the correct amount of sleep to optimize energy levels, taking the necessary supplements for overall wellness and then to aid fitness goals, and training with real purpose. Now, while we may get a lot more detailed when pursuing a specific goal, these are the absolute bare minimums that any individual must have in order to be healthy. Why is this important when we discuss results within fitness? Because a healthy body will always achieve better results than an unhealthy one, and this should always be the priority for every goal, health first.
So if you're not prioritizing these fundamentals, it will be very difficult for you to achieve your goal. As I said, this is the bare minimum, these things must be taken care of on a daily basis before we start to worry about our results. Once we can maintain these daily tasks, then we must get down to the specifics. Wat that will be will be based on the individual, but you can presume that it will involve tracking food accurately and consistently, providing your coach with daily weigh-ins and feedback on anything necessary, completing the assigned work to be completed on your own time, and lastly making every training session an 8-9-10/10 every time.
Of course, there will always be exceptions, unexpected events that might occur at home or at work, terrible night's sleep that have knock-on effects, holidays, etc. But when these things are happening on a constant basis, excuse after excuse, vacation after vacation. You must manage your expectation of the coach and of your results. If canceling sessions is a common thing for you, manage your expectations. If you have two weekends away every month, manage your expectations. If you're constantly working too much and not sleeping, manage your bloody expectations. These things do happen occasionally in life, and coaches are people too and will always understand that, but if a person has a goal that they say they want, it must be the priority, and other things must make way for it. This means sacrifices, this means possibly giving up something that you enjoy, but they are necessary to reach the goal.
Sometimes, it is impossible to do everything, but in these moments applying effort to the areas that are possible, is what will make the difference. That will make or break clients, will they throw in the towel when things pile up and stress is building? Or will they do what they can to the best of their ability and get back on the horse as soon as possible. The latter of the two clients may take a stumble in the pursuit of their goal, but the former will reach a hurdle and give up. So please take this away from this blog, put in the most that you can, and your results will speak for themselves.
Feeling unhappy or unhealthy?
You're not alone. Millions of people feel this way, but the good news is that there's a solution. With The TurnFit Method, you'll get access to the best personal trainers in Vancouver who will help you achieve your health and fitness goals.
Imagine how good it will feel to finally be healthy and happy. With TurnFit, that's within reach – we guarantee it. Our trainers are passionate about helping people transform their lives, and they have the experience and expertise to help you do just that.
Click here now and book your free consultation with one of our personal trainers! We can't wait to help you start feeling better about yourself – today.
About Turnfit Personal Trainers
TurnFit Personal Trainers is founded by David Turnbull or "Coach David" – an experienced and successful Personal Trainer who strives to build happier, healthier lives every day.
With a focus on holistic health, we pride ourselves on making a difference and were recently awarded the 2019,2020 & 2021 Top Choice Award for Personal Trainer in Vancouver.
TurnFit's Mission:
Heath is essential to living an optimal life with the most positive experiences you can have. TurnFit helps you extract your true why from your goals. By asking the right questions, we learn as much as we can from our clients. We understand the genuine need, not just the wants. We create a total wellness program that includes the days when you meet with us and homework on your own time. The key to success is proper programming and consistency. It's easy for us to keep our clients consistent when we know their deep motivation for their goals. We know there is so much misinformation on health and fitness that it can be overwhelming when trying to level up your health that some people don't know where to start. We will empower you to start and give you all the tools and knowledge that you can do it on your own anytime you choose. We love to laugh and have fun with our clients feel their workouts are the highlight of their day. You will look forward to every workout.
Join the TurnFit community on Facebook and take advantage of our FREE content by subscribing to our Youtube channel.
We look forward to hearing from you!