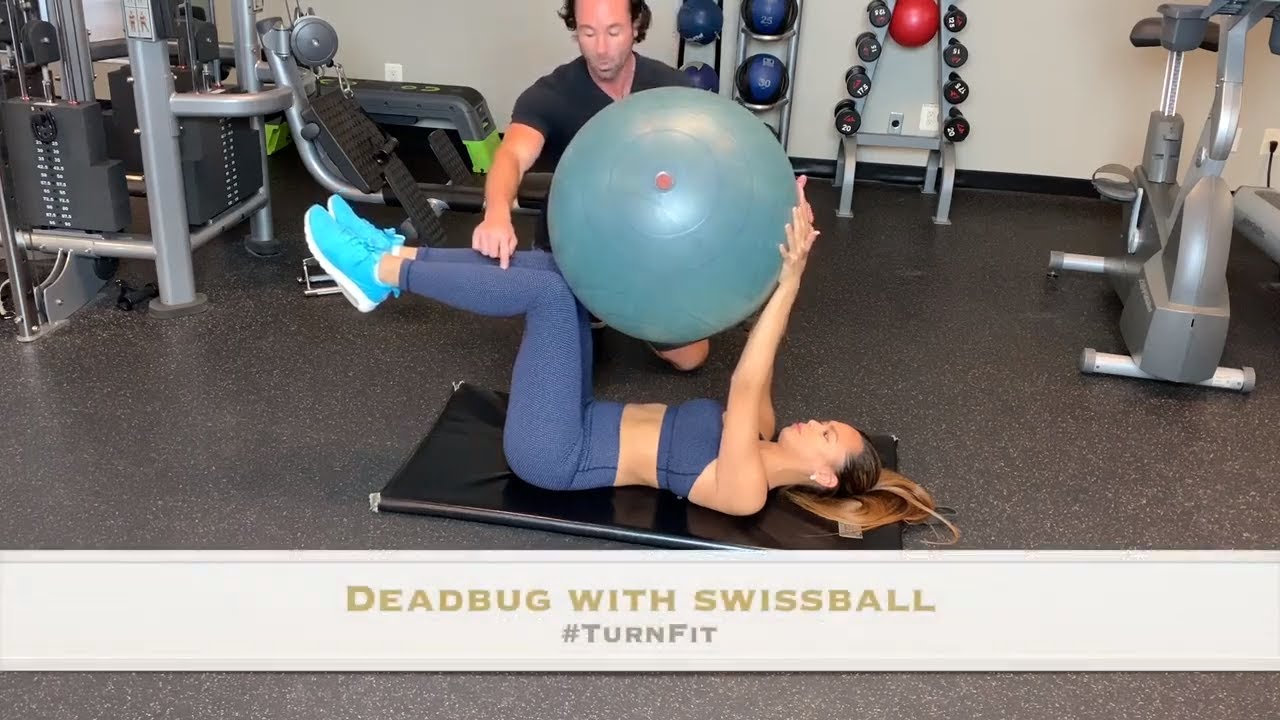 How to do a Dead Bug Core Exercise using a Swiss ball.
In this video we will show you how to properly engage your core to get maximum results in minimum time without hurting your back.
Many people think they know how to do this exercise, but if you do it wrong you will really hurt yourself. Give it a try and let us know what you think.
Learn how to live a happier & healthier you
We have a team that works on body type specific programs include both physical and mental homework to enhance your natural beauty and get the optimal health of your dreams.
*Limited spots available. Check us out to see if we are the right fit
https://turnfit.ca
Check out our in person or online personal training. https://turnfit.ca
#TurnFit #PersonalTrainers