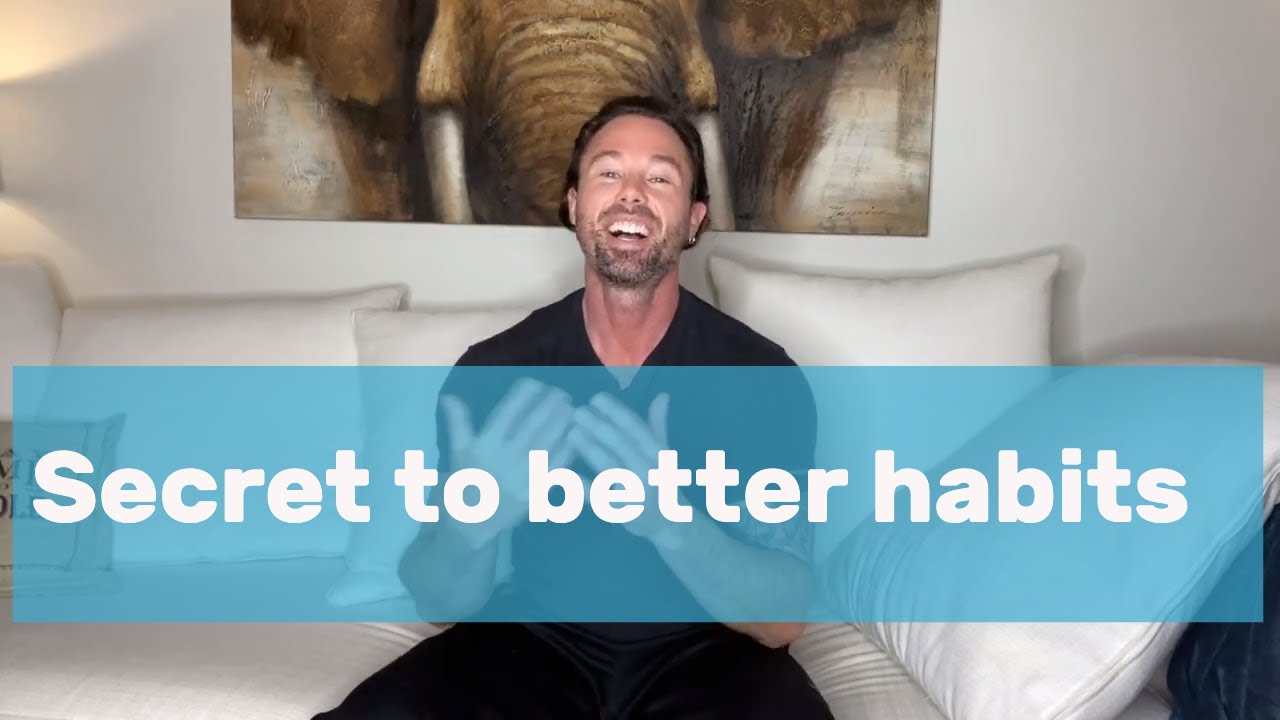 https://youtube.com/watch?v=oh5BaikpGPs
Practice makes perfect! Right??
Well many say that it has never been more true when it comes to creating better habits / new blueprints.
What if I told you that with regular mindful practice, you can reduce your stress levels, increase your happiness, focus, and positivity, improve your health, sex life, strength, and will power, in 10 minutes per day!
That's right, 10 minutes. Surely that's enough to at least finish reading this article? https://turnfit.ca/practice-cultivate-destress
————————————————————————————–
LEARN HOW TO LIVE A HAPPIER & HEALTHIER YOU
Subscribe so that you don't miss any of our tutorials!
————————————————————————————–
Train anywhere, any time.
: https://turnfit.ca/online-training/
————————————————————————————–
Connect with us:
INSTAGRAM: https://www.instagram.com/turnfit.ca/
FACEBOOK: https://www.facebook.com/TurnFitPersonalTrainers/
WEBSITE: https://turnfit.ca/
EMAIL: info(at)turnfit.ca
PHONE: 778.887.0660