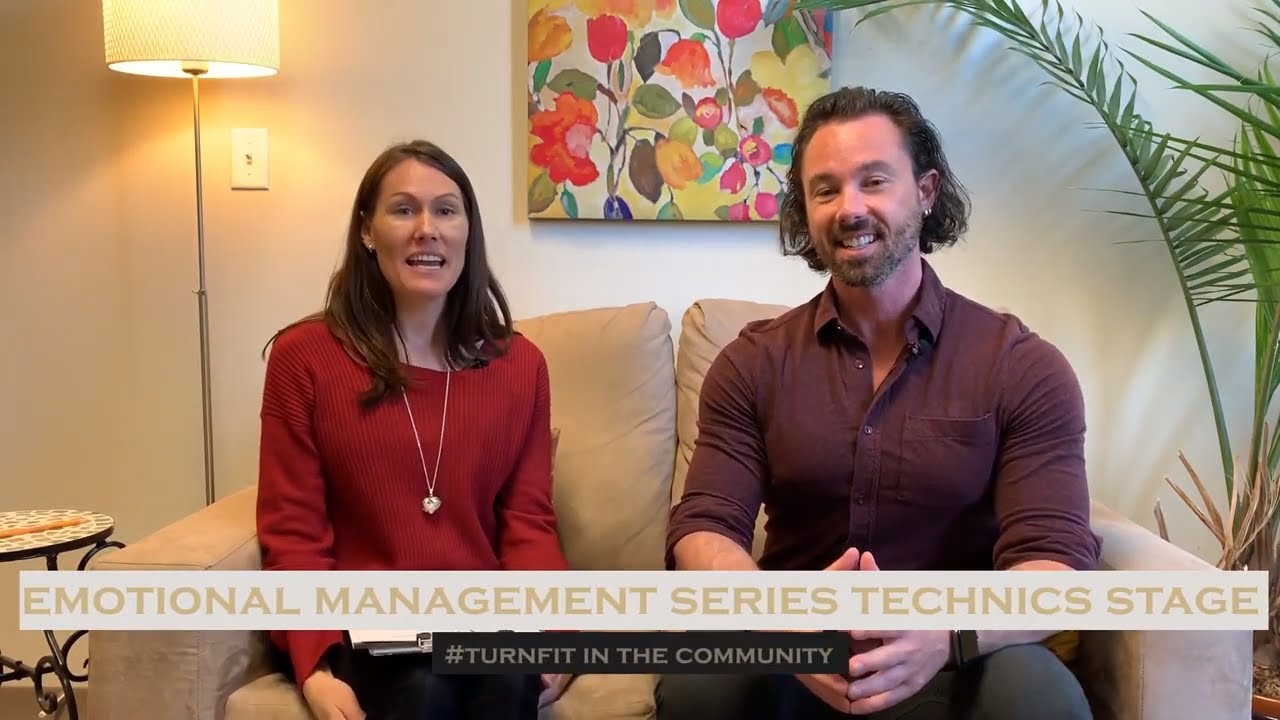 I see a connection between Emotional Management and Emotional Intelligence.
Emotional Intelligence is run by the right side of the brain – this is the side of the brain that rejuvenates us and is connected to the parasympathetic nervous system – we can access this side through meditation – some of the tools we learnt in the last series will really help us managing our emotions.
Containment vs Discharge
Learn how to contain your emotional responses to offer more personal freedom and choice. Containment is the ability to hold an emotion for yourself without it "spilling" over to others. The opposite of expansion is contraction. Expansion is the ability to make space in your body to be with a feeling (good or bad) and puts you into a Parasympathetic state (present and in control). A contraction is a sympathetic response (fear based). A contraction causes discharge (inappropriate or out of control moving, laughing, crying etc).
Learn how to live a happier & healthier you
We have a team that works on body type specific programs include both physical and mental homework to enhance your natural beauty and get the optimal health of your dreams.
Special promotion this month
Check out our in person or online personal training. https://turnfit.ca
*Limited spots available. Check us out to see if we are the right fit
https://turnfit.ca
#TurnFit #PersonalTrainers