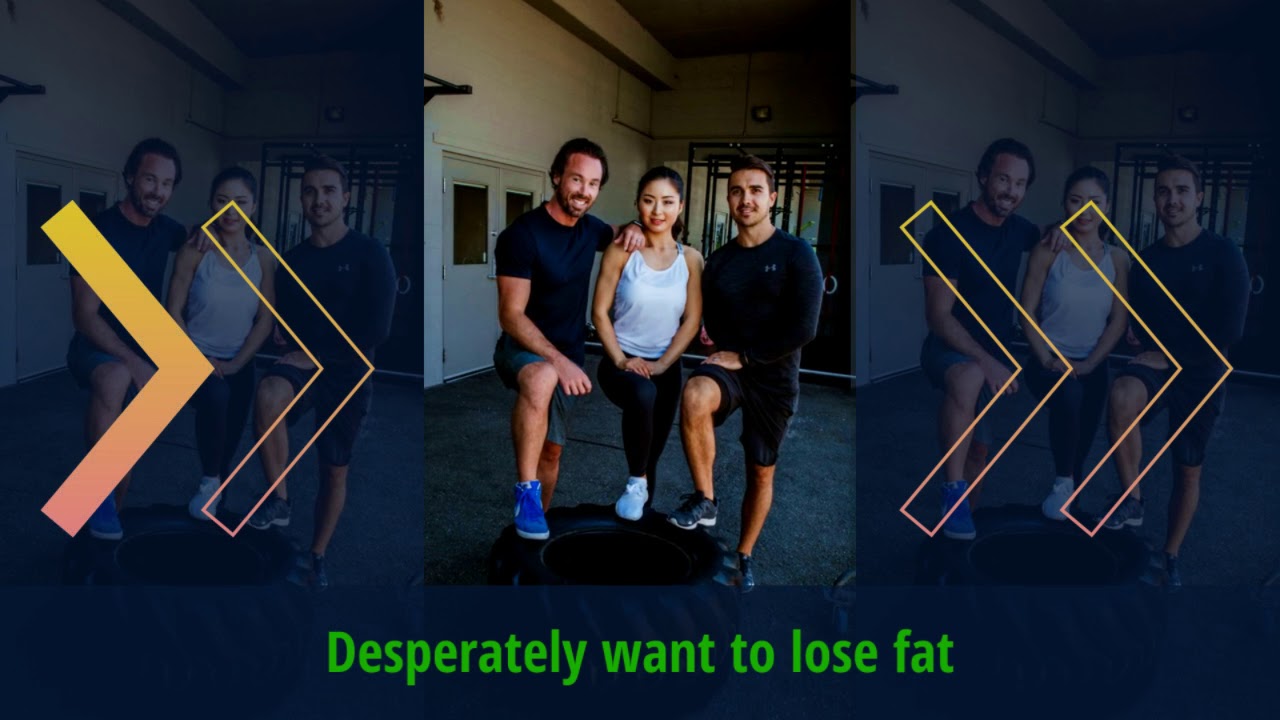 We are looking for 10 ladies to undergo an extensive, butt toning, stomach flattening, thigh smoothing, lean body transformation who fit the following criteria:
✅Desperately want to lose fat
✅Want to make a lifestyle change
✅Train but aren't getting the results you want
✅Can dedicate 45-50 minutes up to 5 days a week to train
✅Will take before and after shots to measure progress
✅Are willing to listen and follow instructions
✅Are willing to follow a meal plan set out for you
To make sure we are the right fit for eachother we have a free 20 minute interview call.
Apply here info.turnfit.ca/Turnfitbikinibody
The training, nutrition guides and support network have all been designed so you achieve the body you have always wanted.
ONLY apply if you are 110% committed to change. This 12 week program will change your body and change your life but only if you are ready for the challenge.
Apply here info.turnfit.ca/Turnfitbikinibody
? For free tips, motivation, recipes and more join our TurnFit Community page: https://www.facebook.com/groups/turnfit/
?Instagram https://www.instagram.com/turnfit.ca/
?Check out our blog at www.TurnFit.ca/blog
?We are ranked highest out of all other Personal Trainers in Vancouver with over 138 Positive Google Reviews.
?We also do online coaching! https://www.turnfit.ca/services/online-training
For more information please check us out at https://www.turnfit.ca
We are located in Kitsilano, Vancouver inside Rep1 Fitness at 3313 W Broadway. We have free underground parking, lockers, and towel service.
We have a team suitable to take care of all your needs. With all our experience combined we guarantee if you listen and implement our instructions into your life you will get results.
We're fun to train with!
Our trainers have different specializations and only see so many clients see per day so they can dedicate all of their energy to you.
Our trainers won't upsell you or treat you like a number. We have over 35 years of combined experience and care about your transformation! If you put in the effort, we make it happen.
We're open to all ages and walks of life
20+ & seniors are absolutely welcome. We specialize in getting you moving, flexible and in shape to enjoy your family and hobbies!