A TurnFit Trainer in Your Hands
Take our content on-the-go if you're not ready to commit in person. Our mobile app includes access to training, content & instructions for every personal training need.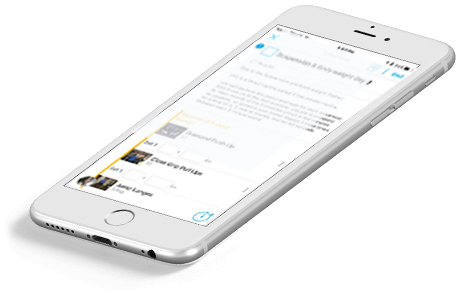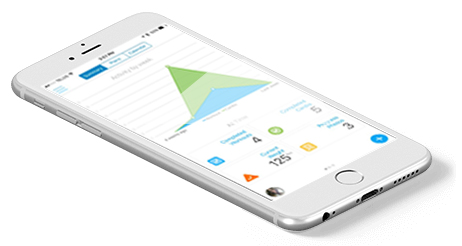 Over 500+ Hours of Content
Fat burning programs, extreme weight loss workouts, body sculpting & more come right at your disposal.  Pull out our training content anywhere & anytime you want.
12 Week Platinum Trainer
For getting into great shape
$75/week
Fat burning videos
Muscle mass instructions, videos & workouts
One form-checking session per month
($450 value)
20 minute weekly motivational check-in phone calls
($900 value)
Meal Plan
($250 value)
Includes initial assessment
($197 value)
Two muscle quality and body fat scans
($394 value)
Create Your Platinum Account: