A TurnFit Trainer in Your Hands
Train when you want, where you want with the ultimate TurnFit app. Just swipe your finger to download this innovative tool and you'll get full-throttle access to training, content and instructions for all your needs.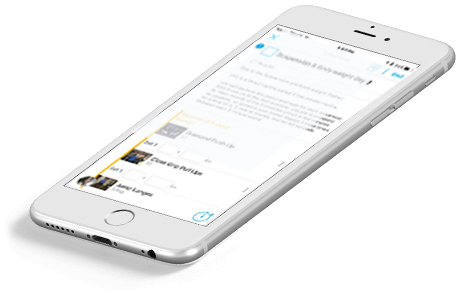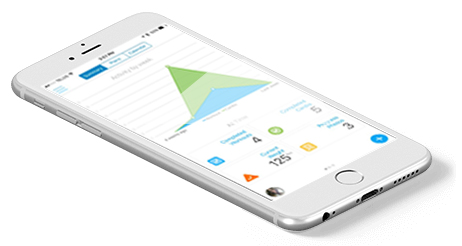 Over 500+ Hours of Content
Take full advantage of fat-burning programs, extreme weight loss workouts, body sculpting and more – right at your fingertips.